Hello darlings,
 We are back from our summer vacation and I am still trying to find my footing. Work is a bit slow as the heat is such a drag and while our daughter naps I find myself unable to do much more than surf my favorite shop sites. It's August and many of my favs run sales so it's a good time to shop for books, craft supplies and appliances.
Here's what I am loving so far:
I wasn't able to do much shopping during Prime days and I was bummed. But I am using one of the tricks I've learned some time ago to get a nice discount for my Amazon haul. Groupon! I am taking advantage of the 29 different sale opportunities available right now on Groupon for Amazon and I am shopping guilt-free.
 First off there are many books for as low as $0.99 on kindle! Time to stock up for the fall! After all I've already confessed the 13 reasons why I love ebooks as much as regular books!
Also, I've had my eyes set on Tanya's crochet book for a while now and it's finally time to make it mine! She's written some great crochet patterns for home décor in there and I am itching to read it and start making all the stuff!
 I have also been meaning to buy some double ended tynisian crochet hooks to make hats and beanies. I have a large collection of the regular ones and even some with the extension for aphghans – though I never made one – but I feel I am missing out without the double ended ones. Like in every hobby, every hardcore hobbyist needs all the different tools and gadgets!
I am also about to step up my game with my amigurumis and need new safety eyes for them. So I need some colourful ones too. And how about these dorky and cute cartoon eyes? Wouldn't they look lovely on my split personality monster?


Then it's time to look for another slow cooker. What'd you say? Why do I need another one when I've already have two? Well, my little innocent grasshopper, let me tell you why. The small slow cooker I have is the first one I ever got and I love it! We've used it so much, the coating on the inside of the pot has started to come off and I stopped using it. I've already ordered a new pot but we decided to gift this slow cooker to my mom. Now, the large one we use everyday stopped working yesterday but the replacement is on the way from the guarantee. We still need the smaller one though so I want to buy one with a ceramic pot and there is a 50% sale on selected kitchen items!
 This is a whimsical brand for cross stitching kits and patterns which I've come to love! I am finishing up the XL size of their Work Hard, Play Hard, Be kind, kit and I am going back for more.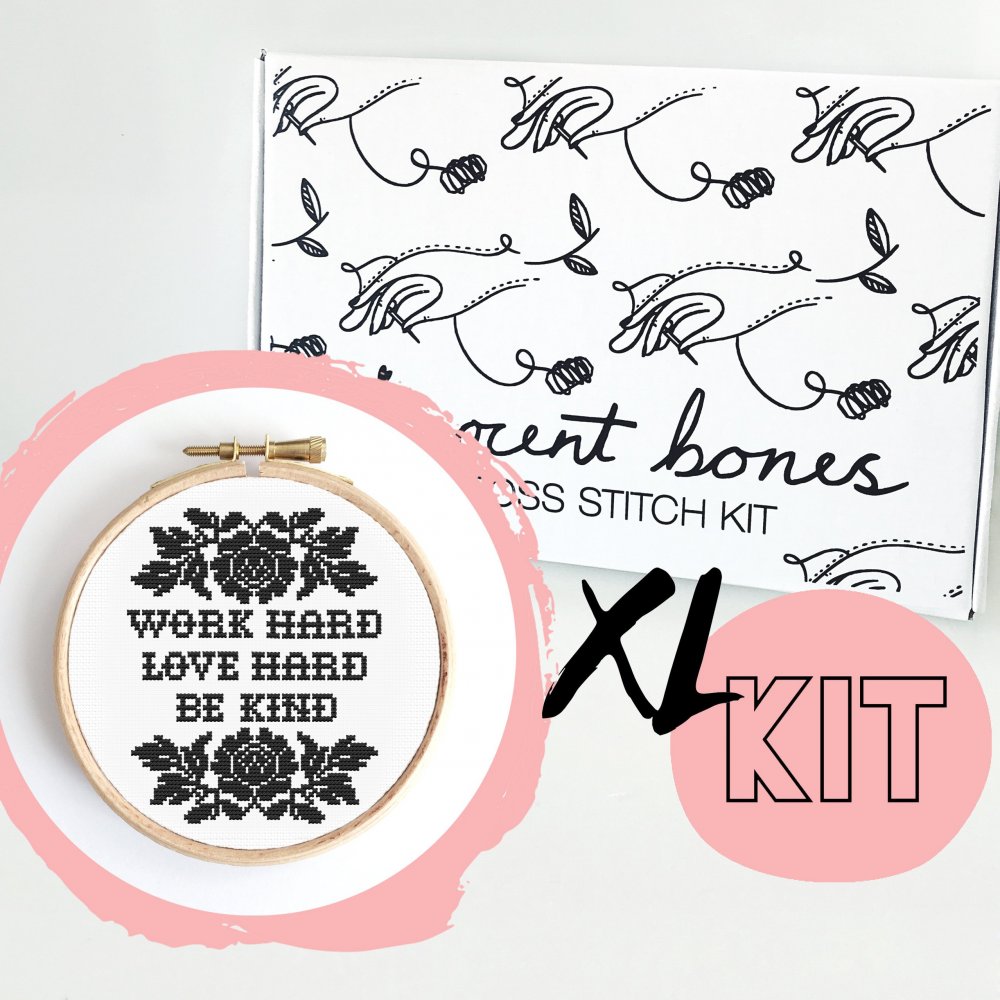 Each kit contains the pattern and everything you need to make it. An embroidery hoop, the special cross stitch fabric, the fabric you are going to need for the backing of your finished embroidery, the thread and the needle.
Right now you can get a shop wide 15% discount with the coupon code AKAMATRA15. This is valid till the end of August.


Hobbii
This is a new site with yarn and as crochet addict I couldn't miss the opportunity to visit it! I was thrilled to find out they stock GOTS certified cotton yarn! I love the brand I use for my yarn teethers but it's always nice to have an alternative. That way the color selection is bigger!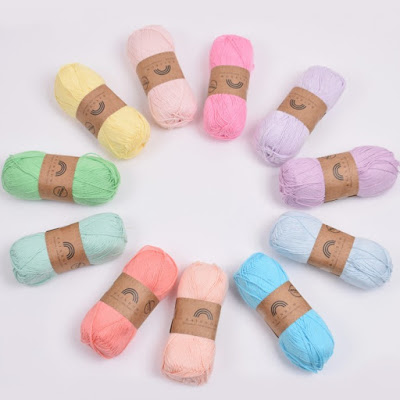 I was also thrilled to find out that they have a 50% grand opening sale and a cute free digital row counter with every purchase? Are you hooked? I know I am! I will try it out and let you know how it works!

BulidingBlocksArea
This may come as a surprise because it's not my usual thing, but it's an obsession of mine. I used to love to play with blocks as a kid and when I got the first two bags of these mini blocks, a piece of my childhood rejoiced!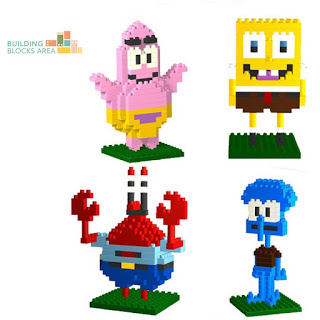 I was so moved by the feeling of nostalgia and love these brought back to me I was tempted to buy the whole shop. Right now they are offering a 10% discount to all their newsletter subscribers and with $8 per figurine, this is a sweet deal!



Also you can get a 5% more off with the code 5OFFtoys.
That's not all I've had my eyes on but I don't want to bore you! What are you shopping this summer? Any good deals to share?