Hello darlings!
This was the first summer in ages I didn't read more than a handful of books. I mean I always read more than ten books during my vacation but having a toddler and being sleep deprived, left me with few options. I was able to read a few chapters from a great attachment parenting book I will talk more about in the future, but most of my reading was done on my kindle, because y'all know by now I love eBooks!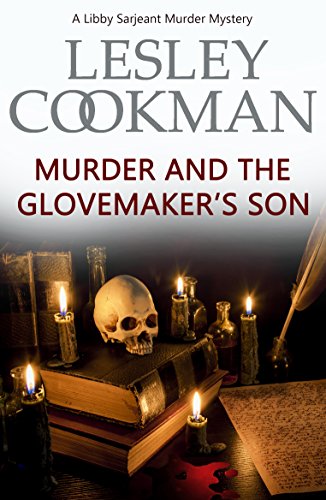 One of the books I got to read was Murder and the Glovemakers Son by Lesley Cookman.
What's the book about
This is the nineteenth book in a series of Libby Sarjeant mysteries.
This time, Libby has found herself in a tough spot trying to help the Oast Theatre in Steeple Martin host a touring production of Shakespeare's Twelfth Night. The play is attracting a lot of attention. But very soon it begins to attract attention of an entirely different kind, when a document goes missing along with its owner. When a body turns up, Libby Sarjeant and Fran Wolfe become involved with the investigation with the help, naturally, of their friends and relatives.
What I think of the book
I love books with strong female characters like I've said in the past. I liked Libby's character and the way she handled herself in various situations. I also liked the friendly atmosphere depicted in the book. I wasn't raised in a village but I am familiar with the close relationships found in one. Everybody knows everyone and everyone helps out when need be.
This was the first book of Lesley's I've ever read and that would be the one culprit for the fact I found the book to be a bit slow going. I found myself often scrolling to the first pages when there is a (very helpful indeed) glossary of the characters in the book. For those who've read the past instalments of this series it would be a breeze, but I did struggle a bit to remember who is who (again I blame my sleep deprived sluggish brain for that, lol).
All in all this is an enjoyable book for the genre fans! 
Author's Bio
Lesley started writing almost as soon as she could read, and filled many Woolworth's exercise books with pony stories until she was old enough to go out with boys. Since she's been grown up, following a varied career as a model, air stewardess, actor and disc jockey, she's written short fiction and features for a variety of magazines, achieved an MA in Creative Writing from the University of Wales, taught writing for both Kent Adult Education and the WEA and edited the first Sexy Shorts collection of short stories from Accent Press in aid of the Breast Cancer Campaign. The Libby Sarjeant series is published by Accent Press, who also publish her book, How to Write a Pantomime, with a foreword by Roy Hudd. She is also the author of several pantomimes and a Music Hall musical, and more recently an Edwardian mystery series, The Alexandrians, also from Accent Press. She has also written romances under the name Rosina Lesley. She has four grown up children, two cats and lives on the Kentcoast of England.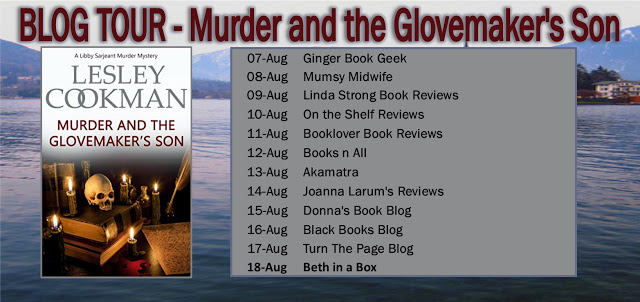 There is going to be a launch party for this book, more info can be found here. 
What are you reading this summer?

Lots of love