Hello, hello to my favorite people! I made this make up case a while back but I just found time to write the pattern! It's a really easy one and combines crochet and sewing, both favorite crafts of mine. I love to do this kind of projects like I've done with my
yarn box
. Enjoy the make up case crochet pattern and let me know what you think!
This make up case is made from a wide lacy ribbon I was gifted from
Tiger Copenhagen
stores. It comes in two colors, pink and teal and it's perfect to accent your clothes, make bows and well, use as instructed here to make a case for your make up!
Wide lace ribbon in pink (~35cm).
Cotton yarn in teal
4.00mm crochet hook
Yarn needle
Sewing machine
Felt for lining
zipper
Make up case crochet pattern
Take your lace ribbon and start by doing a single crochet in each hole of one of its long sides.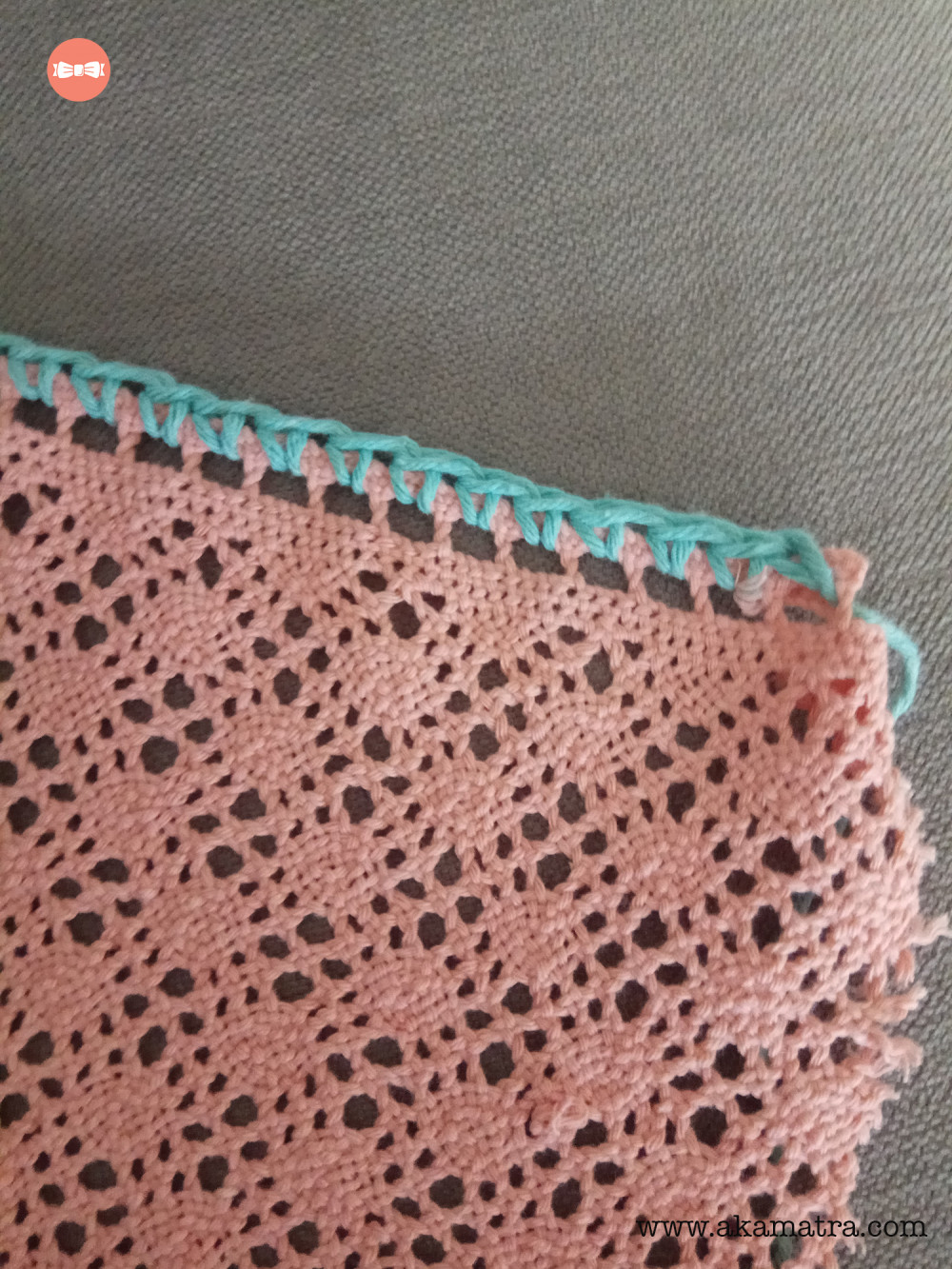 When you get to the end, chain 1 and turn. Now make a row of double crochets. When you get to the last stitch, chain 2 and turn. Make a second row, cut and secure your yarn with your yarn needle.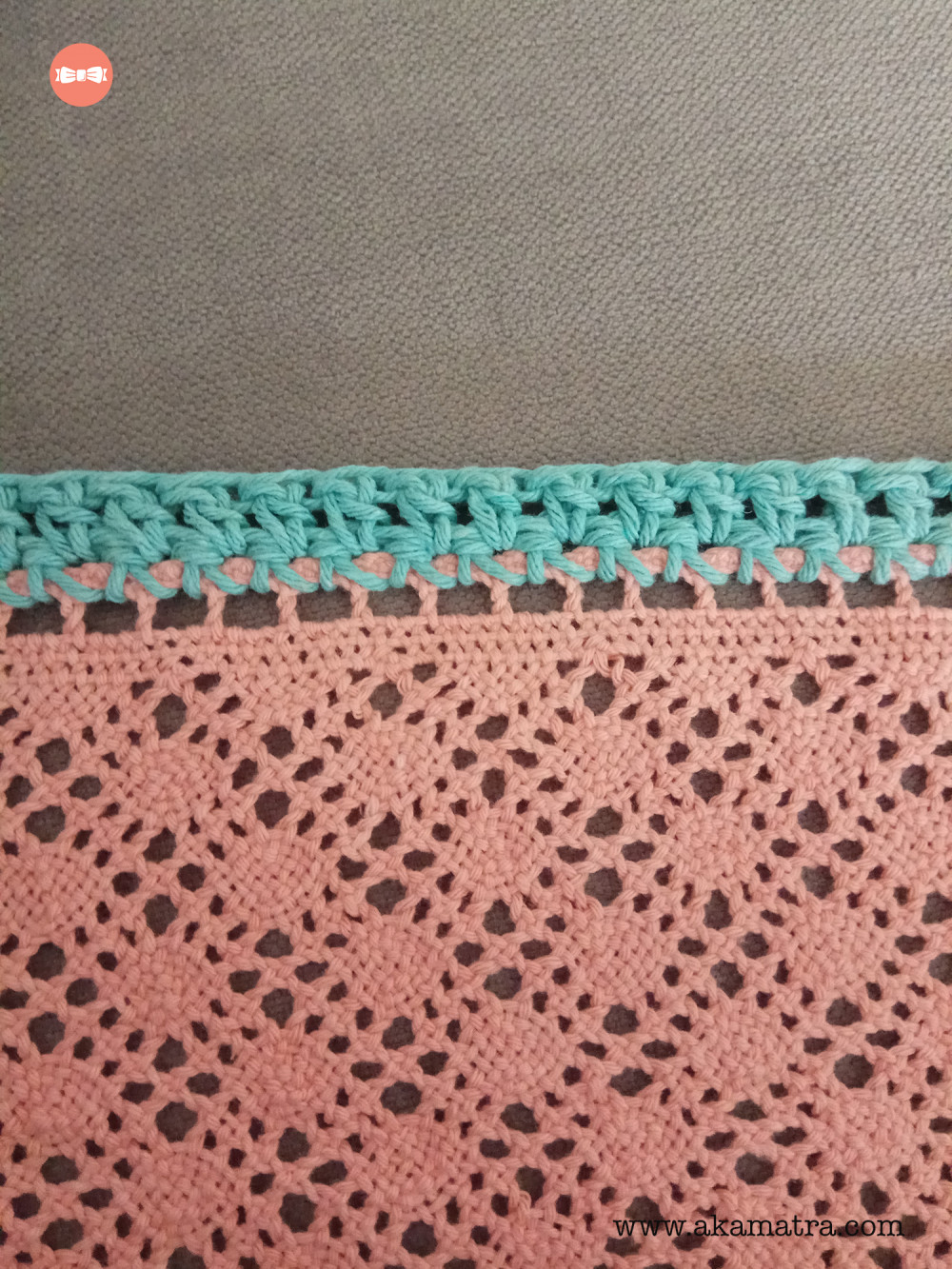 Repeat the same to the other long side of your ribbon.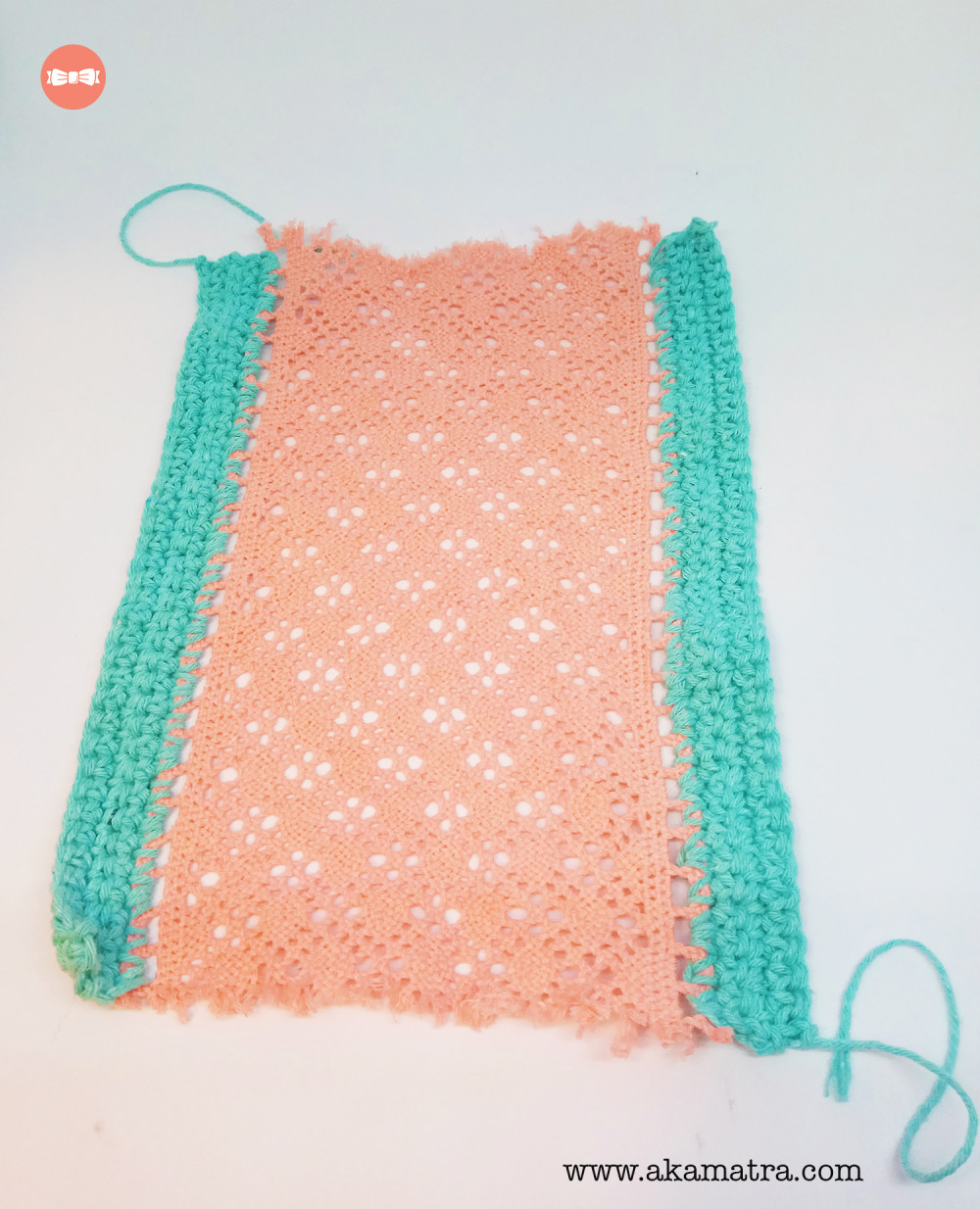 You now have the fabric for the exterior of your make up case. You need to make the lining and add the zipper. This is no different to any other make up case you would do with fabric. The only thing that changes is the closing of the sides but we will get to that later on.
Cut two pieces of felt ( I used pink color to match the ribbon) and a piece of zipper.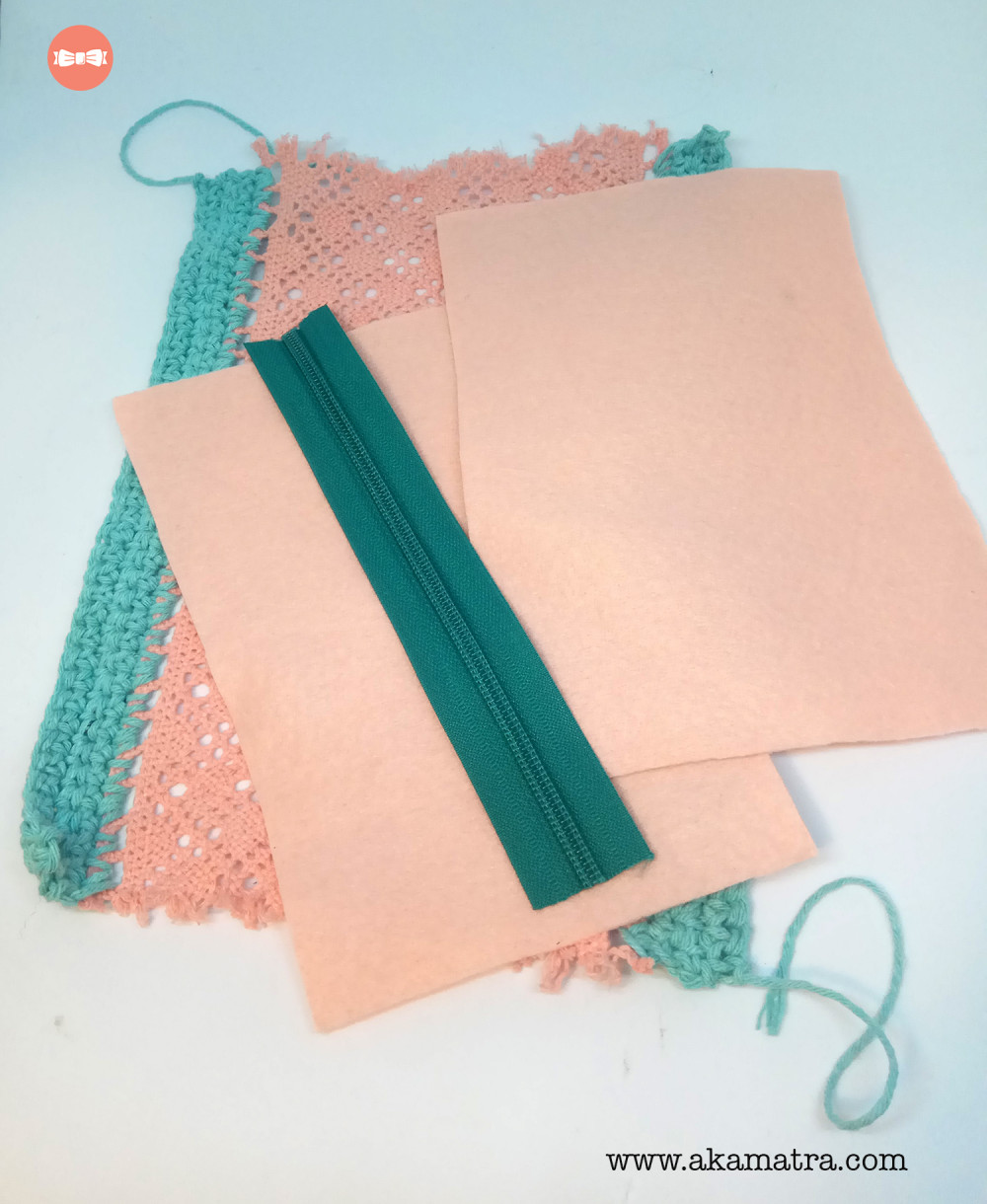 Place the wrong side of the exterior fabric to the zipper and make a sandwich with the lining. Sew along the edge.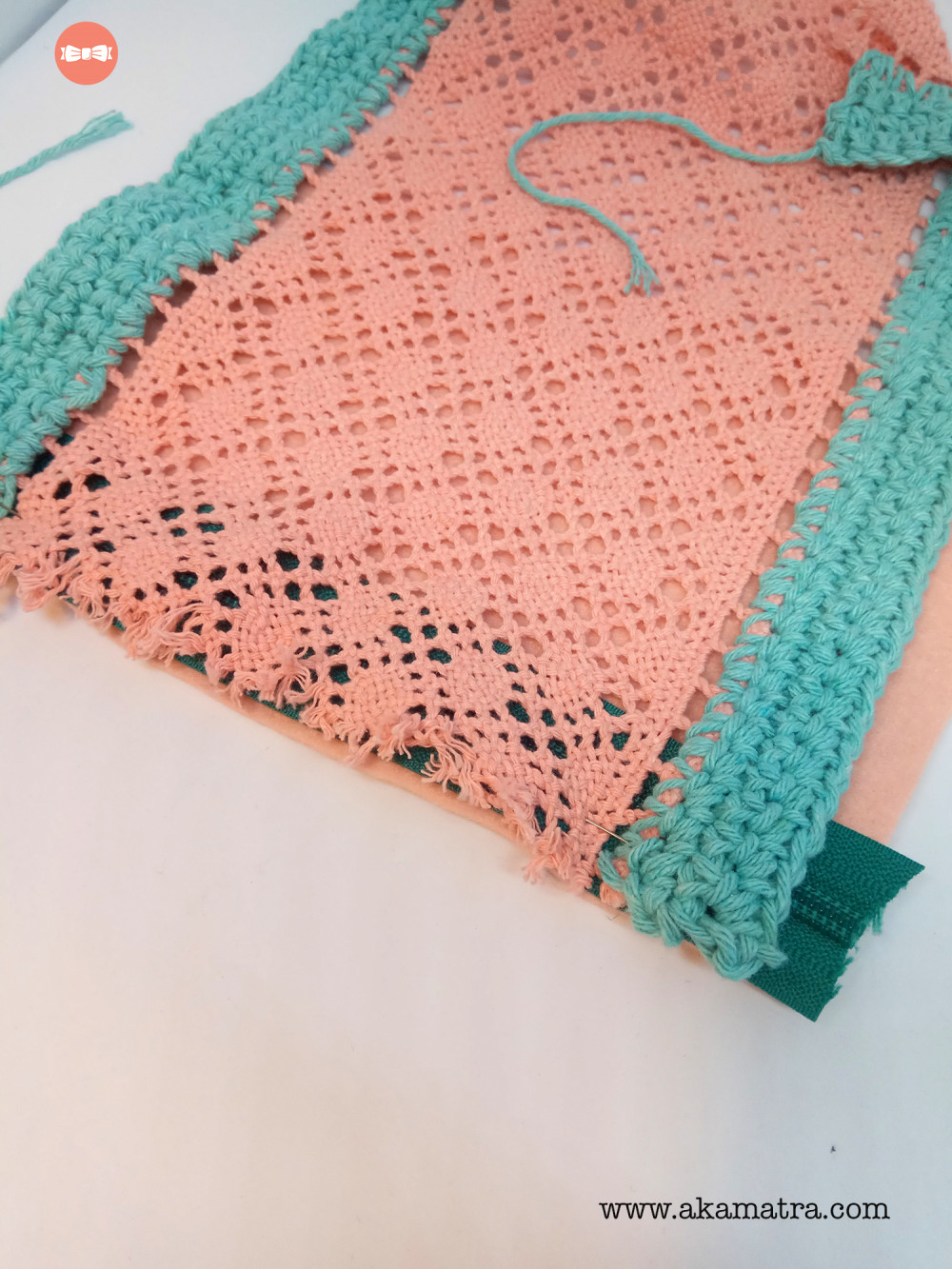 Do the same from the inside of the lining.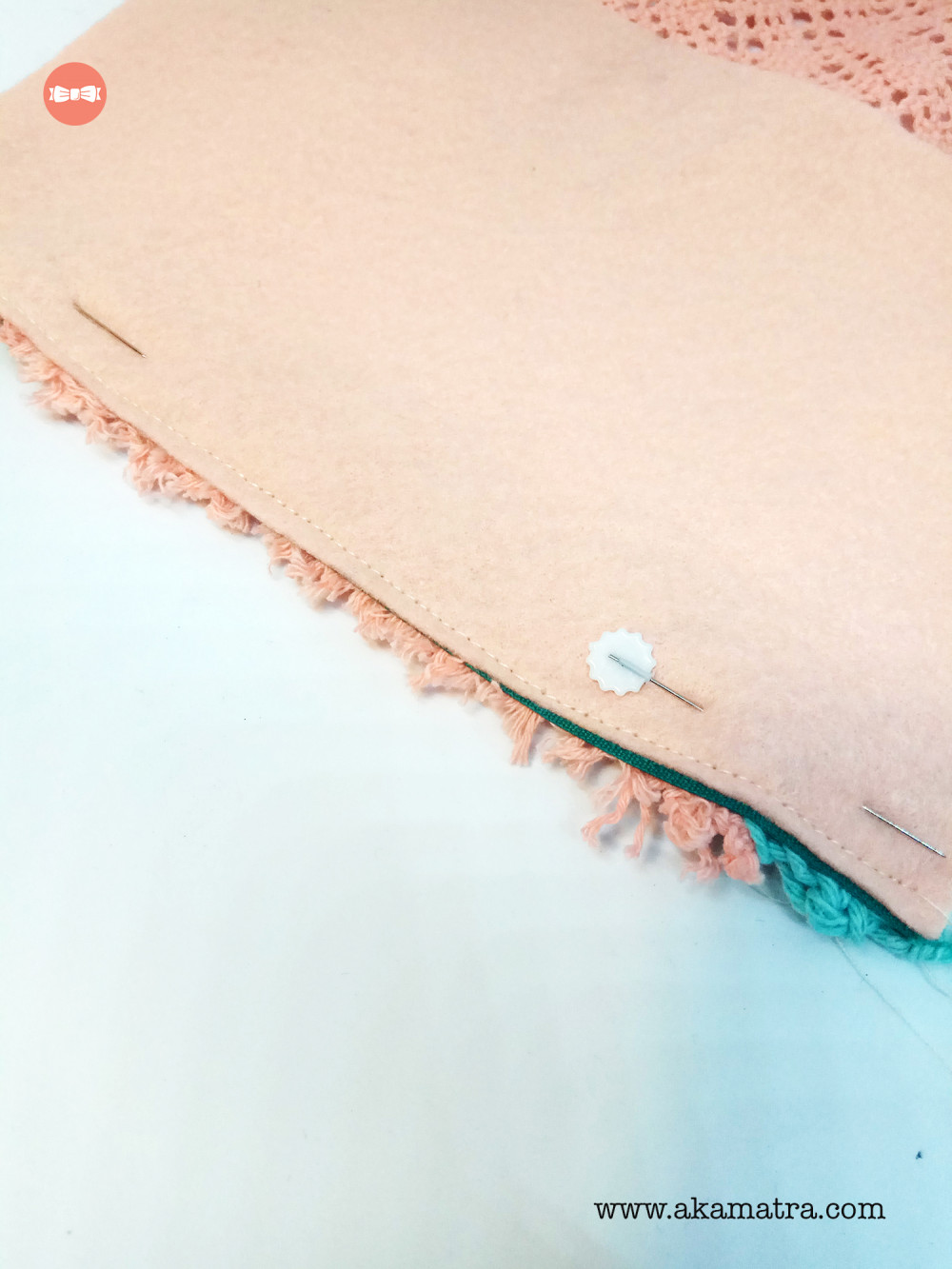 Repeat the sandwich method for the other side too.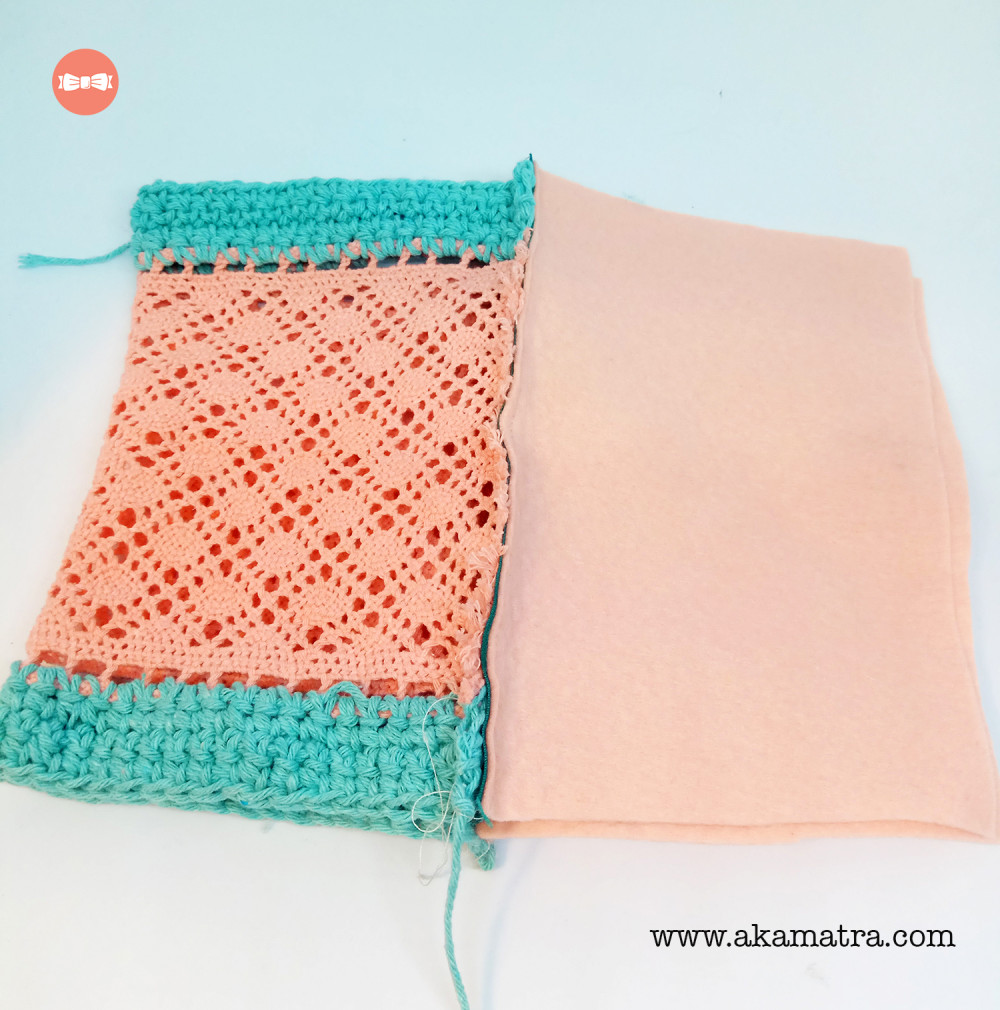 You should now have something like this.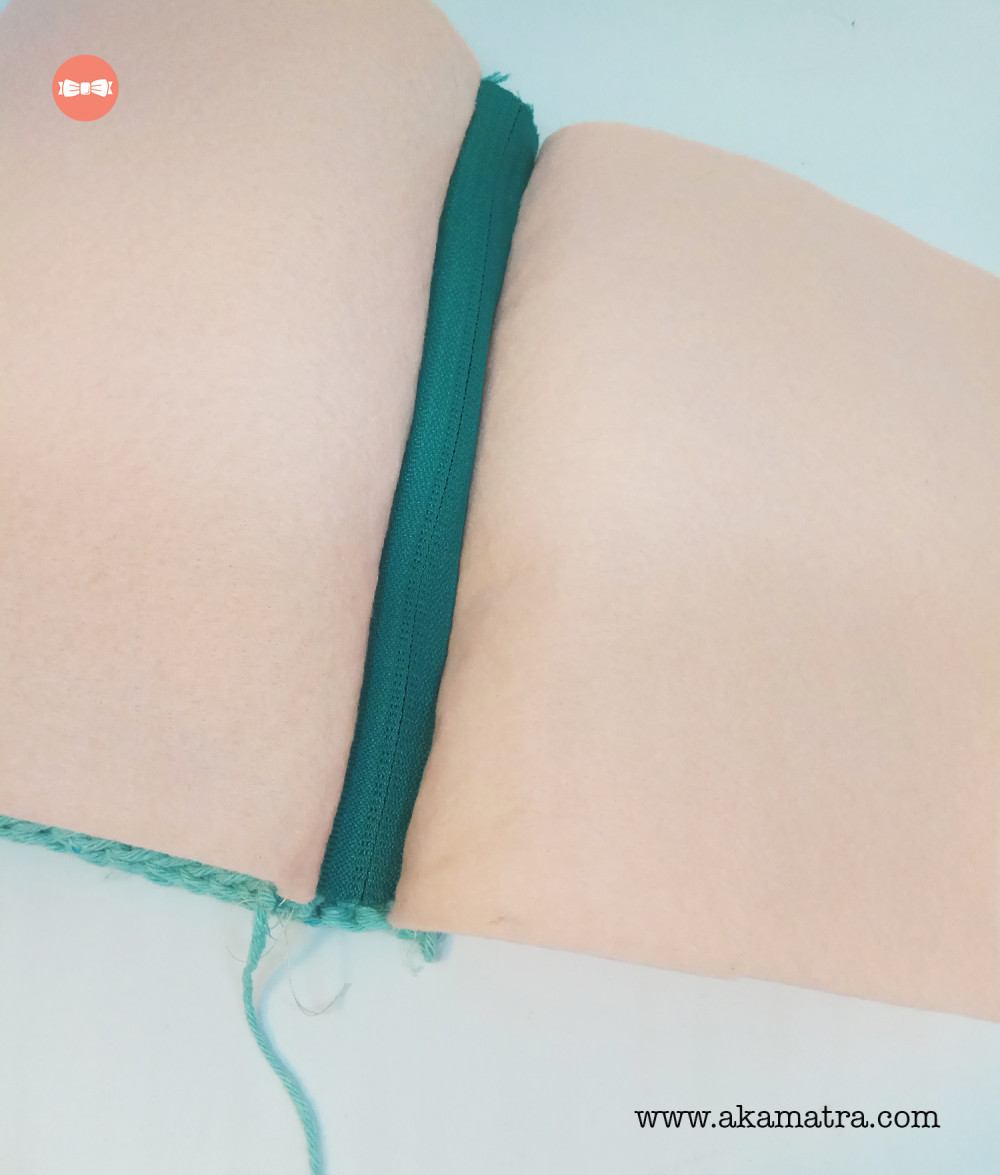 Now you need to sew the lining sides leaving a small opening in the bottom to turn everything over to the right side. In the end sew the opening closed.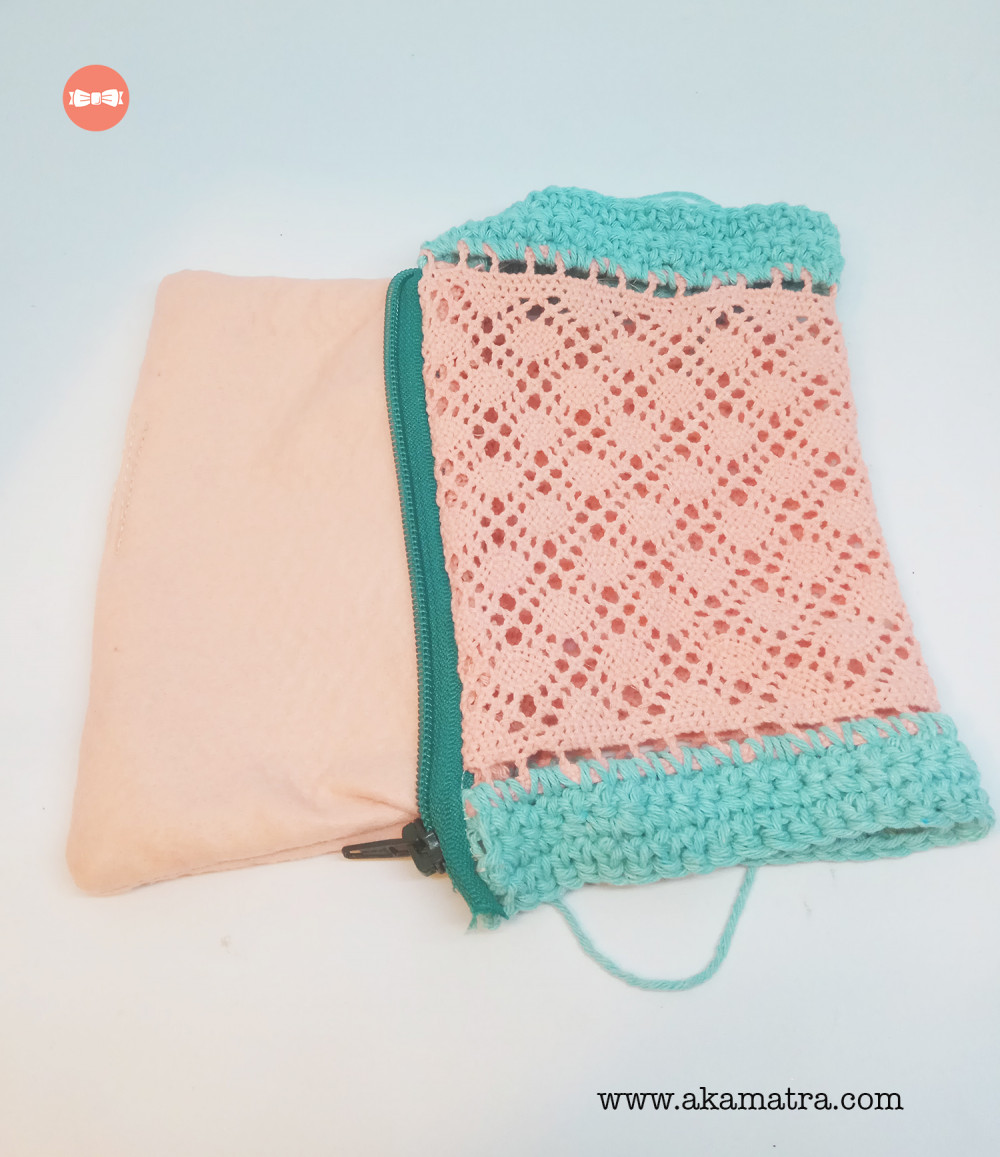 The last step is to take your crochet hook and some more yarn and close the opening of the exterior fabric with a single crochet row.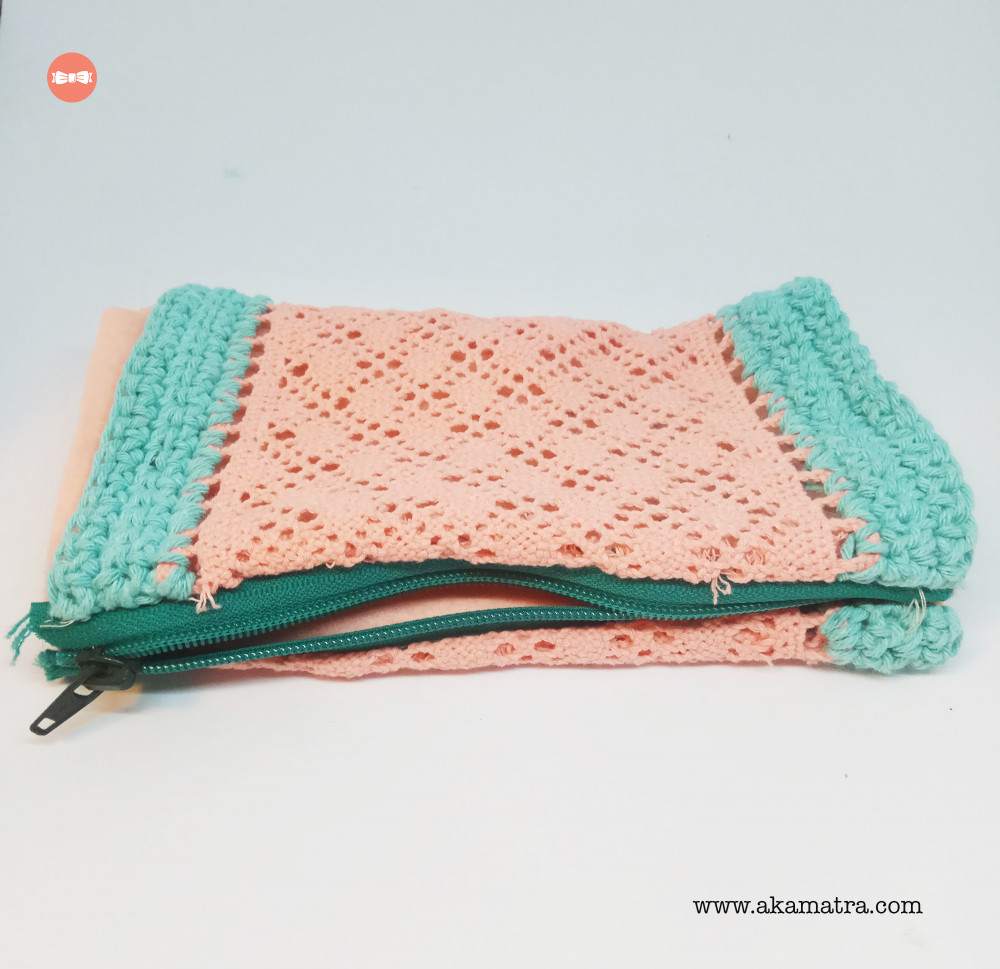 You can also use a yarn needle to do this if you choose.
This would be the end result.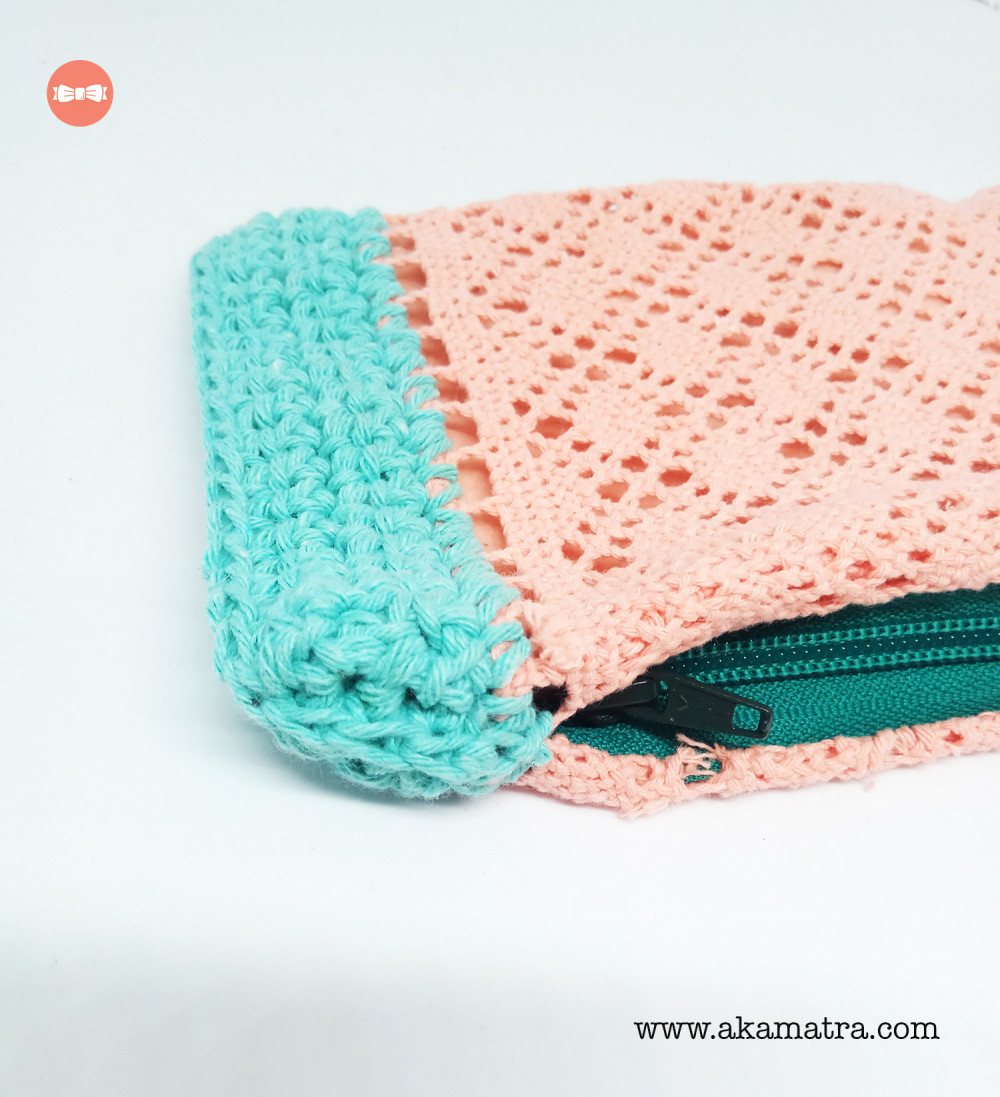 Your make up case is now ready!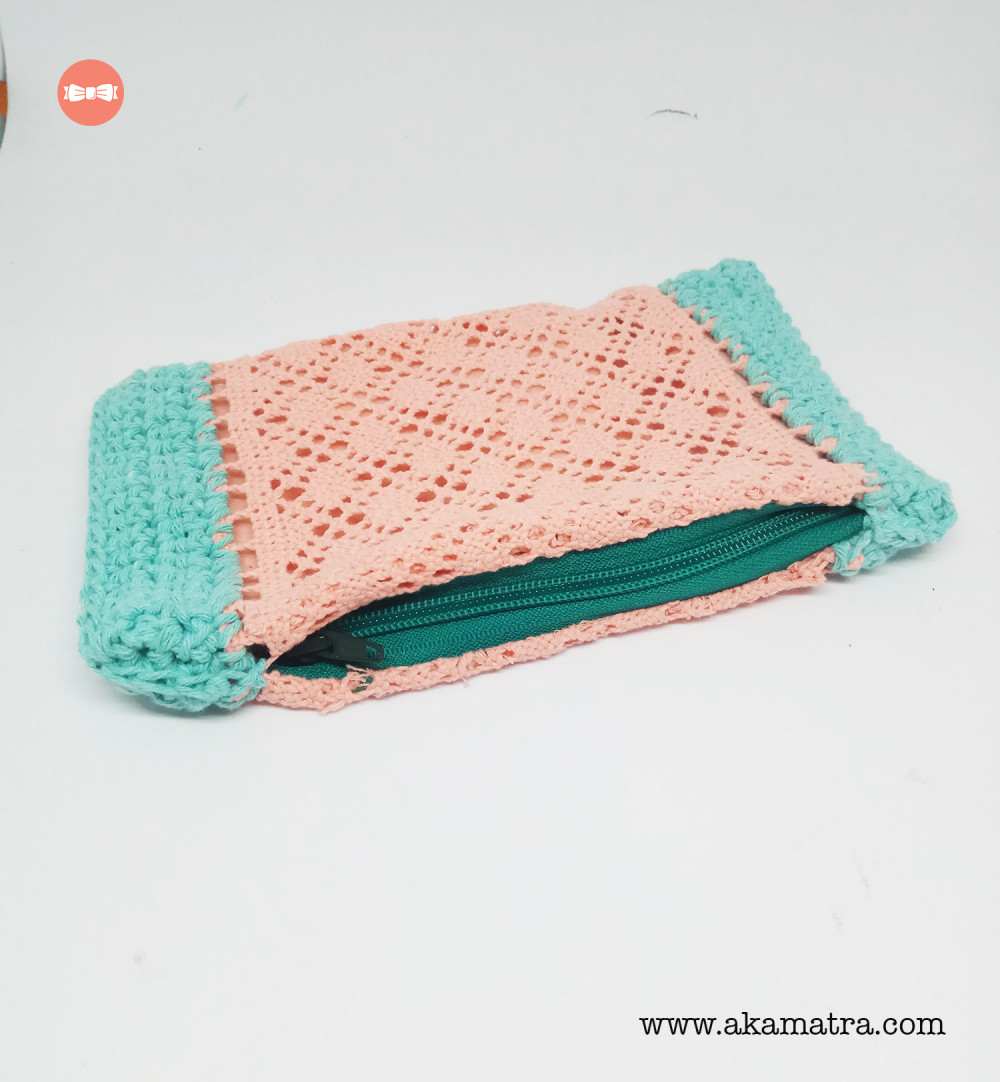 You can fill it with make up, pencils or even your crochet hooks!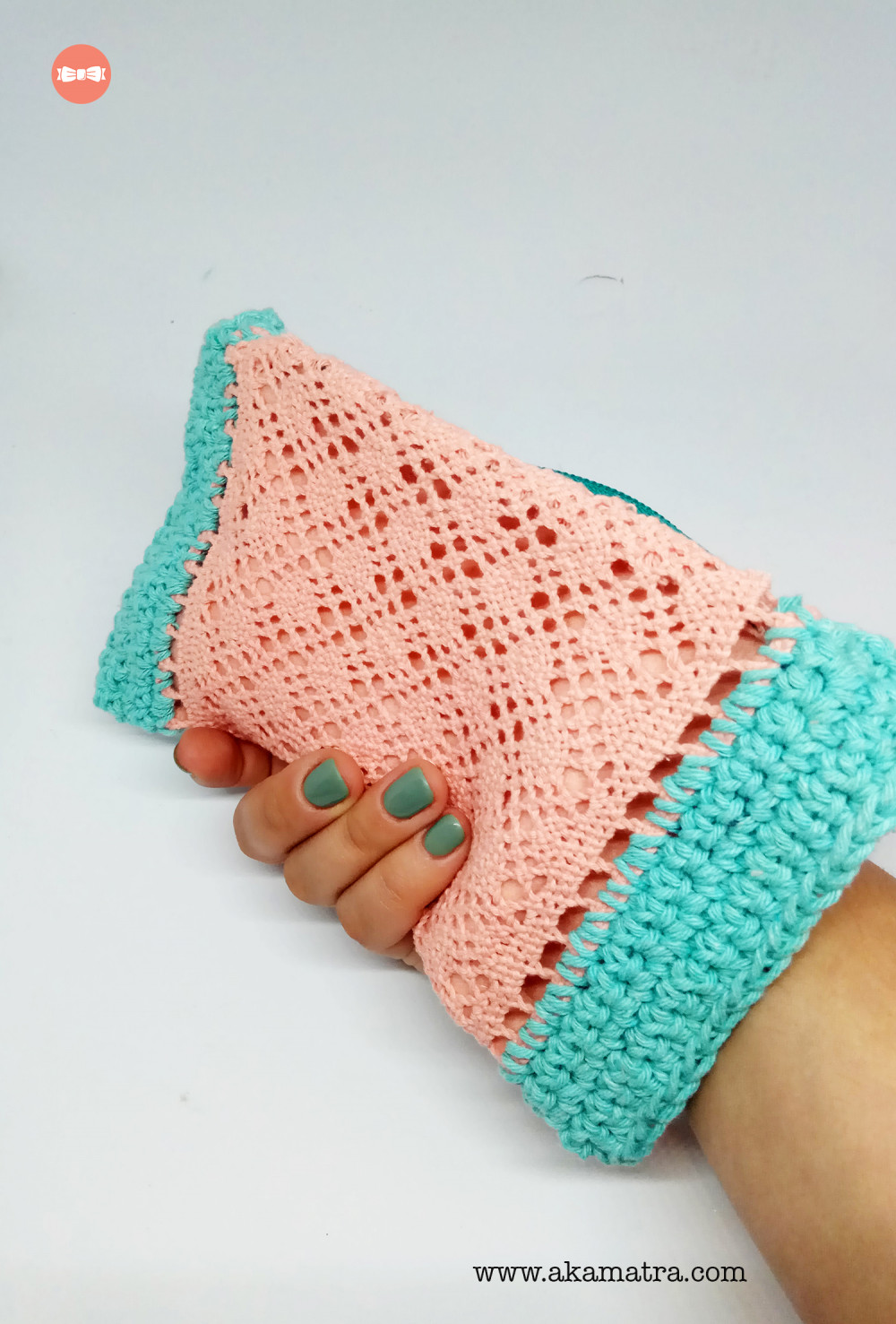 I use it to store my daughter's hair elastics!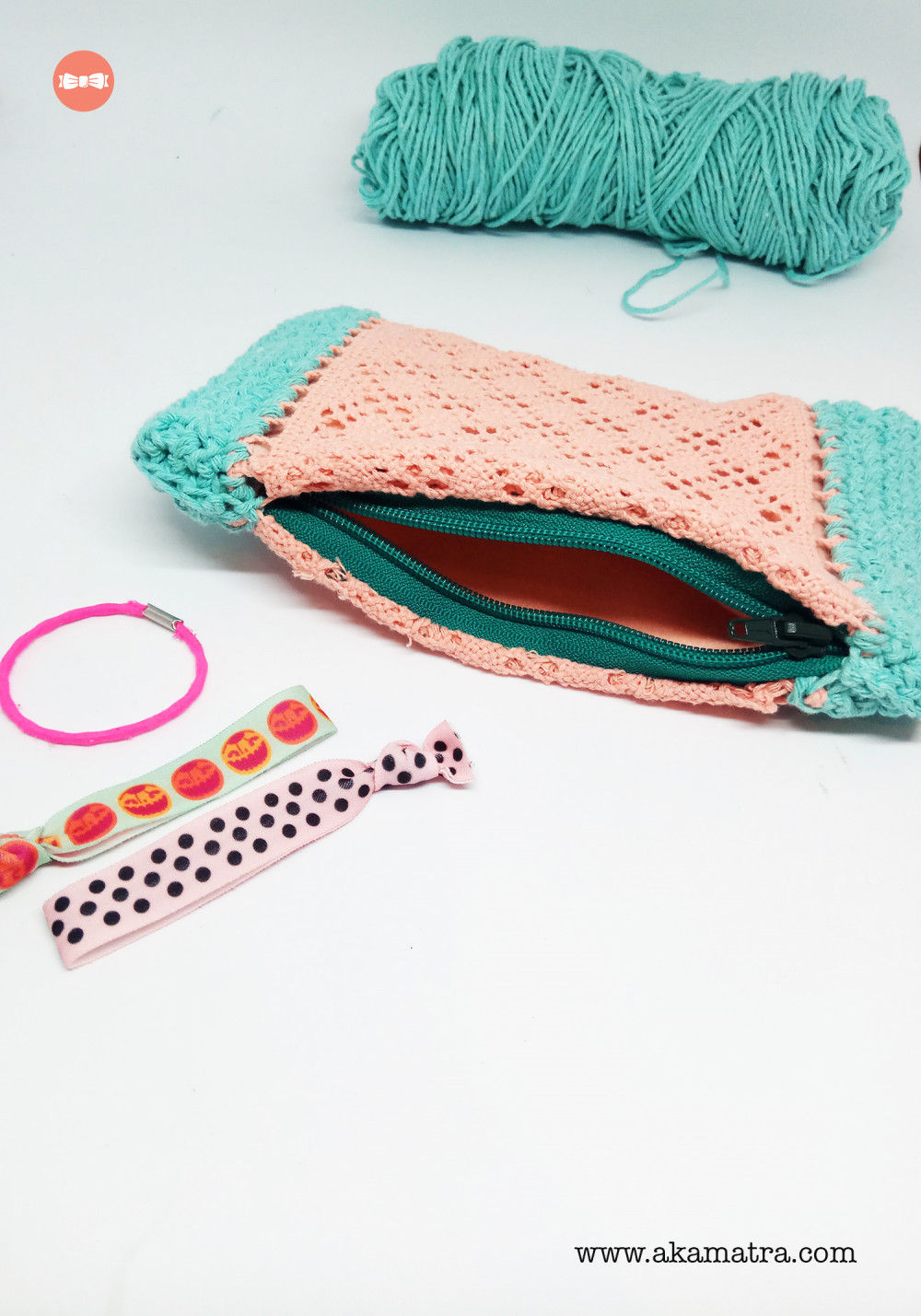 I made another make up case with this make up case crochet pattern for a friend with yellow yarn and added a tassel too!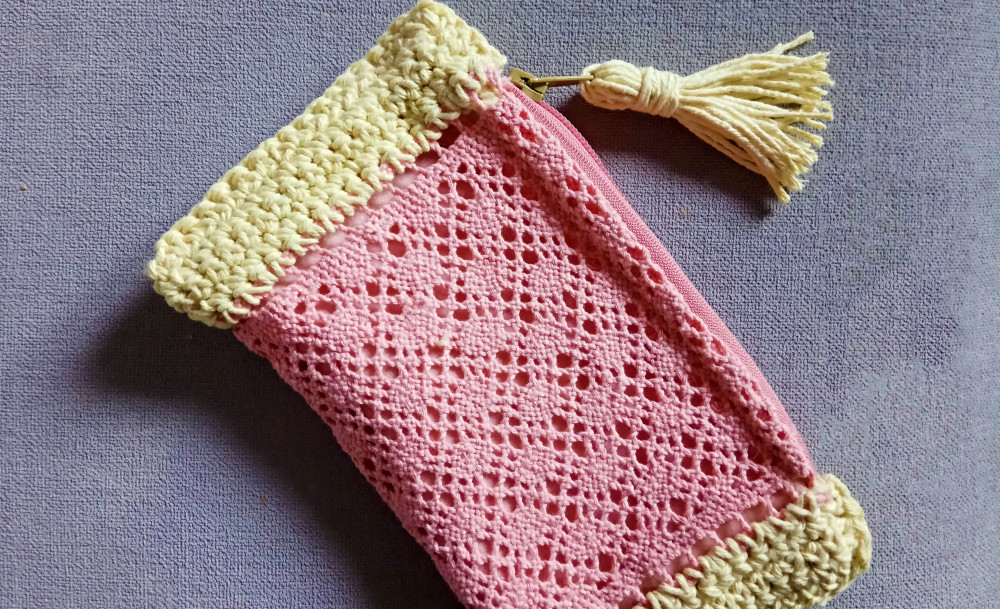 Which do you like best?
Do you often combine different crafts? I love to do so! 
Disclosure: The ribbon was gifted to me by FlyingTiger. All opinions are mine. Read more here