Hello darlings! After writing my 2018 Etsy favorites for all, it's time for a gift guide that's completely focused on her and her alone! Please read on for my 2018 Women's etsy gift guide. This is a gift guide for the women in our lives. Our moms, our grandmothers, our aunts, our sister and our friends! Our daughters and our daughter's friends! This is totally feminine and totally fierce!
2018 Women's etsy gift guide
To our best friend that's getting married this holiday season. Any of the amazing hair accessories Thefawnandthesparrow make is a gift of love and friendship.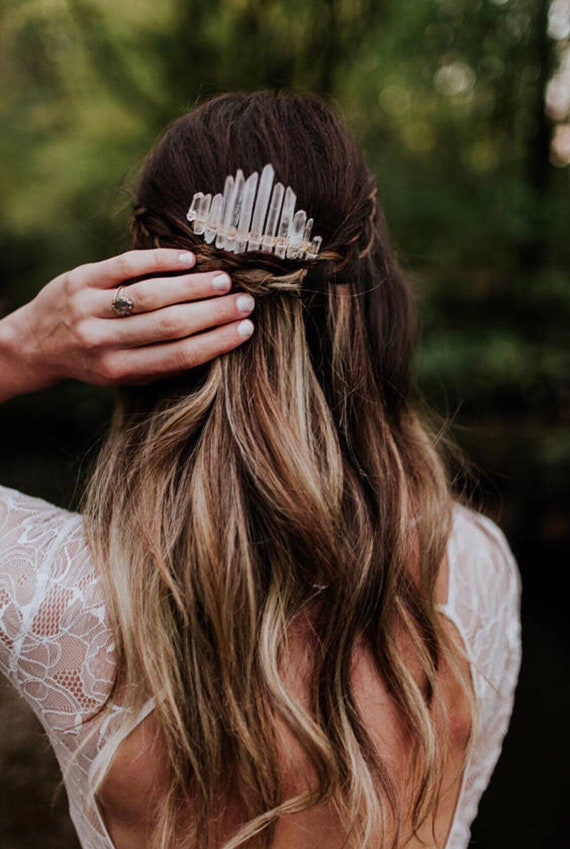 Any fierce woman would love a reminder of paths to cross and roads to travel on her wall. The amazing photography of Ninedragons has you covered!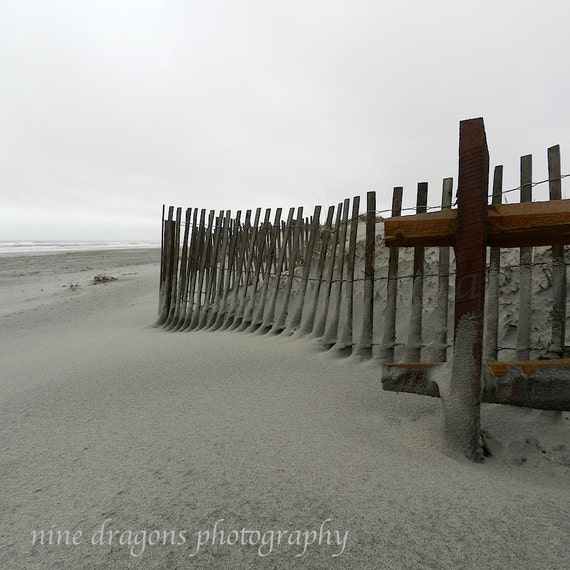 What about these lovely pearl earrings from HodelMcRaeJewelry?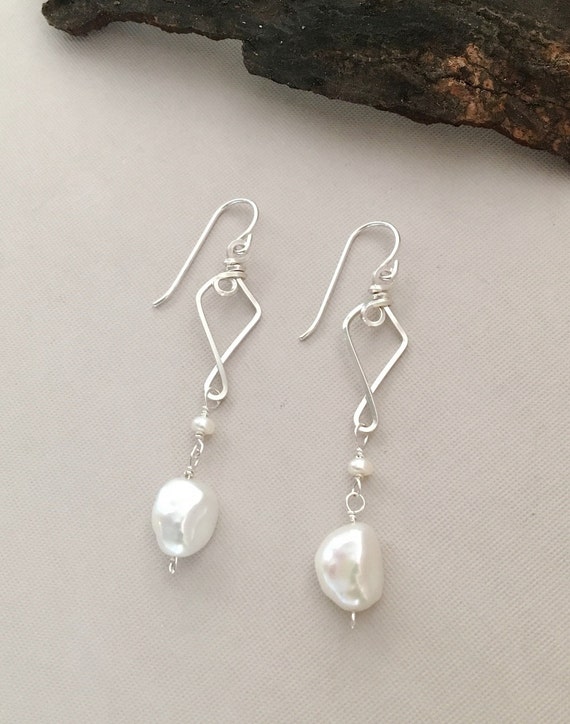 And I know your granmas would love such a handmade ornament from BlackCrowCurios.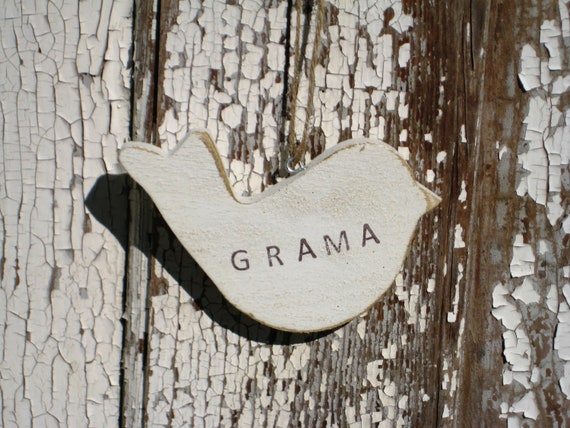 Who can really resist getting one of these outfits for their friend's beloved dog from HappyDogLucky?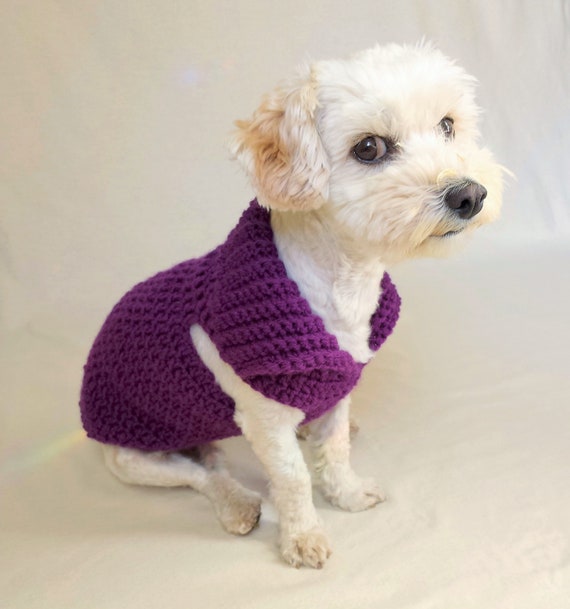 2018 Women's etsy gift guide
I love the print on this slim wallet from Nataburgos. How about you?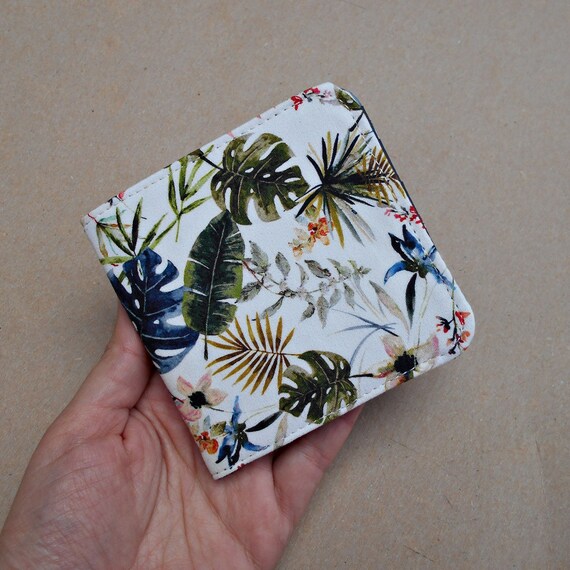 Any modern woman would love a 3d printed necklace like this one from Zykoshop.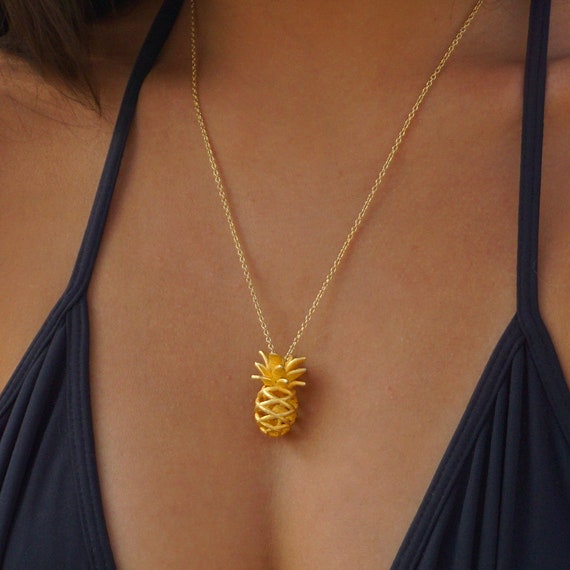 And to keep her warm and toasty a crochet triangle scarf from Akamatra.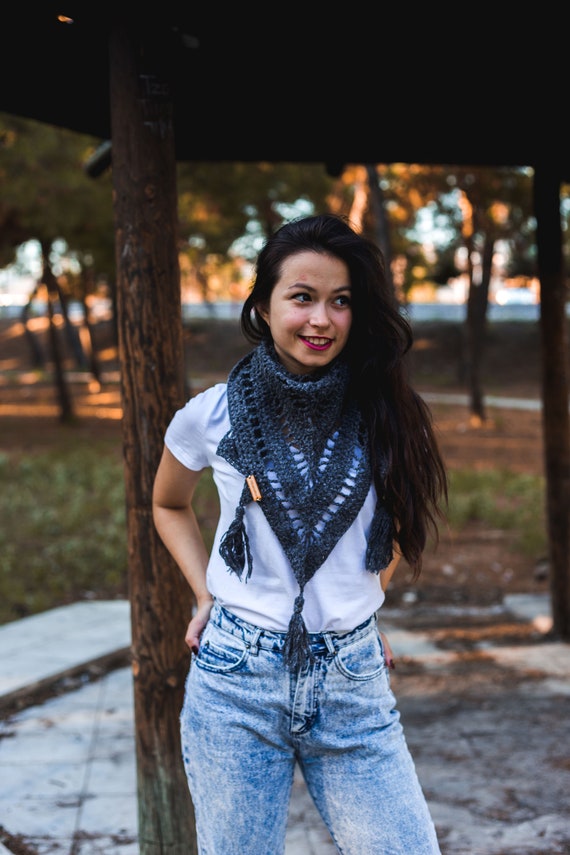 A piece of mosaic art from reclaimed wood made by woodenaht.
A lotus braided bracelet for your yogi friends from ChrisOsCreations.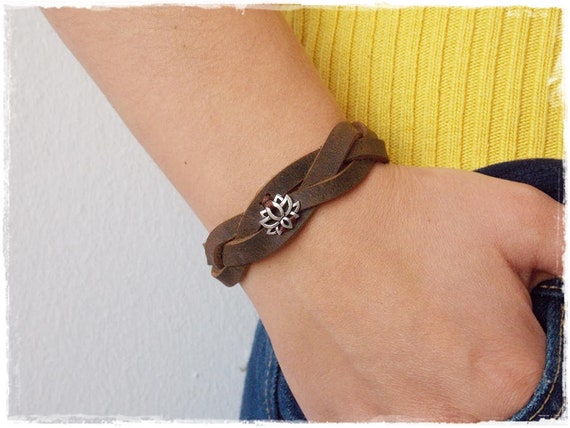 And lastly a heart ornament for your favorite aunt from MagicMoonPottery.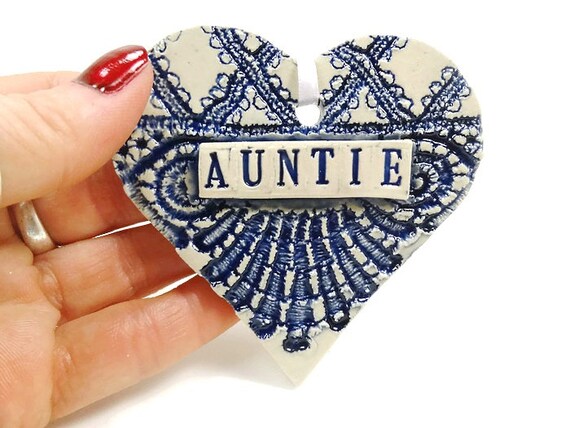 2018 Women's etsy gift guide
It is the season for giving and the women in our lives deserve the best. Even if you are sort in money, you can make time to see them instead. A home cooked meal and a cup of hot tea while sharing your news around the table maybe the best gift you can give them! I know I'd love nothing more than to be able to spend time with my friends this holiday season. I've missed them terribly!
Have a great holiday season friends!