Hello darlings! If you don't know by now how much I like reading a good thriller, well, then it's time to! In my first year of collaborating with Joffee books I've read some good and some great books! So when I was asked to read and review the new series Helen Durrant wrote I was all for it! I had just finished reading the Winter Mystery by Faith Martin, one of my very favorites and wanted to dive in a new mystery! So here's my review for the book Next victim by Helen Durrant.
What's the book about
A young man's body is found burnt and tortured by a Manchester canal.Detective Rachel King investigates. But she has a secret, the love of her life is a well-known villain. He has recently come back on the scene. But what does he really want?A brutal serial killer with a taste for good-looking young blonde men.A student who believes she has a lost brother. But even her own father doesn't believe her. She was involved with the first victim.As the murders continue, can Rachel keep her family together and stop the killer?
THE DETECTIVE
DCI Rachel King. Thirty-nine year-old mother of two teenage daughters. Divorced from Alan.  She lives in the Cheshire village of Poynton – about ten miles from central Manchester. She is good at her job, gets results but does make mistakes. One of them was getting involved with a budding villain in her teens. No one, family, friends or colleagues know anything about this.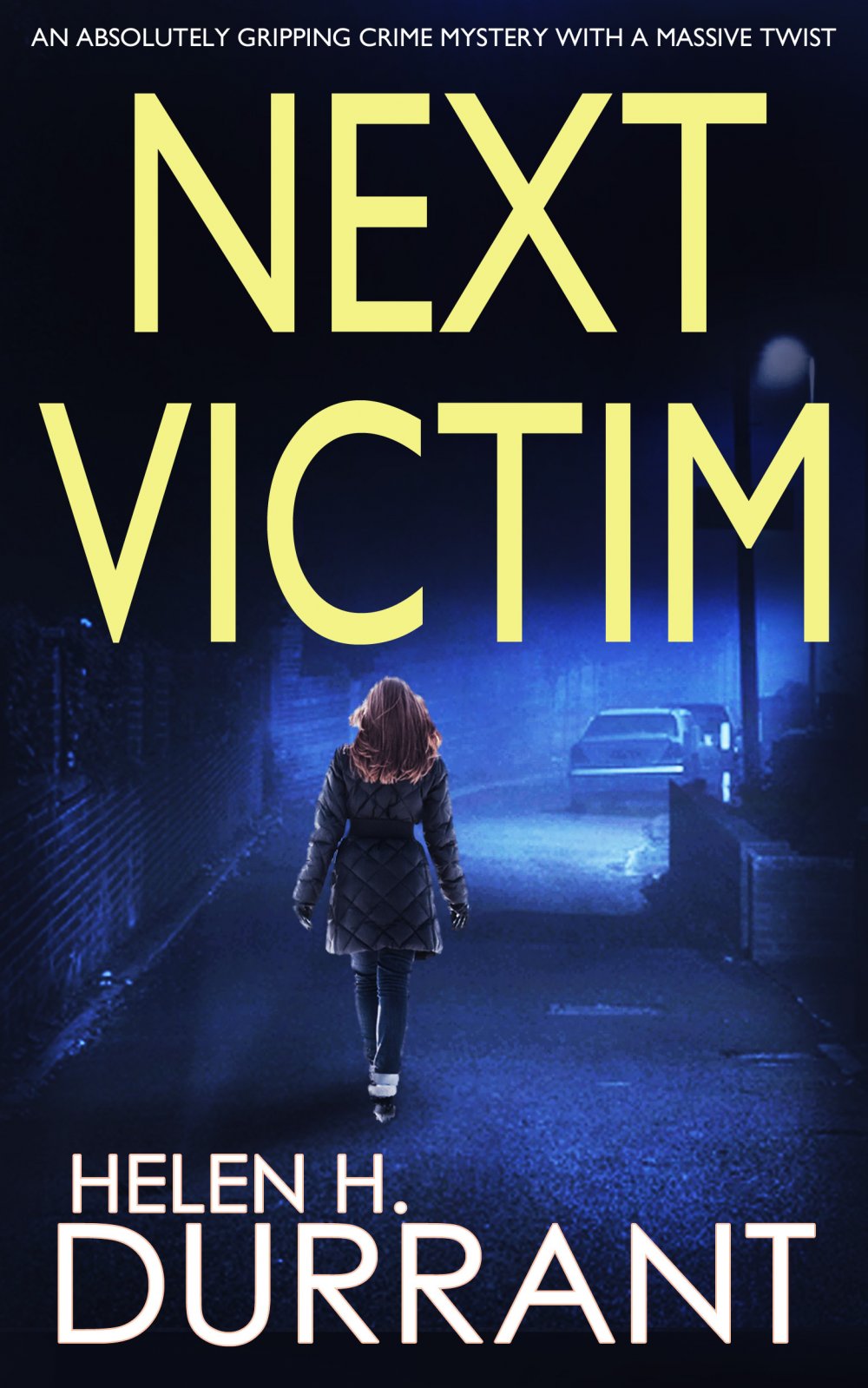 What I think of the book
I liked it but I didn't love it. And by that I mean that I would read the second book of the series to see if and how the characters evolve but if it's the same then I will not go further.
Don't get me wrong, the book is fine but it seemed a bit short for my overanalytical standards. I would love to learn more about Rachel as a detective and her relationships with her colleagues. She seems to be good friends with this guy Elwyn but I felt that the author kind of held back and didn't elaborate. I would also love to read more about her ex-lover and the villain Jed McAteer. I felt like there were parts of their story missing.
I liked the plot of this book. The man responsible for the deaths of six people and the "reasons" behind it, it was interesting. But I felt something lacking which I can't really pin point. A feeling of only touching the surface and not going deeper if you know what I mean.
I reserve final judgement for the series until I read the second book, I don't want to be unfair!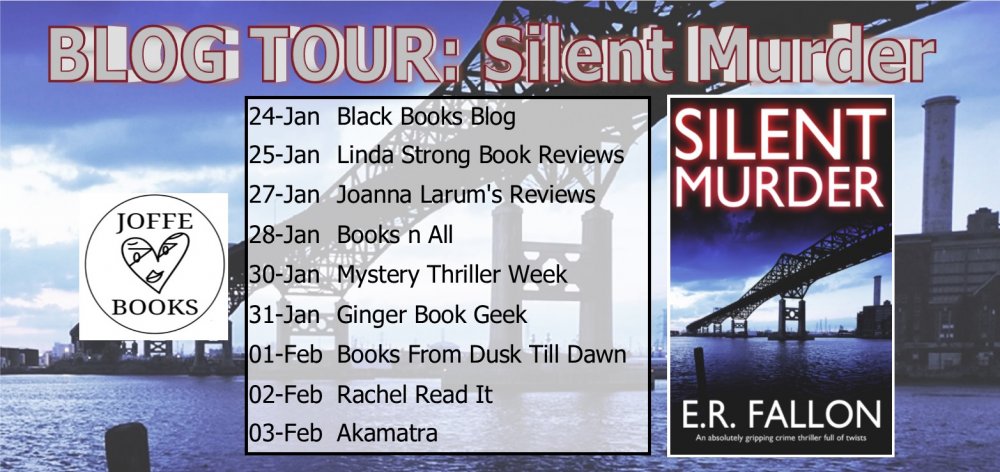 Author's bio
I'm one of the 'baby boomer' generation. I was born in Edinburgh to an English father and Scottish mother. My father was from the North West of England and this was where the family settled.
I know the area well, both the good and the bad, and so I set my books here. Sitting between two counties, Lancashire and Yorkshire, and between the city and the hills, it offers a rich mix of the industrial and the countryside and all the character therein. I always planned to write crime novels — to create the characters in my books. Since my retirement from a busy teaching job in FE, this is what I've done — almost to exclusion of anything else!
I have a grown-up family and five grandchildren. They see me as something of an eccentric — always on my laptop writing away. Writing is something of a second career and, despite having a bus pass, keeps me busy, young and tuned in the world as it currently is.

Seriously, I can't wait to start the next book in the series and tell you all about it! Did you read anything good lately?