Hello darlings, I am back with another book I've read in February. It was the first time I read a book Suzanne Seddon but I can hardly resist a nice thriller as evidenced by all the thriller book reviews I've been writing! So here is A fool's circle by Suzanne Seddon - Book review.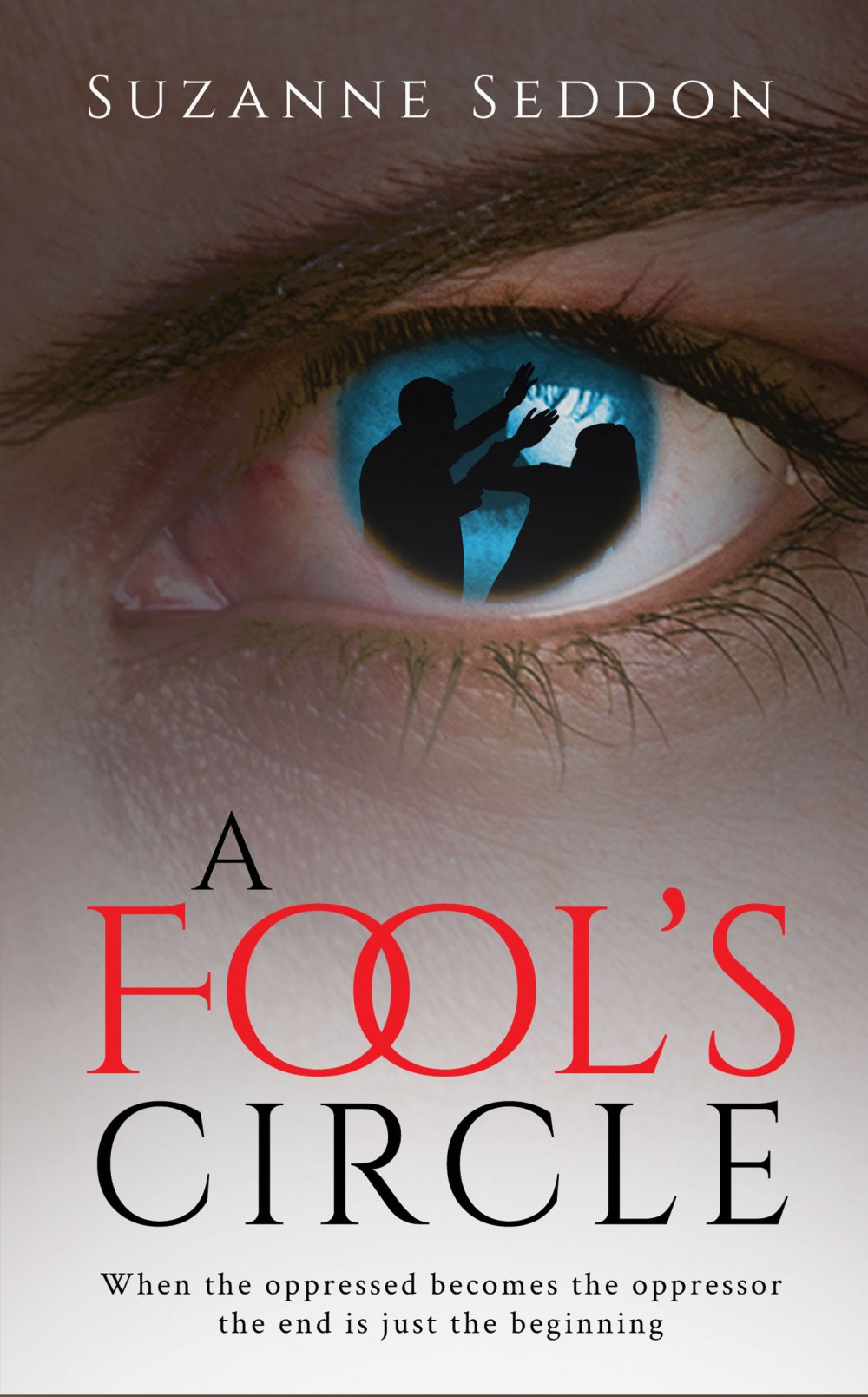 What's the book about
Kate Sanders has suffered many years of physical and mental abuse at the hands of her abusive husband Alan, and convinces herself that she is only holding the family together for the sake of her eight-year-old daughter. If it wasn't for her best friend Jill Reynolds, she would have taken the suicide option a long time ago.
As she desperately seeks a way to escape, she is contacted by a solicitor. Kate's old aunt has died and she has been left a small fortune.
For the first time, she sees the light at the end of the tunnel. She dreams of a fresh start, a new home, a new life. What Kate doesn't know is that Jill and Alan have their own secrets, and are both desperate to get their hands on her money.
Kate soon finds herself falling for the charms of Jonathon Jacobs in what she believes to be fate finally intervening and offering her a second chance, unaware that each move he makes has been directed, orchestrated and well-rehearsed as he begs her to leave her husband Alan.
But is it all too late, as she finds herself in the frame for murder.
A fool's circle by Suzanne Seddon - Book review
What I think of the book
First off I should start that this book contains triggers for physical and mental abuse and rape.
This is not an easy book to read, especially if you are a woman or if you've witnessed abuse as a child. It's a very powerful and shocking read so please tread carefully!
I liked the book but I can't say I really loved it. Although I didn't suffer abuse I am very empathetic to violence and it was difficult for me to read it all in one sitting. I had to pace myself. I guess that's a win for the author since the book did provoke strong feelings to me.
Mostly, I wanted to commit murder and free the "world" of this Alan character. But, wait, someone did that for me! I don't want to spoil this for you so this is as far as I am going to go on the plot.
All in all a powerful read. 4/5 stars from me.
Have you ever read a book with triggers for you? Did you manage to read through the end?