Hi guys! Just before our family vacation this year, I received a complimentary pair of Tiosebon sneakers. I wore them throughtout our trip and here's what I think of them.
Comfortable
As a mom I am always on the run and on my feet. I love wearing feminine shoes, heels and wedges but it's not always possible. Ever since having my daughter I prefer comfiness over beauty. So I need a type of shoe that will support my feet and not make them hurt.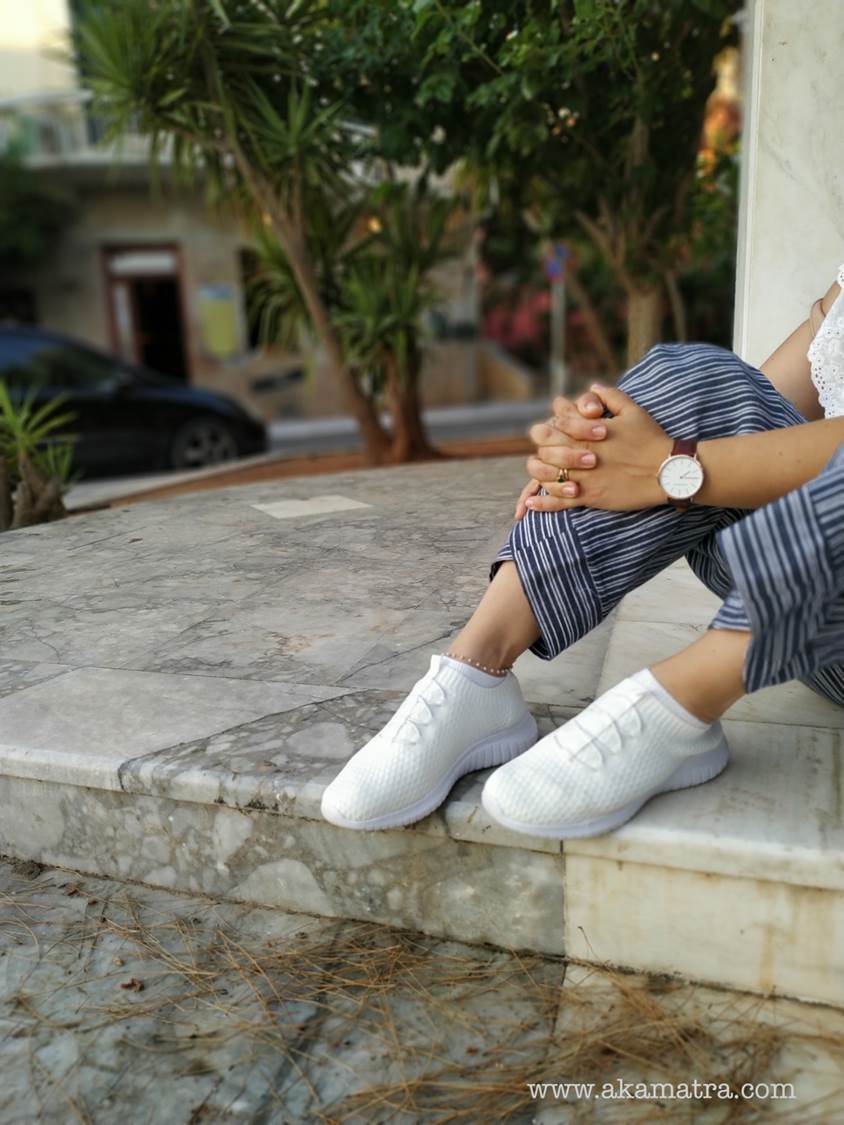 The pair I got from Tiosebon was really soft and comfortable. The upper fabric is a kind of wooven/knitted fabric that's very elastic and soft.
Versatile
I wore the shoes with a lot of different outfits. I wore them with jeans and capris and even a sundress! They are minimal and stylish and that works for my sportive style!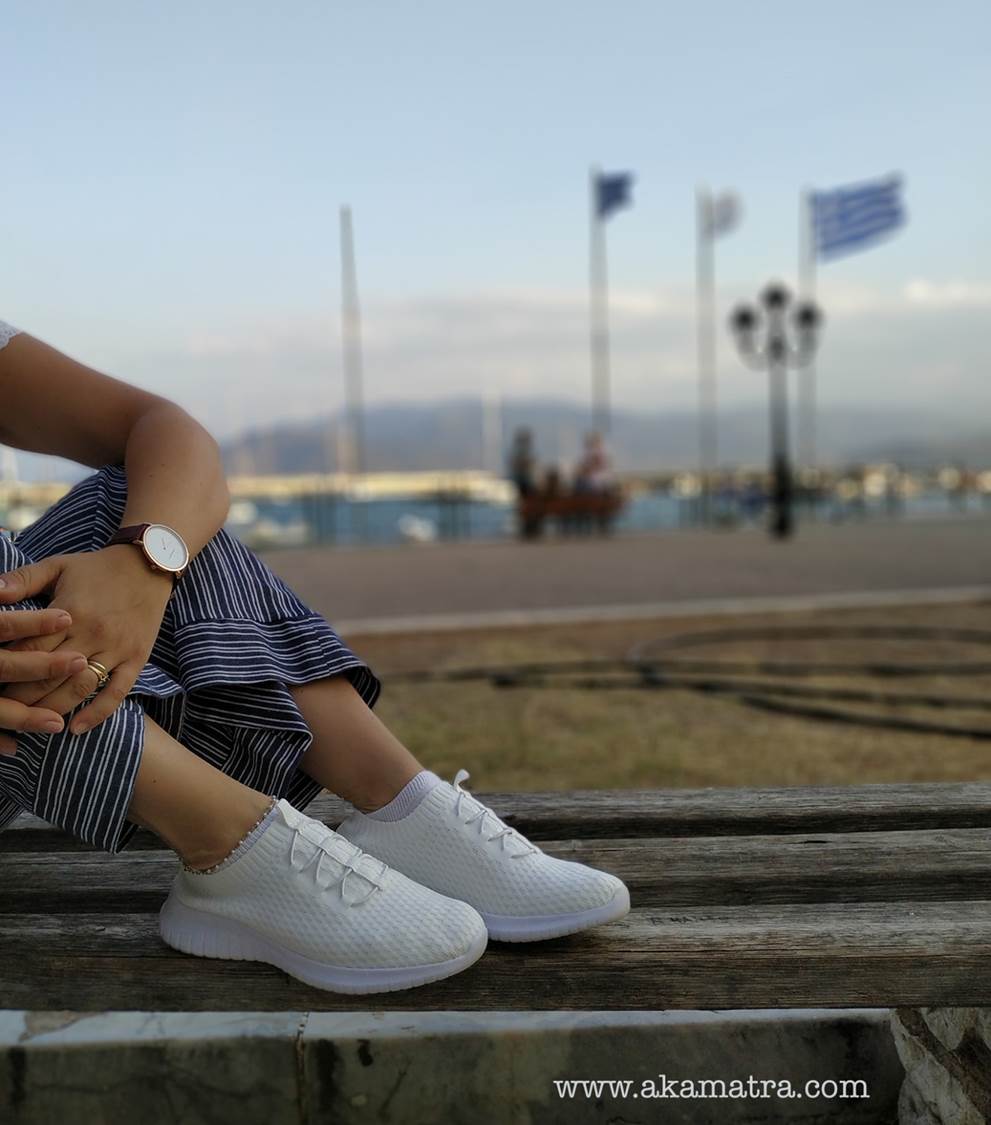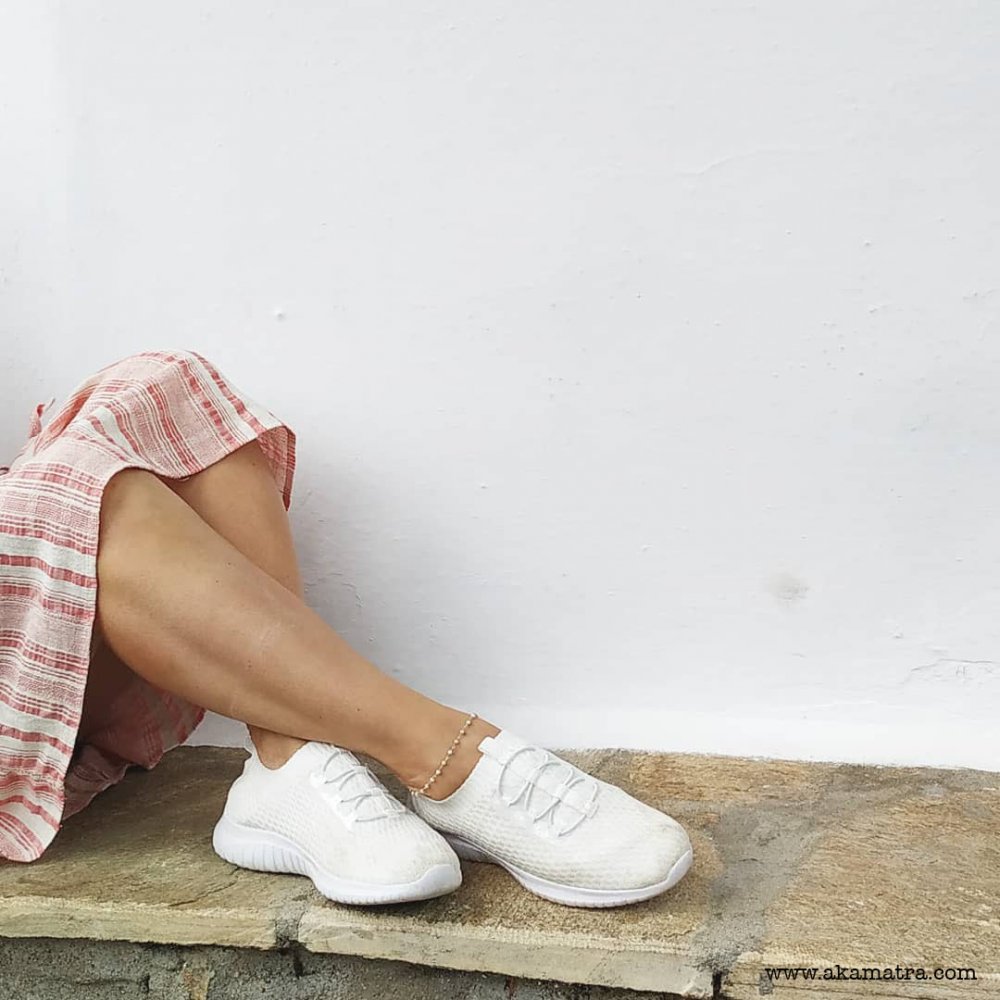 All terrain (almost)
I wore the shoes while we walked on the cobblestone streets of the little town we were staying and they didn't dissapoint! They even got me up the stairs to the castle there without any trouble.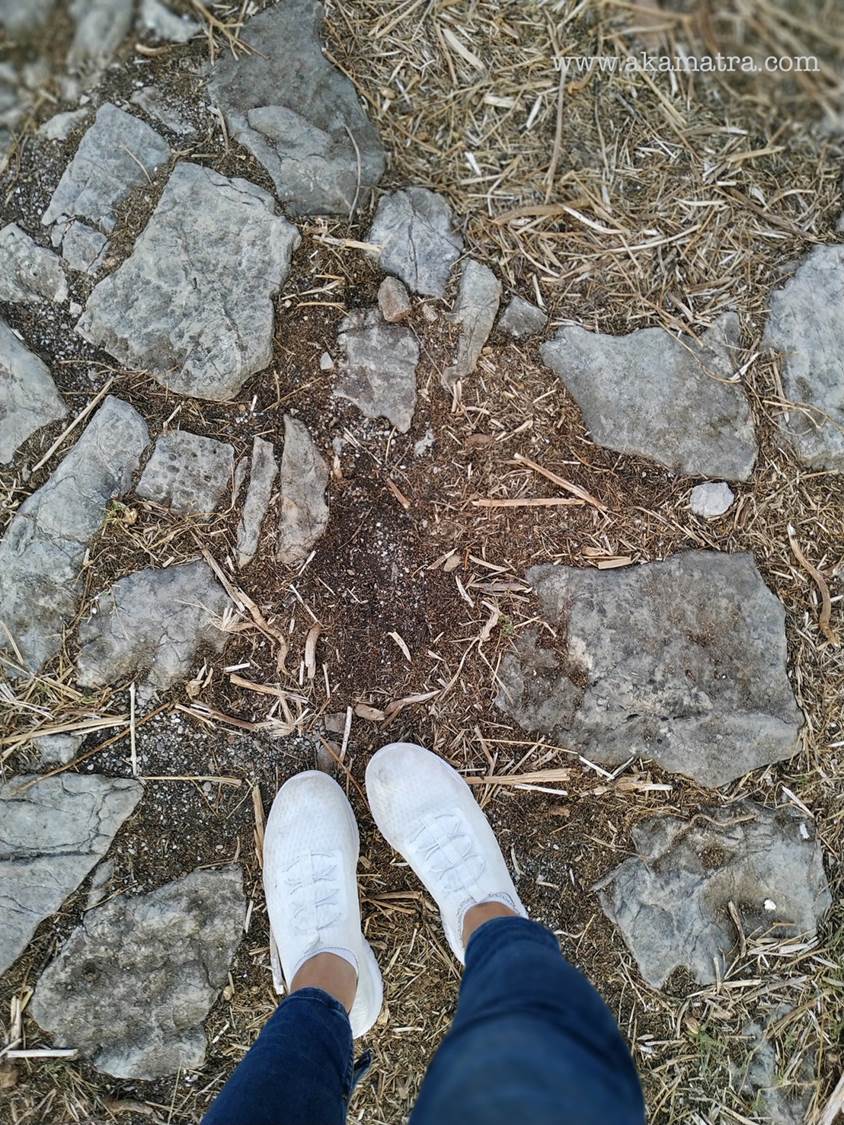 We did try to go for a little trekking in a near by forest but our three year old wouldn't have it. So our session was really short. I wore the sneakers there too and they were ok for the easier part of the trail but I don't think they would be suitable for the more advanced one.
Easy to clean
I don't really enjoy laundry during vacation. Or before. Or after as long as we are being honest, lol. But, since I wore these sneakers for our short trekking session they got a bit dirty (don't get them in white if you are super active like me) and I wanted to clean them. All it took was getting them in a sink with hot water and some soap and bingo! They were good as new!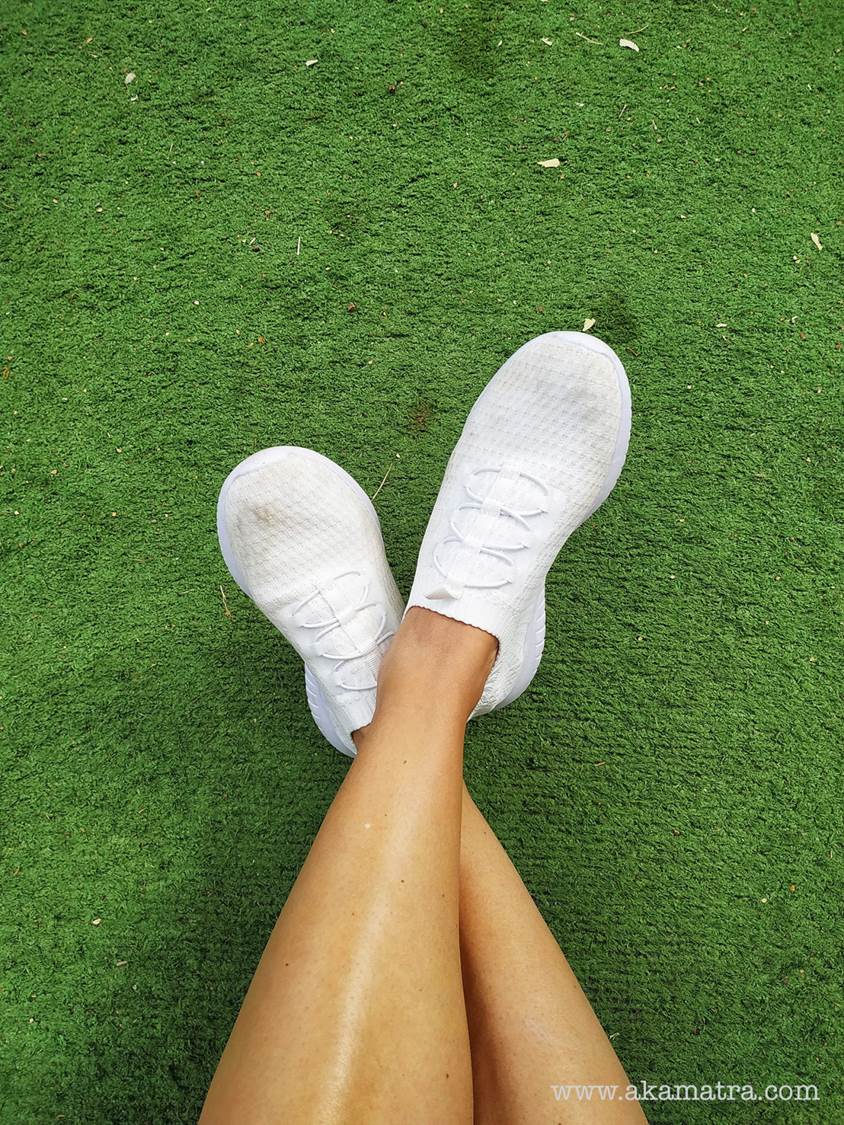 That's a really big advantage for busy moms like myself!
Bottom line
These shoes are a great solution for your summer holidays! I wouldn't wear them for a serious trekking seccion because they are not designed for that. They are designed for walking and for that they get 5/5 stars from me!