With Christmas over, many people will be taking down their trees over the next few weeks. While real trees decompose and give back to the earth, artificial trees have an extended stay in the junkyard because they do not break down. If this year was the last year that your fake tree was going to be usable, consider giving it a new life by repurposing it into a unique holiday craft for next year. Not only will this help reduce waste, but you can have fun with your kids by getting them involved. Here are four creative ways to repurpose your old artificial Christmas tree. 
4 Ways To Repurpose Your Old Christmas Tree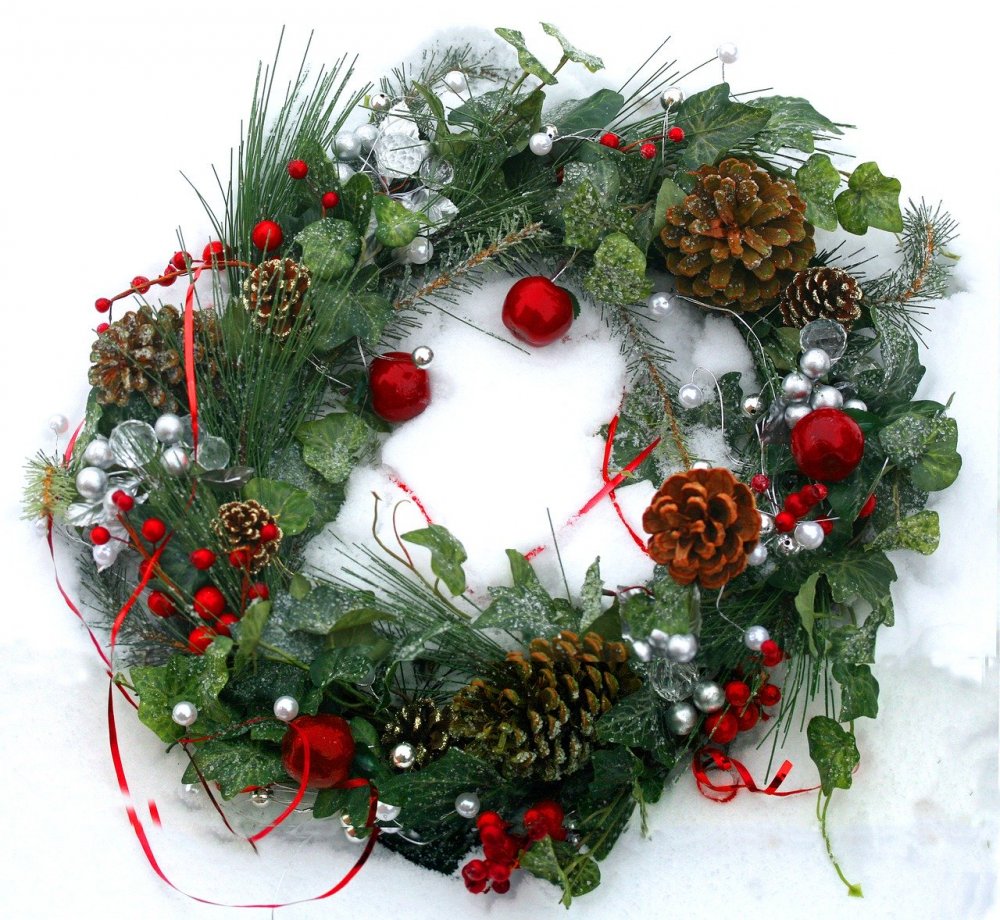 1. Make a Wreath
One of the most obvious ways to repurpose your tree is by turning it into several wreaths to hang up around the holidays. These beautiful wreaths can be made from the branches of an old artificial tree by wrapping them around each other in a circle. Once you are done, you can wrap some lights around them for added brightness. Make sure to glue in ornaments and bows to give it a cheery vibe. While any traditional tree will do for this project, the wreaths will stand out even more with branches from an unusually colored tree - like the ones from Balsam Hill.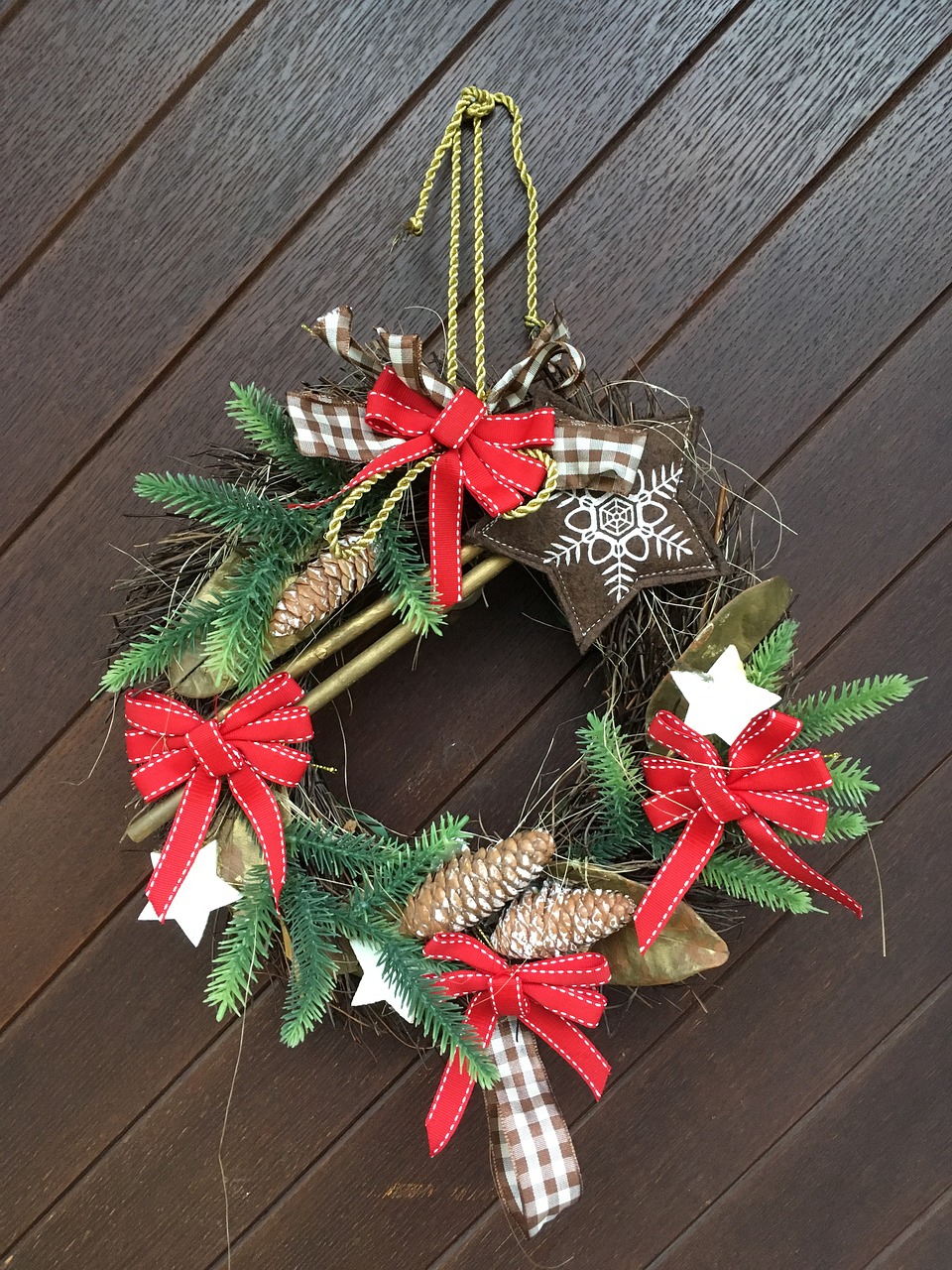 2. Create a Faux Garden Plant
By creating an artificial garden plant, you can use your tree all year round. Don't be fooled by how straightforward this project is. The results can be absolutely stunning with the right decorations. All you need to do is grab a big planter pot from a local garden store near you. Arrange the branches of the tree so that they stick out of the pot at various lengths. If you have any other decorations you'd like to add, like pinecones or berries, make sure to arrange them on the outside. You can also use twigs and small sticks that you find laying around to protrude from the plant pot. 
4 Ways To Repurpose Your Old Christmas Tree
3. Create Christmas Garland 
This idea is similar to that of making a wreath. Instead of making it into a circle, however, you'd make it into a long string. Once you have twisted the branches together into the desired length, wrap lights around the string. These garlands look absolutely beautiful with pinecones and berries sprinkled throughout. You can also glue in medium-sized ornaments if you'd like to add some.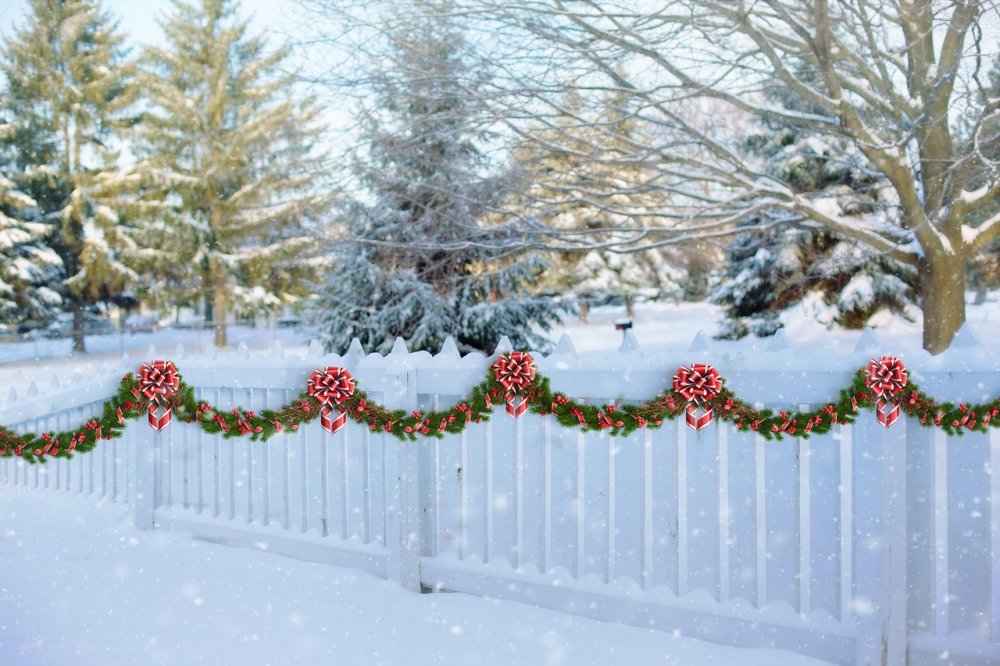 These garlands work great for your fireplace mantle, or even outlining your doorframe. Another common placement is around any stair banisters. Although this craft is simple, it can be time-consuming. If you'd like to save time and purchase a pre-made garland instead, Balsam Hill reviews highly recommend their garlands. 
4. Create Mini Trees
This is a great way to repurpose your old tree and you can turn the mini trees into gifts for friends and family. Really, all you need to do is arrange the small branches so that it looks like a smaller version of the tree. You can put this in a small vase, planter, or even a burlap sack. Alternatively, you can drill a hole into a block of wood for a stand and stain it. Remember to decorate it with small ornaments and bows. If desired, you could even add some small lights.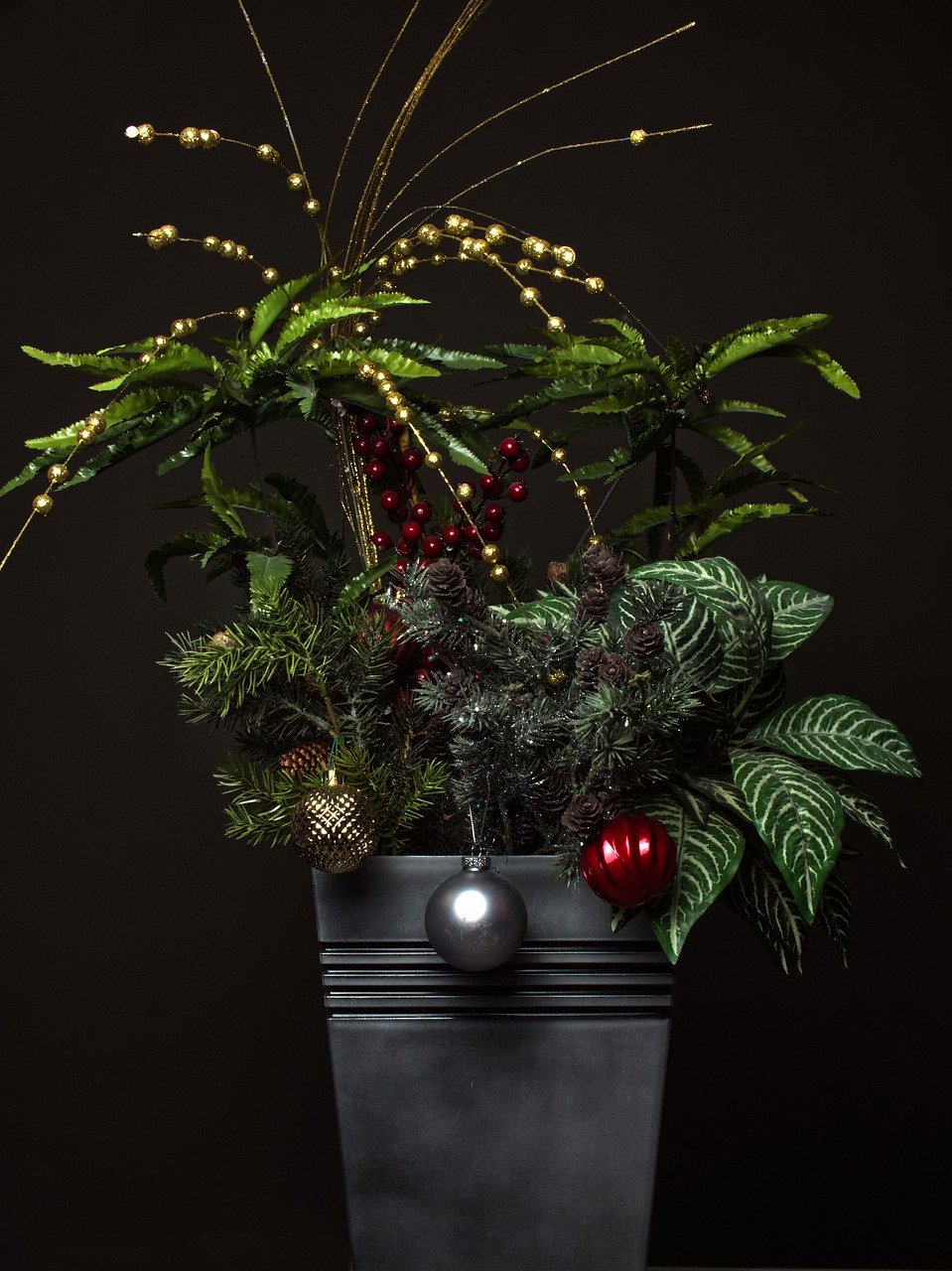 There are many things you can do to repurpose an artificial tree that has outlived its original design. Besides, repurposing is one of the most fun ways to recycle things. Not only can you lessen the impact that you have on the environment, but you can make this a family activity. Making decorations for your house will give you a sense of pride and memories that will last for many years.