I love to travel but as you know I hate to fly! We haven't used a plane as a family of three yet and I am pretty stressed about it, even though we haven't got any plans, yet. I am also stressing about the cost of traveling as a family of 3. I mean I know many things to do in Athens with a toddler but travelling by plane is going to be a new experience! When you are single or as a couple, there are ways to save up while traveling. But as a family with a preschooler, I am not sure every trick applies. However, traveling is getting more affordable nowadays. There are many ways to see the world on a budget, starting from booking plane tickets wisely and up to discounts and new accommodation opportunities. It requires proper planning and making purchases in advance, but the result is worth it. If you want to have an excellent vacation without ruining your financial state, this guide will help you.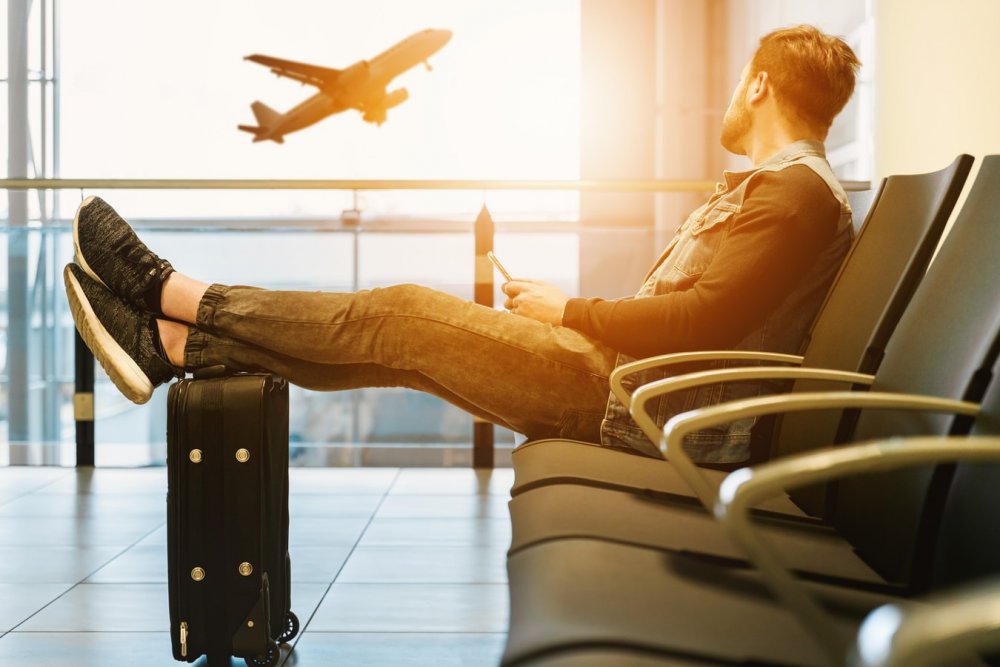 Low-cost travelling: How to plan an excellent vacation on a tight budget
Book Plane Tickets Wisely
Plane tickets vary in price hugely, depending on many factors. The final price is usually determined by the time you make a purchase, the date and hour of leaving, company, or available discounts. 
The first rule is to buy tickets in advance – the best time is approximately 50 days before the actual travel. This is when the companies offer the best deals. The earlier you book the tickets, the cheaper they will be.
The second rule is to fly on weekdays. The most expensive flights are on weekends. If you are on a budget, it is better to choose Tuesday or Wednesday. Saturday is a good day for low-cost internal flights.
The third rule is to book the tickets on the right date. The offers differ from company to company, but the best prices are usually offered on Tuesday afternoon.
Always check tickets on the company's website. You can look for cheap flights on comparing websites like Kayak or Skyscanner. Yet, they don't always have all the deals presented. And when you see the flight you are interested in, do not buy it on this website but go straight to the company's page – the tickets might be cheaper there.
If you are a frequent traveler, consider signing for price alerts. The majority of platforms offer such a service, and it can be a great way to know all about discounts and amazing deals.
Low-cost travelling: How to plan an excellent vacation on a tight budget
Choose Low-Cost Accommodation
Staying in hotels is expensive, no one doubts that. Yet, it is not the only option now. Accommodation in another country should not be luxurious or budget-wrecking. Here are some options to consider:
Renting a room/apartment. It is easy to do via services like Booking or Airbnb that offer various types of accommodations. Renting an apartment is a good option when you are traveling with friends and share disbursements. Also, it's the safest choice when you travel with your family and have small kids with you.
Couchsurfing. This amazing service connects travelers with locals who are ready to offer a couple of days of a free stay at their homes. The accommodation is free here, and you only need to find a person at your destination and talk to them. The benefit is that you get to communicate with locals and they might give you a free tour around the city. To find a trustworthy person on a website, carefully browse the profiles. Don't overlook the "reviews" section;
 Hostels. They are still much cheaper than hotels, and many are located right in city centers.
Camping. This is a bit extreme, but if you are into camping, take the tent with you and check out camping places of the destination point;
HomeExchange. This service offers the opportunity to swap houses. You let travelers into your home, and they let you into their place.
Take Advantage of Students' Discounts
If you are a student, you need to always look for discounts and sales. Representatives of this social group are usually offered better prices almost on everything. Well, everybody understands that you live on a budget - from cultural institutions like museums and academic services like EssayPro to many travel agencies.
You can check plane tickets discounts on the company's website or look for special platforms made for students. Here are some companies that offer better prices for college and uni attendees:
You can also check ticket prices for students via websites like StudentUniverse. They provide lower prices not only for plane tickets but also for hotels and tours. One can find a lot of great deals here.
Another amazing platform is TravelCuts. It offers discounted flights for students and vacation packages or travel insurance. There is plenty of information on events and places to visit, so it is worth checking out.
Plan a Trip
The most important part of any trip is planning. If you want to save money, it is better to start well in advance. The main reason is simple – the earlier you book everything, the cheaper it will be, from flights to accommodation. Of course, there will also be more options to choose from, if you start early.
Secondly, planning in advance gives you more time for research. And it is an essential part of the great low-cost trip. Choose the time to visit a particular country or city. Do not go on the high tourist season – look for the best dates and come before or after that. 
This period is usually called the shoulder season. Everything will be cheaper when it is not the hottest tourist period.
Also, check out places, museums, temples, or sightseeing you are going to visit while on a trip. Look for the prices and devise the budget beforehand. You can also find some seasonal discounts.
Low-cost travelling: How to plan an excellent vacation on a tight budget
Be a Responsible Consumer
When on a trip, try not to spend too much, even if you have some extra. For instance, do not go to the first restaurant you've seen; it can be costly. You can buy fresh food on the market or in a supermarket. Look for the places that locals choose – the good food is always there.
Use public transport instead of a taxi; it is much more affordable. Buy a local card that works for all types – it will save you a lot of money.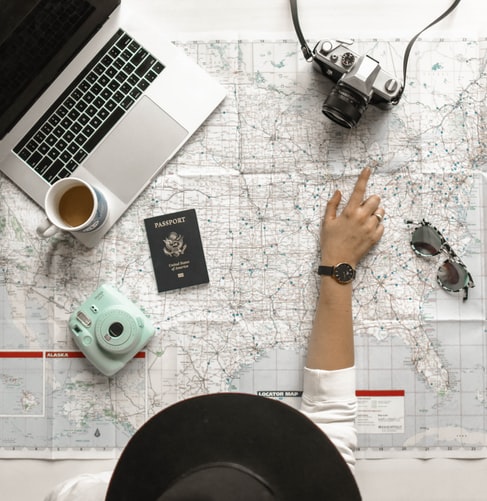 Traveling on a budget requires excellent planning. It is better to start early and check all the offers and discounts. Buy flight tickets wisely; look for the best offer and consider going without luggage.
To make a trip even more low-cost, consider alternatives to a hotel, like Couchsurfing or staying in a hostel.