Buying a house is one of the core expectations of the American dream, but after you buy a house you learn that there's a lot more to caring for a home than paying the mortgage. Especially if you're interested in selling your home at some point and moving on to bigger and better things it's important to maintain your home's value. You don't have to put in an inground pool or do a whole kitchen upgrade. Instead, spend less and get good value by investing in these three things you can do to maintain your home's exterior.
3 Things You Can Do To Maintain Your Home Value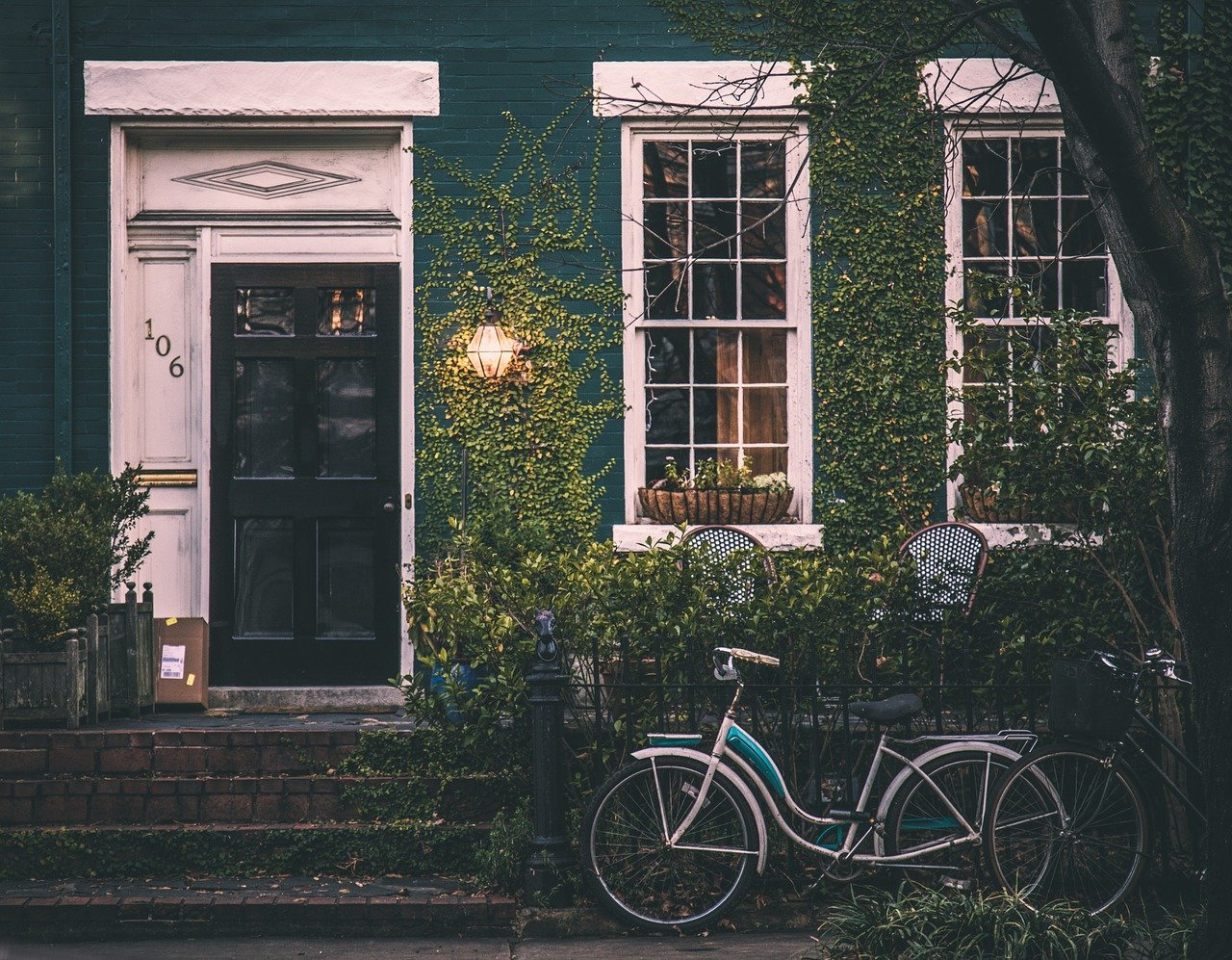 1. Keep Your Gutters Clean
Rain gutters keep rain from pooling around the base of your house, damaging the foundation. Unfortunately, they can also get really messy, making things worse instead of better. Make sure you clean leaves and other debris out of your gutters. Clean out your gutters twice a year unless you have heavy foliage around your house, in which case you should clean them out once a season. Clogged gutters put extra weight on your roof and fascia boards, causing damage.
Standing water in the gutters creates leaks or overflows that will damage your foundation and leak into your basement causing water damage. Worse, it can start a whole science project of algae and mold that have the potential to sicken your household. Hire a professional to clean out your gutters, and any siding that can't handle high pressure, with soft wash systems. These specialized chemical and low-pressure washes are specially designed to get rid of mold, bacteria, moss or any other growths without damaging your home. 
3 Things You Can Do To Maintain Your Home Value
2. Maintain Your Landscaping
Every neighborhood has that one house, the one neighbors give a dirty eye and complain about plummeting property values. One of the things that distinguishes this house is an overgrown front yard. Don't be the neighborhood eyesore. An easy way to maintain your property value and keep your neighbors happy is by maintaining your landscaping. 
If you truly don't have the time or ability to maintain your yard and can't afford a yard maintenance service, you're better off with landscaping that requires little or no maintenance. Put down a preemergent and some rock if necessary. Low-maintenance plants can keep your yard from looking bare and you won't have to worry that they'll start looking scraggly. Install a drip system if you forget to water the plants. 
3 Things You Can Do To Maintain Your Home Value
3. Paint Your Home
Finally, a quick coat of paint is an easy way to maintain the exterior of your home or even increase its appeal. You see your home's exterior almost every day so it can be hard to notice the little changes like flaking paint or loose siding. When you set a reminder to get the house painted every seven to ten years, it will also force you to look at the underlying structure and make any necessary repairs before you add paint. 
These three tips are cost-effective and don't require hiring teams of professionals to dig holes in your backyard or rip out your appliances. Instead, they are the everyday items that will keep your home warm, welcoming and valuable.