Many smaller homes have a combined kitchen diner, to maximize space. This type of layout offers a lot of advantages, but also some disadvantages. For starters, it's hard to hide the mess when you prepare food and eat it in the same place, but it does enhance family life when everyone can cook, eat, and do homework in the same room. If you have a small kitchen diner and are looking for inspiration before you give it a makeover, here are some useful tips.
Look for Compact Furniture
Since you won't have a great deal of room to play with, it is better to look for a more compact kitchen-dining furniture set. Instead of choosing a traditional rectangular table and four chairs, go for a circular table or a smaller breakfast bar set from VidaXL. Folding tables and chairs are also useful because they take up less room when not in use.
Add a Cozy Seating Area
If you have enough space, add a cozy seating area, where you can relax while food is cooking, or read a book while the kids are playing video games in the living room. Style it up with a small sofa and a plush throw. Buy a small side table as somewhere to place a mug of coffee, a scented candle, and a reading lamp.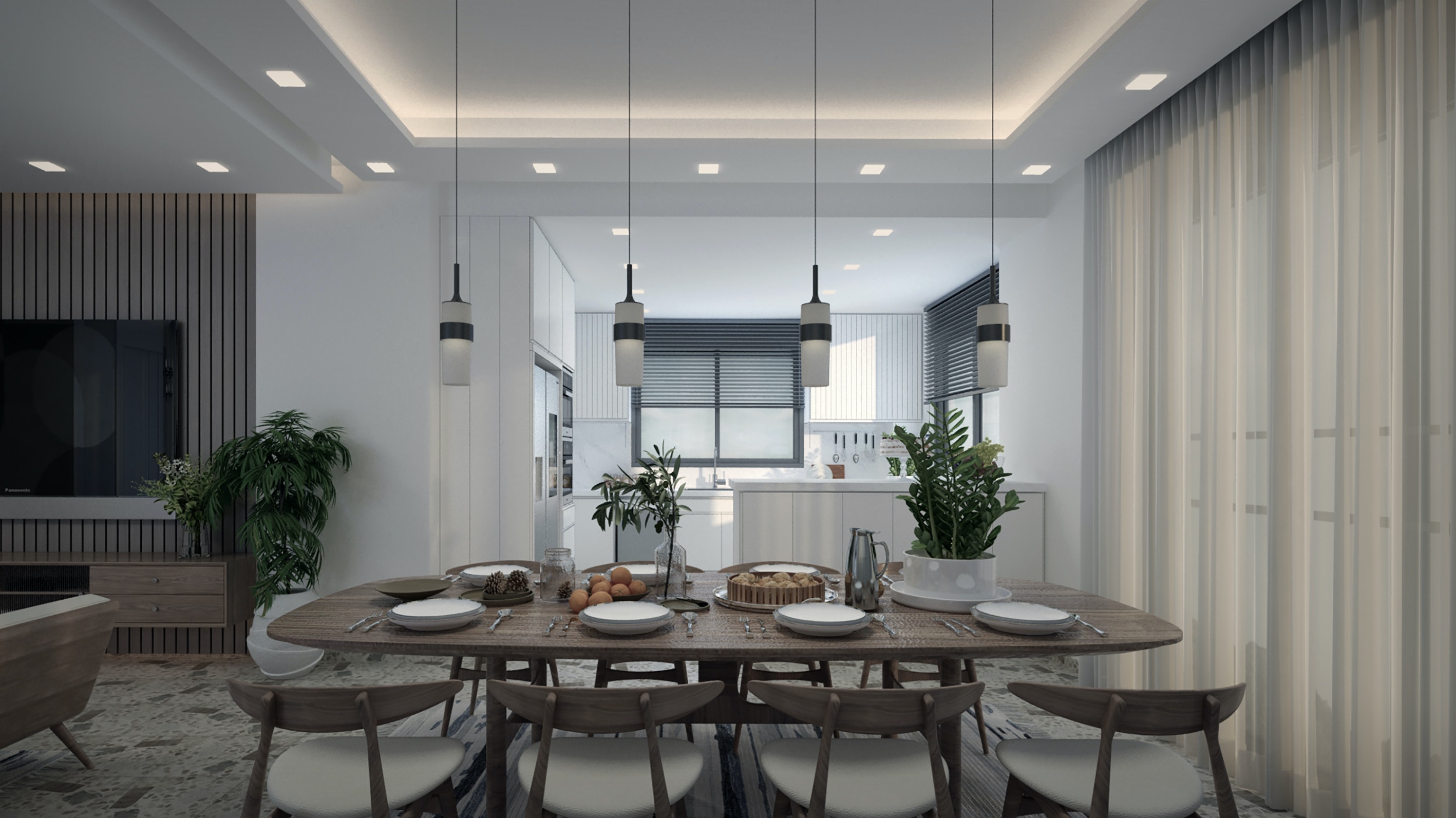 Use Color to Create Different Zones
Just because this is all one room doesn't mean you can't divide it into different areas. One of the easiest ways to do this is with color. For example, you could keep your kitchen area neutral with pale gray walls while using a bolder color for the dining area, such as bright yellow or terracotta.
Don't be afraid to try bolder colors. Strong colors in small amounts can really liven up a room and make it feel homelier. This is ideal if you like to entertain friends with good food and sparkling conversation.
Go Up with Clever Storage
One of the biggest issues with a small kitchen diner is that there isn't enough room for storing everything you own, which soon leads to clutter. If you can't afford to remodel your kitchen and add more cabinets, look at different ways to add storage to your room.
Fitting shelves on walls where you don't have any cabinets is a useful way to remove clutter from countertops. Use baskets for smaller items and fix hooks beneath shelves to hang mugs and kitchen implements.
Use your shelves to store herbs and spices, decorative storage tins, coffee, and anything else you use often and daily. It's a lot easier to grab something from a shelf than root around in a cupboard.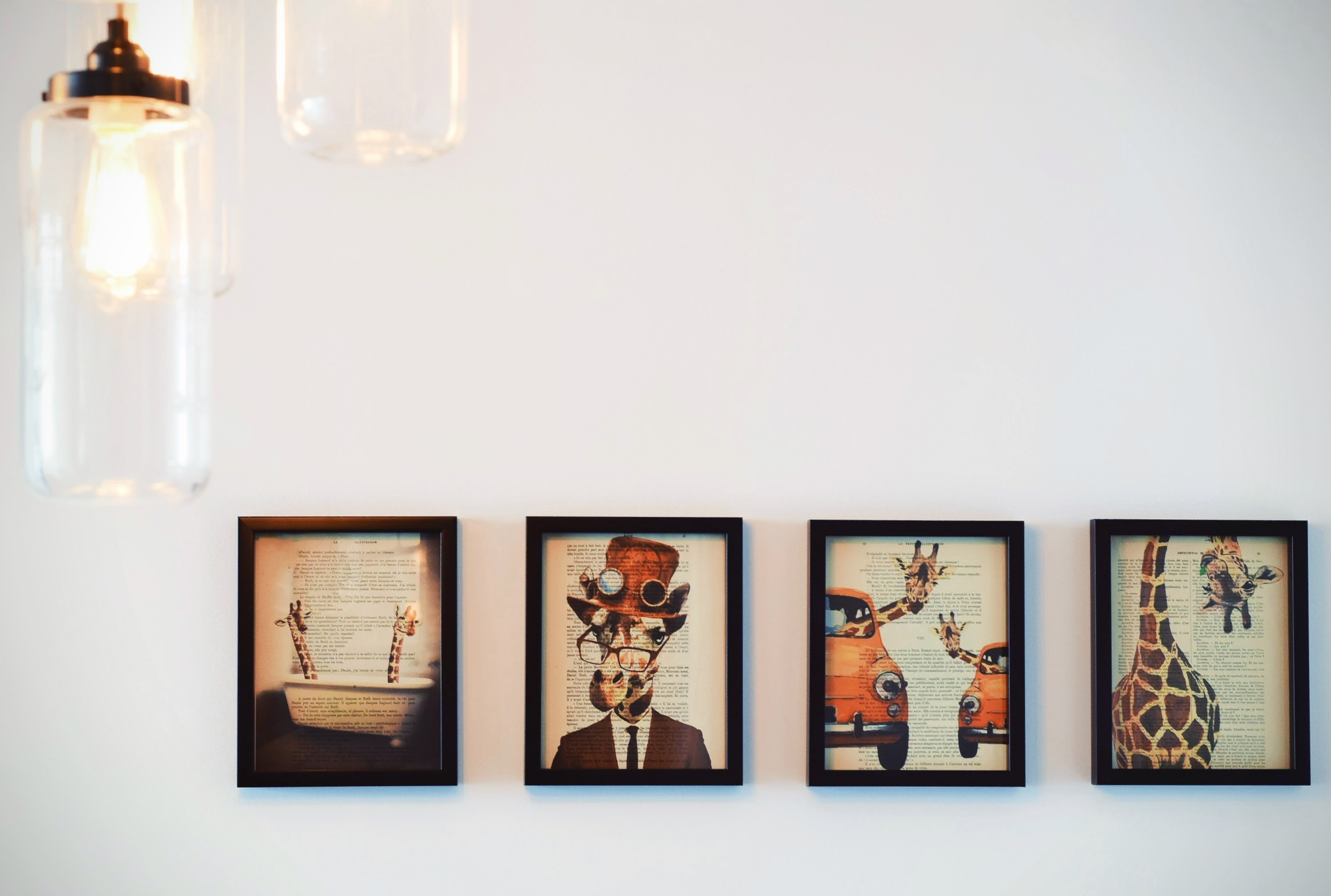 Add Personality with Quirky Art
Hang some interesting art on the walls, such as photos from trips you have taken or paintings/prints from local artists. Use a variety of different frames to break up the wall and add additional interest.
Think outside the box when designing your small kitchen diner and before long, you'll want to spend all your time in there.