Hello sweeties,

I couldn't wait any longer to share with you the beginning of our road trip adventure to the Northern Greece! We will be returning tomorrow but we still have things to do and places to see!





We started from Athens on a Tuesday and headed up North. We've stopped at Litochoro and from there we went up to Mount Olympus for some quick trekking. We didn't go all the way up, not this time! I've done it in the past and it was thrilling but this time we just went a few hundred meters up from the Prionia site and then down along the river Enipeas.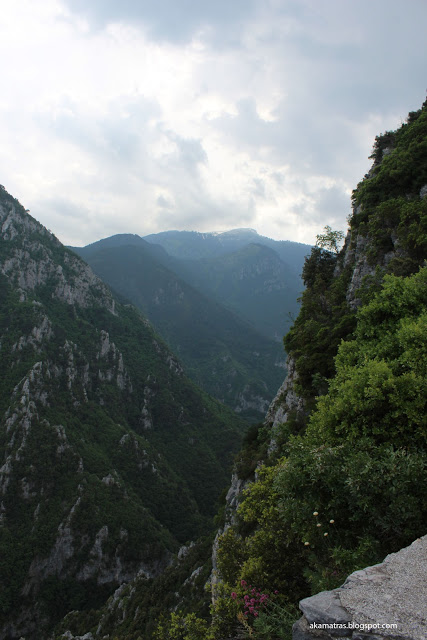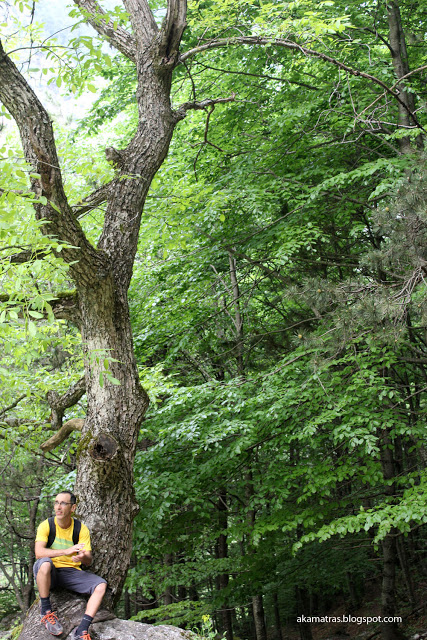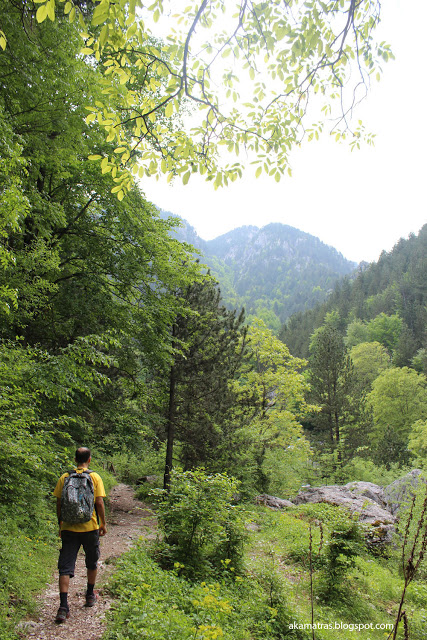 The landscape is amazing there! Your eyes feast on green trees and wildflowers and your ears hear only magical sounds of birds communicating and water passing lovingly through the river rocks.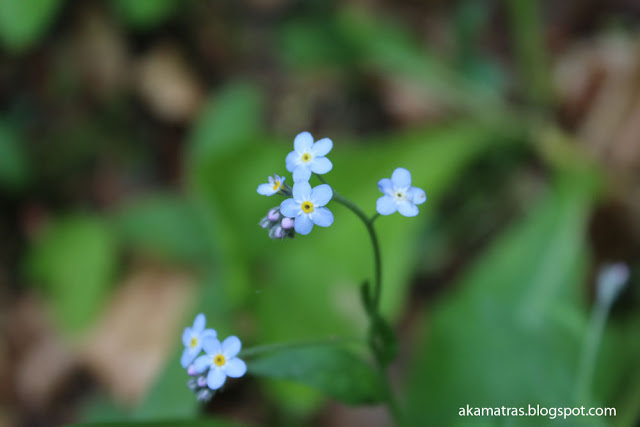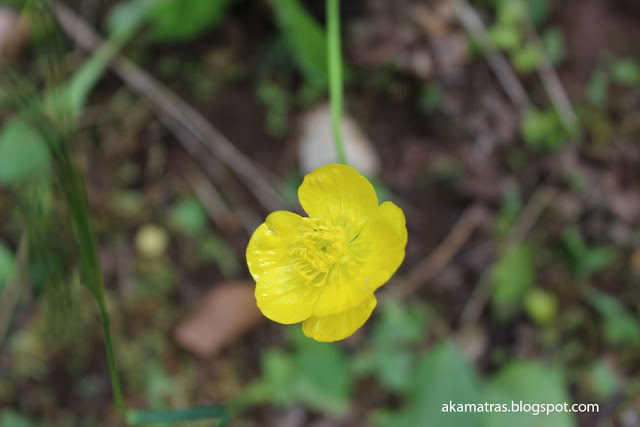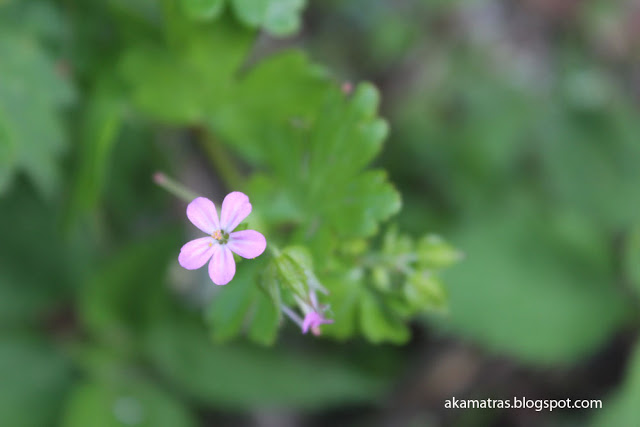 It's so easy to let go all of your problems and thoughts while you are there. No matter how difficult your life may be in the moment, a visit to the forest will give you another prospective, I can assure you. Nature has a way of healing and nurturing our deepest sorrows and concerns.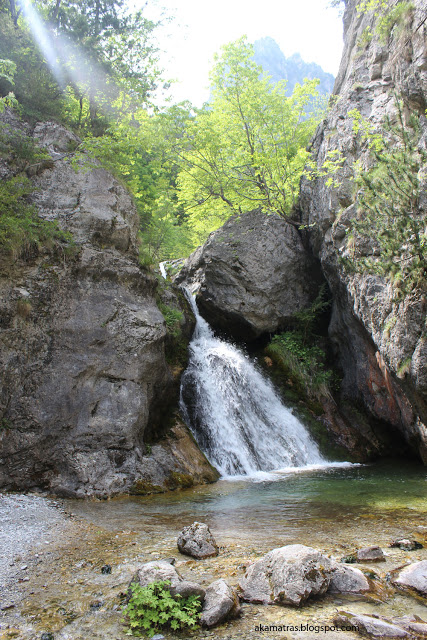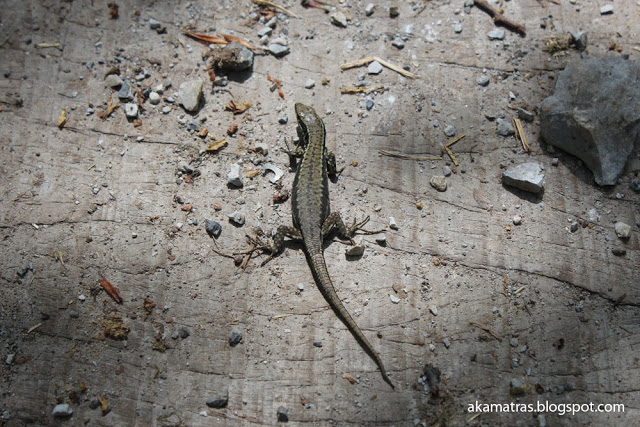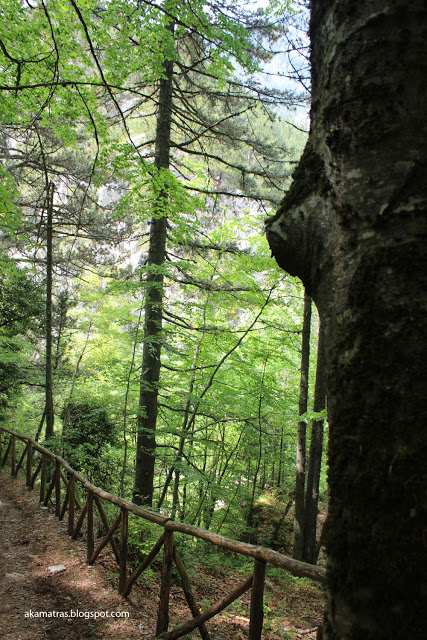 I am so glad we decided to start our trip by visiting one of my favorite places in Greece! It gave us strength and made us relax and get into the mood for all the other amazing places we were going to see. And oh the places we've seen!

I'll tell you all about them in a future post. I wish all of you could see them too!

Lot's of love!