There is an important switch that happens at some point for every house - when it becomes a home. This is something which is often hard to pin down. Yet, for those who live in that space, it is quite clear when it happens. It might be after a long day, when you return and realise that you truly do feel at home. Or it could be while playing in the garden with the family. Whenever and however it happens, it is a magical moment, and one that we all live for. Partly, bringing this about is simply a matter of time. It is often difficult to feel truly at home somewhere you haven't lived for very long. However, there is more to it than that. What's more, there are countless ways you can help the entire process along. Doing so is both fun and enjoyable - and what's more, it need not break the bank. If you are curious to discover how you can give your house that special quality and finally make it a home, then read on. Here is a small guide for achieving just that in no time at all.
Decor
The decor is one of the most important parts of the entire house, and for a very good reason. While later on we will be discussing distinct rooms and how they can be improved, this is something which permeates the entire property. Getting the decor right is no simple matter, and yet once you get there, it makes a huge difference to the house overall. The most important decision you need to make here is what colours to go for. The colour choice is important, possibly more important than you might think. The colour says a lot about the nature of the home, your personality, and what kind of atmosphere you find most relaxing. One key tip is to stick to relatively neutral colours. That way, it is unlikely that you will particularly offend anybody's tastes. What's more, it gives you the freedom to experiment with more colours on the surface. Stick to a clean, bare palette underneath, and you can go wild on top. A well thought out decor is the basis for a cosy and personal home.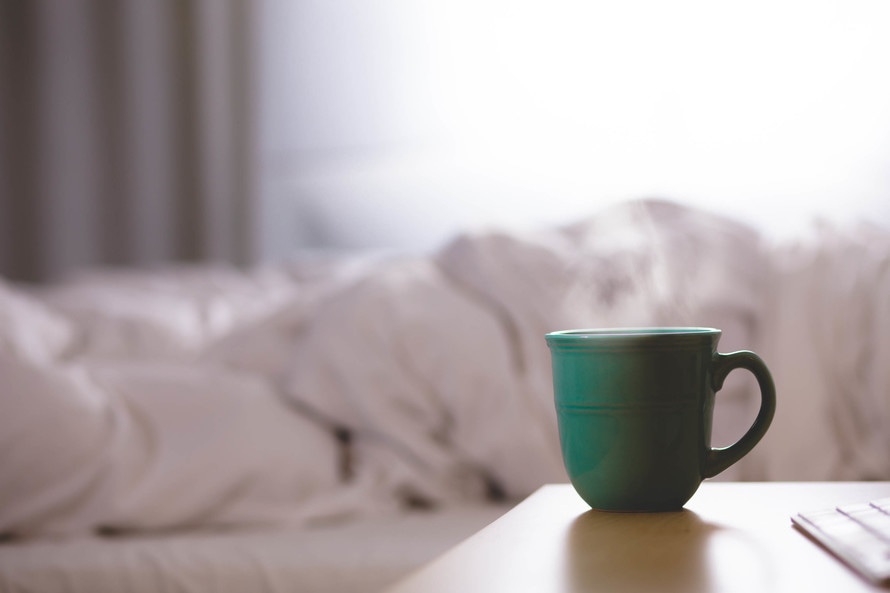 Bedrooms
Even before you have considered the communal living areas, you need to start thinking about the bedrooms. The reason is very simple. When you organise the bedrooms into exactly what everyone wants them to be, it means that everybody is happier. There is nothing quite like having your own personal space which suits you, after all. You can then work from this place of mutual happiness to make the communal areas more liveable. With that in mind, ensure that everybody's bedroom is a quiet and clear reflection of who they are. In effect, you need to relinquish control over the bedrooms to their individual residents. Also remember the importance of keeping the bedrooms comfortable. The beds are some of the most important parts of the entire house. If you get those right, you will already be most of the way towards providing a comfortable home. With that in mind, take a look at this latex mattress and latex topper guide. Comfort is the key to a happy home.
Flooring
It is possible that you have not yet spent much time considering flooring. The overall effect of the flooring can be dramatic. After all, it is everywhere you go in the house. Ensuring that it is of the best quality is a great way to give a sense of luxury throughout the home. You have numerous options when it comes to flooring, of course. Rugs and carpets are a common first step with floors, partially because they are so easy. However, they are not your only option - far from it. If you want a particular room to feel a little bit more special, you could consider installing wooden floors. Or for a cheaper option, consider linoleum. Of course, the only downside to these options is that they do not provide quite the same level of comfort as your classic carpeting.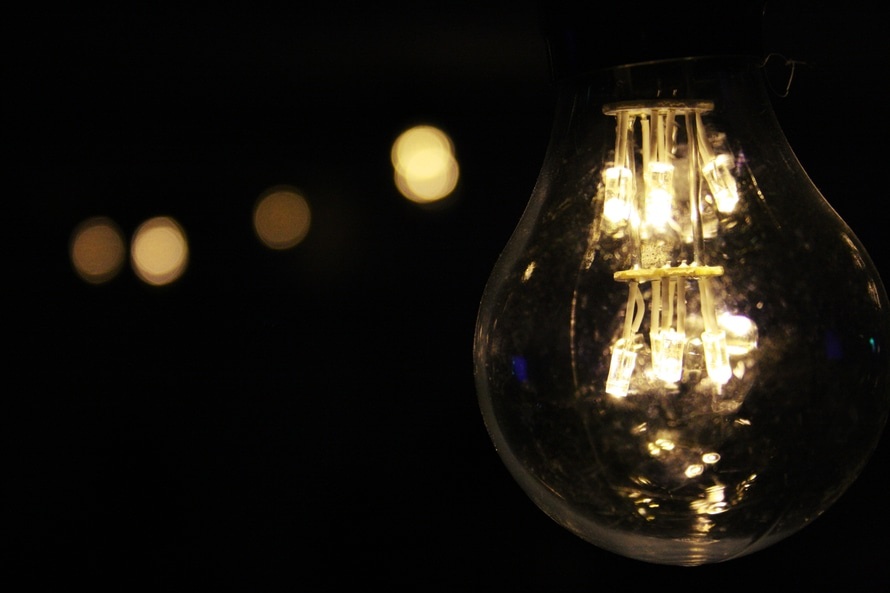 Lighting
To make a house a home, you need to really think about the overall effect of everything within it. Too often, when people are planning out or improving their houses, they only think about the objects. This is easily done, especially for a novice. However, the truth is that there is much more to it than that. If you want your house to be a home, then you need to seriously think about the lighting. Getting the lighting right can be a real challenge, even for the more experienced interior designer. Light levels play an important part in setting the tone, so one tiny mistake can have dramatic consequences. In a nutshell, you want your lighting to be soft enough that it is not too harsh on the eyes. On the other hand, you don't want it to be so dim that it doesn't successfully illuminate. Achieving this balance is difficult, but well worth the effort in the long run.
Storage
It doesn't make a difference how much you have, you need to find the space for it. Getting a decent amount of storage space out of your home is something which can take years to master. However, doing so will go a long way towards enabling you to feel more at home in your own house. Nobody likes having to deal with belongings being all over the place unnecessarily. Of course, there is nothing wrong with having personal items on display. In fact, it is highly recommended. But there is also nothing worse than not having the space for all the things you don't want on display. To get around this problem, you have to learn to be a little clever. Under the bed is one great place to find extra storage, as it is essentially dead space. Similarly, the kitchen is one area which often has unused cupboard space. Don't worry about reserving it for kitchen goods. At the end of the day, it is all in the same home.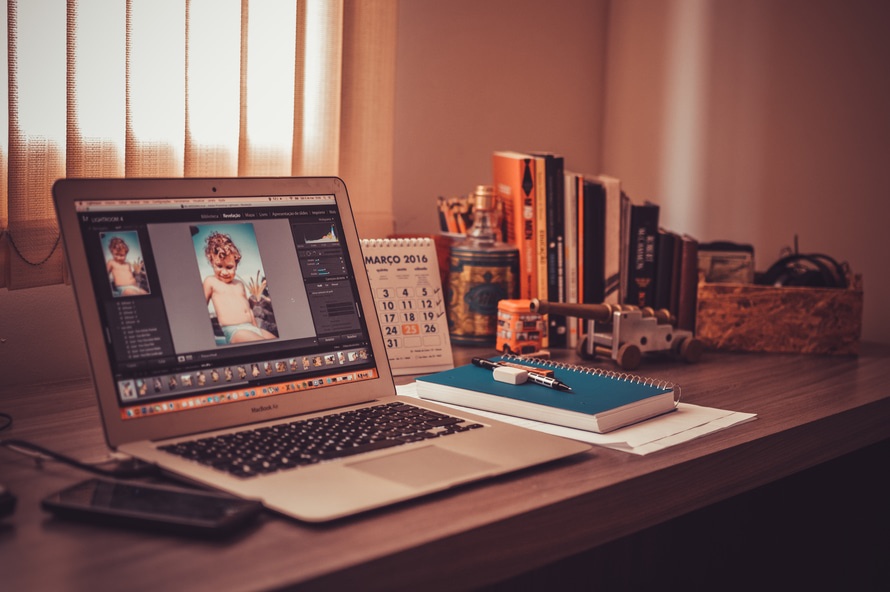 I am not sure when our house became a home but it wasn't too long ago! We are living in this house, the same one I grew up in but better because we renovated it, for almost 4 years now. It felt right from the very start but lately with some final modifications like my craft room and some extra storage, it started to feel perfect! Maybe it's Nick's plants or our pets, or the fact that I finally made a small photo gallery on one of the living room's walls, or all these combined, but I truly feel happy here. I wish the same to all my friends and readers!!!
Lot's of love