Hello darlings,


most of you've seen my most recent post on facebook about the birth of our daughter last Monday, June the 27th.
 These past 9 months have been a wild trip for us. There were times when I wanted to share it with you but most of the time I didn't feel like doing so. I don't feel comfortable sharing such personal stuff on the net I guess. But I did want all of you to know about our happiness once she was born!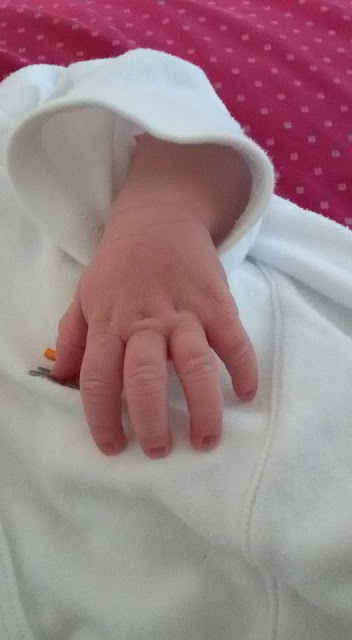 It seems that everything has changed since this tiny creature came into our lives kicking and screaming (and peeing on my doctor). She is fast and furious I'll tell you that! I can't wait to see what she'll do next!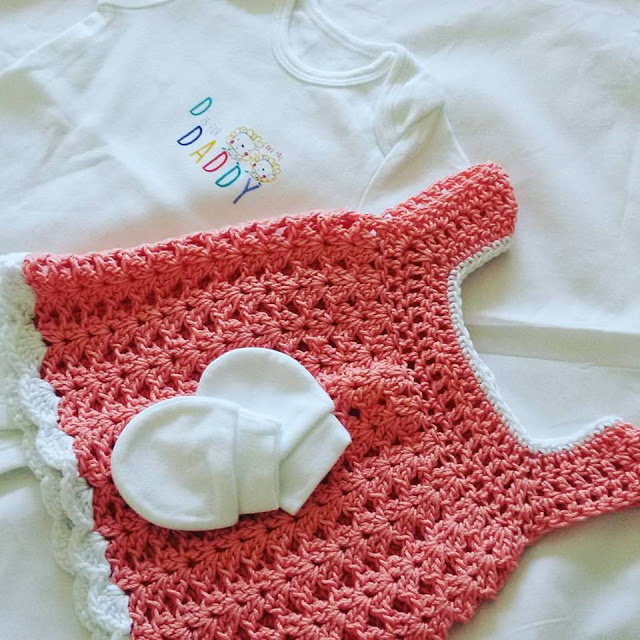 I have prepared some posts to keep you company these first few weeks since I am not sure how much time I 'll have to post new DIYs. I'll try my best to keep this blog going like always! For now I just wanted to tell you that the English version of the second issue of our online magazine was published and you can find it here.

My next crochet pattern will be these little stars I made for my friends and family that visited us in the hospital. I hope I can write it soon and share it here with you!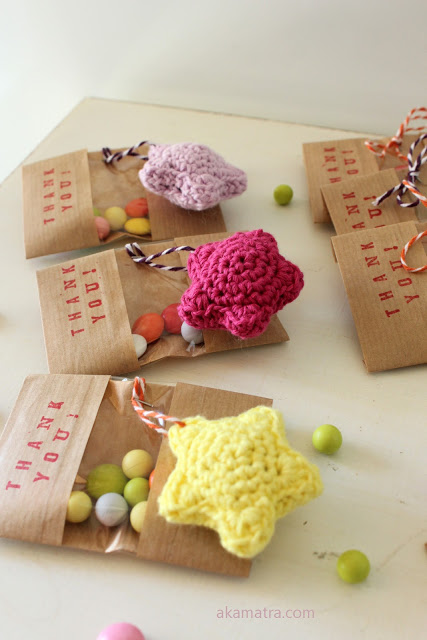 Me and my little star wish you a very happy summer! Hopefully we'll talk again soon!



Lot's of love