Party season is here, and we're all getting into the festive spirit. While it's nice to have a packed diary, this can cause problems for your wardrobe budget. Christmas is already an expensive time of year without having to buy a series of knockout outfits. If you've got multiple events to attend in the coming weeks, these simple tricks will ensure you look fabulous without spending a fortune.
Invest in hero pieces
You don't need a new dress or skirt for every party. Although many of us would love to go wild in the festive aisles, shopping for ourselves is often an unaffordable luxury at this time of year. Instead of trying to get something new for each event, invest in some hero pieces. Perhaps the best investment in any girl's wardrobe is an LBD. With this classic, you have a blank canvas to dress as you wish. You could also go for a pair of skinny jeans and a blazer. Once you've got your hero pieces, you can create different outfits by mixing and matching. One day, you could wear your dress with the blazer casually slung over your shoulders. The next you can team your jacket with your jeans and a silk cami.
Switch up your bags and shoes
Changing your bag and shoes can create two completely different outfits in an instant. You can dress outfits up or down simply by selecting casual or formal accessories. Go for chic patent stilettos and a snakeskin box clutch with your LBD or bring your jeans and a tailored blazer to life with a leopard print cross-body bag and black velvet shoe boots. You can use bags and shoe to add color, embellishment and texture. Try out some different combinations at home, and have a look through some magazines for inspiration.
Add jewelry
Adding jewels is often the perfect way to finish off an outfit. However, it can also help to change the look of your staple items. Take the LBD, for example. To one party, you could wear it as it is. The next event, you could add a statement collar or a sparkling brooch. Before you know it, it looks like you've bought a different dress. Take a look at pieces like those from the elf925 silver jewelry collection for ideas.
Hair and makeup
Doing your hair and makeup differently can create entirely different looks. You could opt for a chic chignon one night, and Hollywood style retro waves the next. Go for a natural look with a smoky eye if you're wearing statement jewelry or add a bright lip to life a plain colored ensemble. You can also experiment with nail shades.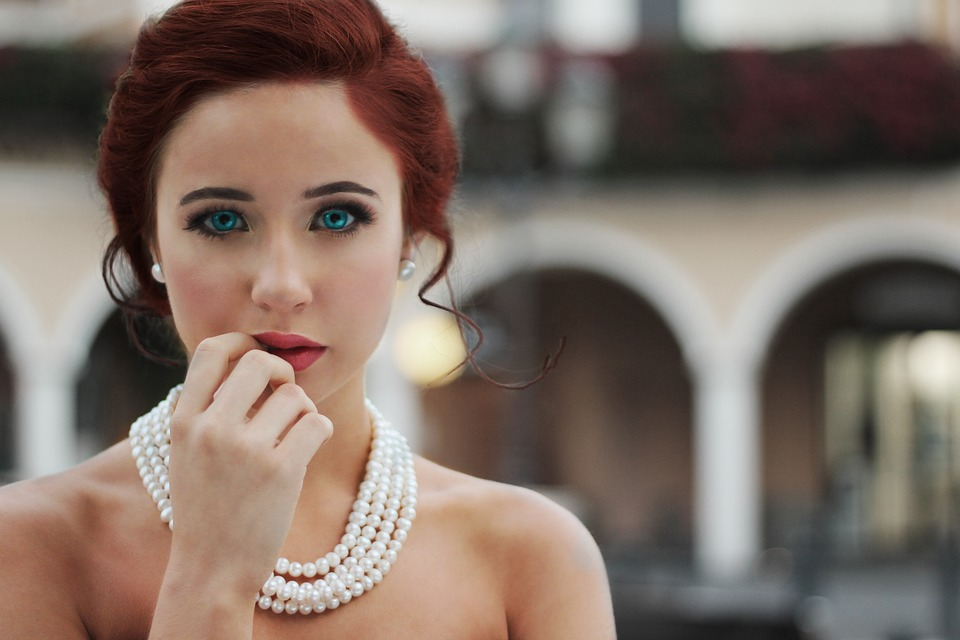 The festive party season is upon us, and it's time to plan those outfits. If you're not able to splash the cash on a new wardrobe, these easy tricks will ensure you look incredible without breaking the budget. You can create a host of different looks using a small number of pieces if you know how to dress and style them. Embrace accessories, and do something different with your hair and makeup. Have fun!