Hello darlings!


It's that time of the year again! Valentines day is just a couple of weeks away and if you celebrate it you are thinking of what to get your significant other.


This post contains affiliate links which means that if you click through and make a purchase, at no additional cost to you, I'll get pocket money to go yarn shopping. So you are feeding my yarn addiction. I knew you'd be a bad influence!
Here's what I picked out for you!
Wireless headphones
For her jogging time, something practical and beautiful too!
A unicorn
Because who doesn't love unicorns?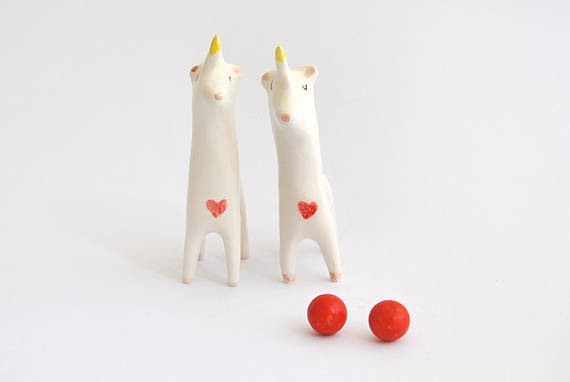 A card with a sense of humor
If he doesn't get it, loose him!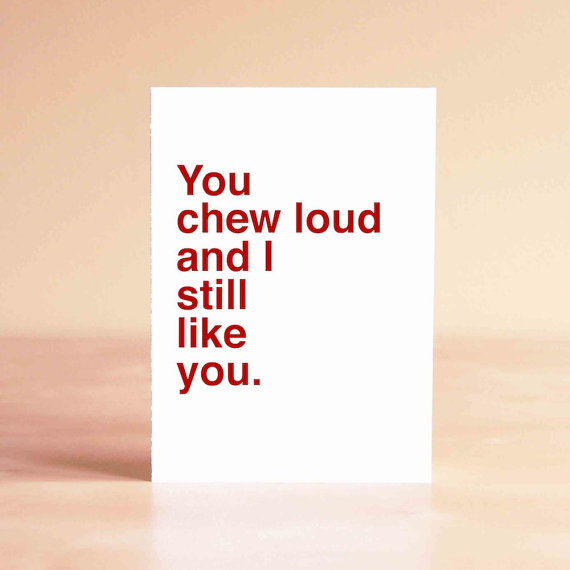 A party game for horrible people
In case you are invited to a couple's party and you don't know what to bring to the hostess. She will laugh. If not, take it back, you'll have tons of fun with this game!
A t-shirt

He can't have enough of those, right?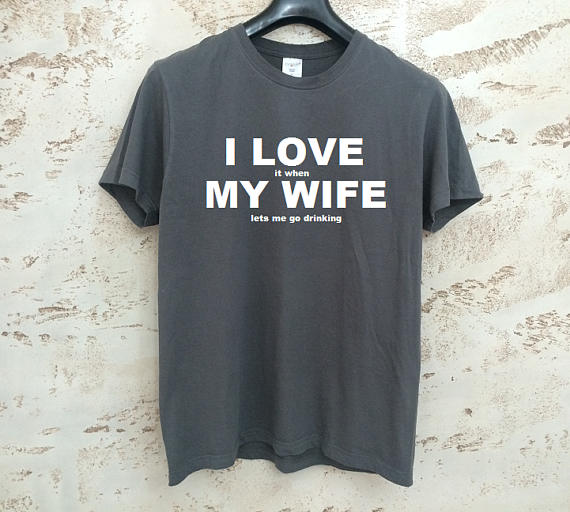 A gold pen set
If she's known to express herself with notes and cards why not give her a stylish way to write them? This
Kade Spade gold pen set
is gorgeous isn't it?
A nice watch
This is for those who really love their spouse. Seriously you cannot go wrong with
this watch
! A perfect way to say: "I love it when you spent time with me. I love it when you drop everything to get to me faster. I can't get enough of you, I can't get enough of us!" You can find it at
chronoexpert.com
along with many other awesome choices!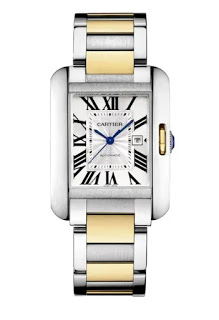 image from Cartier
A puzzle
Well it's heart shaped so that counts as romantic right? Don't let the geek in your life feel left out!
A trip
What stays with us after everything else is long gone, is our memories. So why don't you treat yourself and your partner to a trip. Either far away or nearby, the change of scenery will do you good!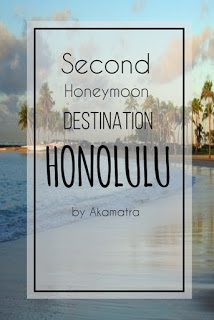 What are you getting your lover this Valentines day? Are you celebrating?
Lots of love