Hello there darlings! There are many places in Europe which I love to visit and Milan is one of them. It was the first trip abroad I took when I was 15 years old and I've been there many times since. It was also the first trip abroad I took with Nick and it will always hold a special place in my heart! Here are 15 things I love about Milan.
1. It's in Italy
Lol, I know this is a silly reason but hear me out. One of the 15 things I love about Milan is that it's in one of my favorite countries. That's a legit reason if you ask me because there are towns in Europe which I love but they are in countries I don't really care about. So there's that!
2. It's close to Greece
As a person who hates flying with a passion, the 2.5 hours flight to the Malpensa airport is something I can manage (with a few shots of vodka in me!).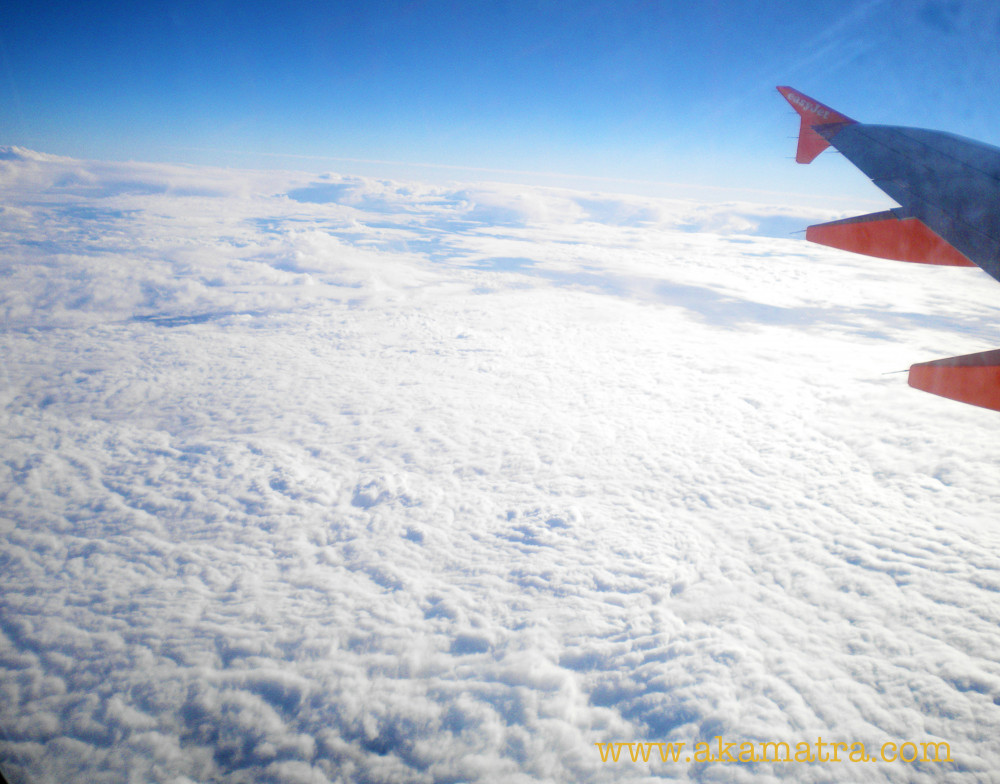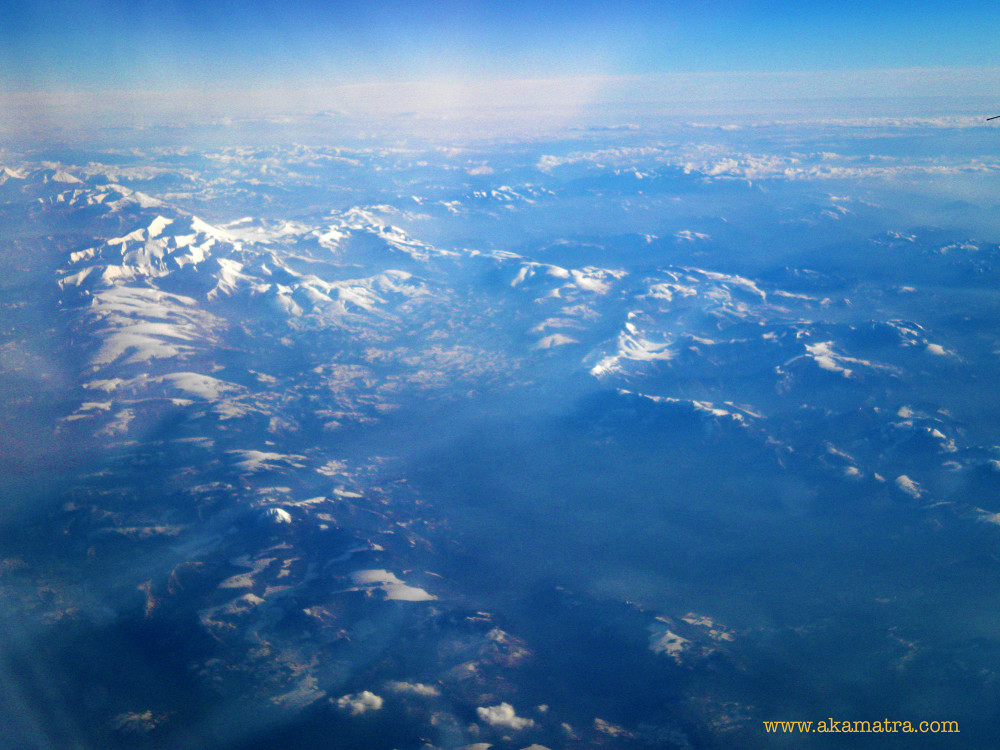 3. You can visit other towns by train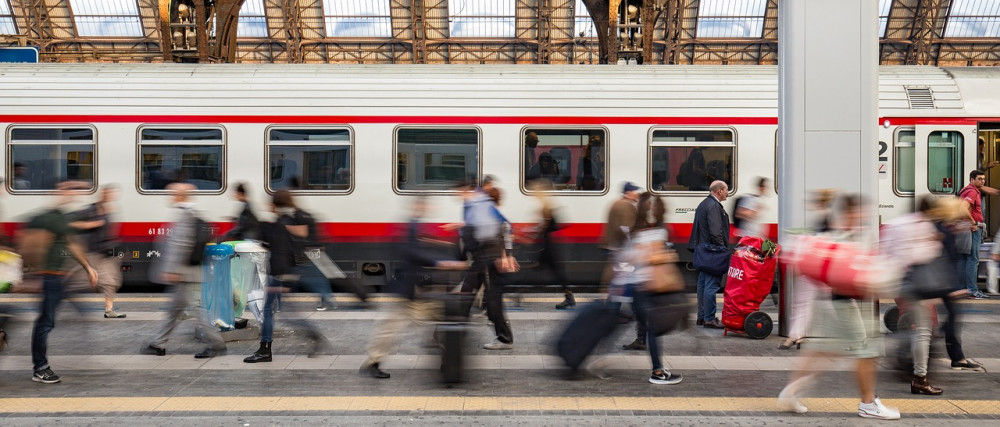 Milan is a great place to start your vacation in Italy. It's close to Venice and Rome, and less than a 2 hour train ride from Florence. And let me tell you something about those trains: they are superb!
This amazing cathedral is one of the 15 things I love about Milan and with good reason. It is awe inspiring and offers some great views over the city. Also, if you are religious it's one of the best places for prayer.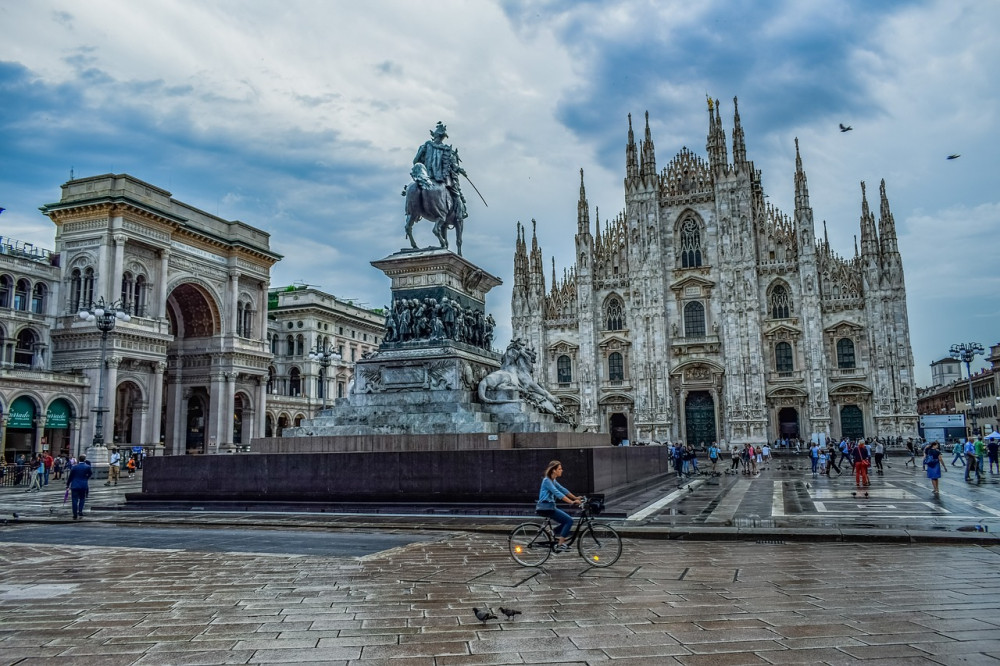 5. Last supper
Milan is the place where the famous Leonardo Da Vinci painting is held. After a lot of mistreatment this masterpiece has finally found its place into a protected atmosphere. You have to book your visit in advance for a chance to spent 15 minutes of your life in front of it and marvel its excellence! Since this is a highly sought after experience use Musement.com to book your exclusive English speaking expert guide and skip the line to entrance. 

6. Galleria Vittorio Emanuele
A glorious landmark and a magnificent architectural specimen, this shopping mall is a must see. Even if Prada and Luis Vuitton is out of your budget, you should definitely visit the galleria and take some photos under the amazing arcade. 
7. Teatro alla scala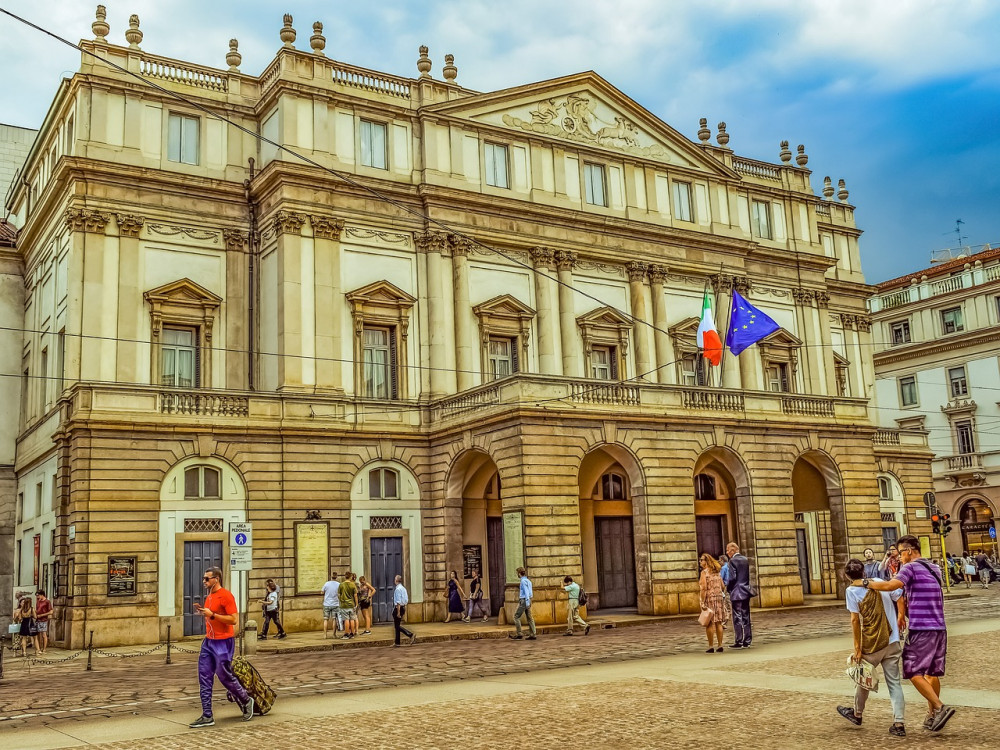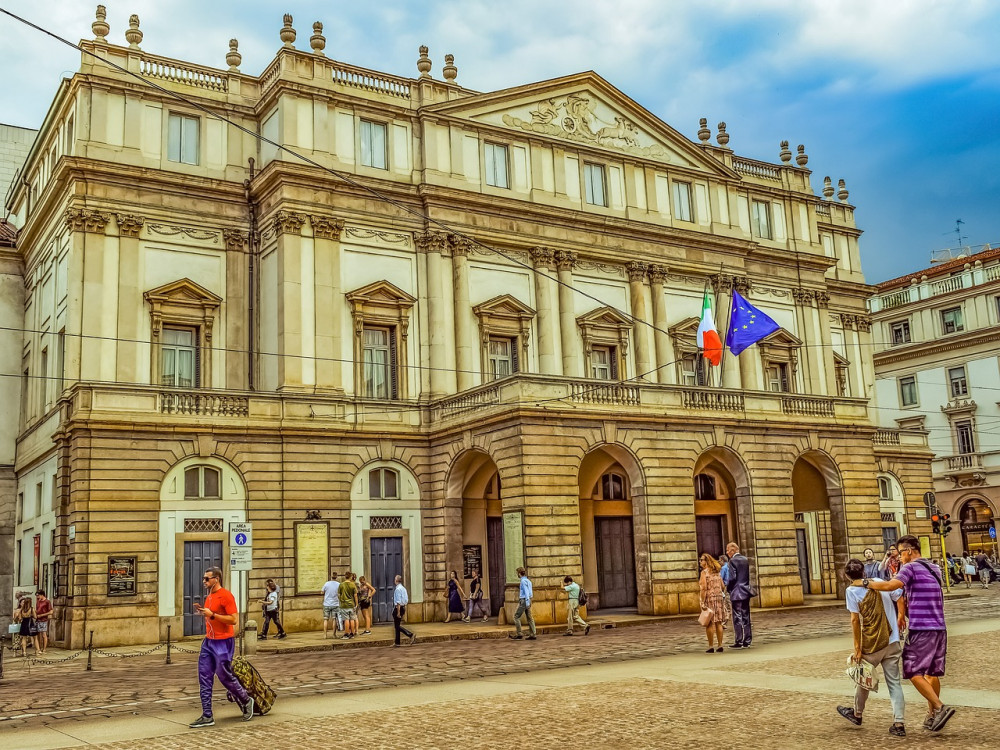 I was super fortunate to visit the inside of the theater when I first visited Milan almost 25 years ago. As a kid who was brought up with Maria Callas on the record player, it was almost a religious experience to be able to step foot into the famous opera. That's why it was one of my 4+1 places for your Italy bucket list post.
8. Pizza
This off course applies to the whole of Italy but Milan is no stranger to a great quality of pizza. Let your senses (read: noses) do the work for you and the Milanese chef will not disappoint!
 9. National museum of science and technology "Leonardo da Vinci"
For geeks like me and Nick, the visit to this museum was a sure thing. But even if you are not geeks, this is a place you need to visit! You will marvel at the excellence of Leonardo's mind and you will be able to refresh your memory on all things technology. 
10. Farmers market
 I love the fact that while you walk around Milan, you are bound to come across a farmer's market. Filled with fresh fruits and vegetables, this is one of the highlights of the day. Don't miss the chance to get some fresh fruit for your walks!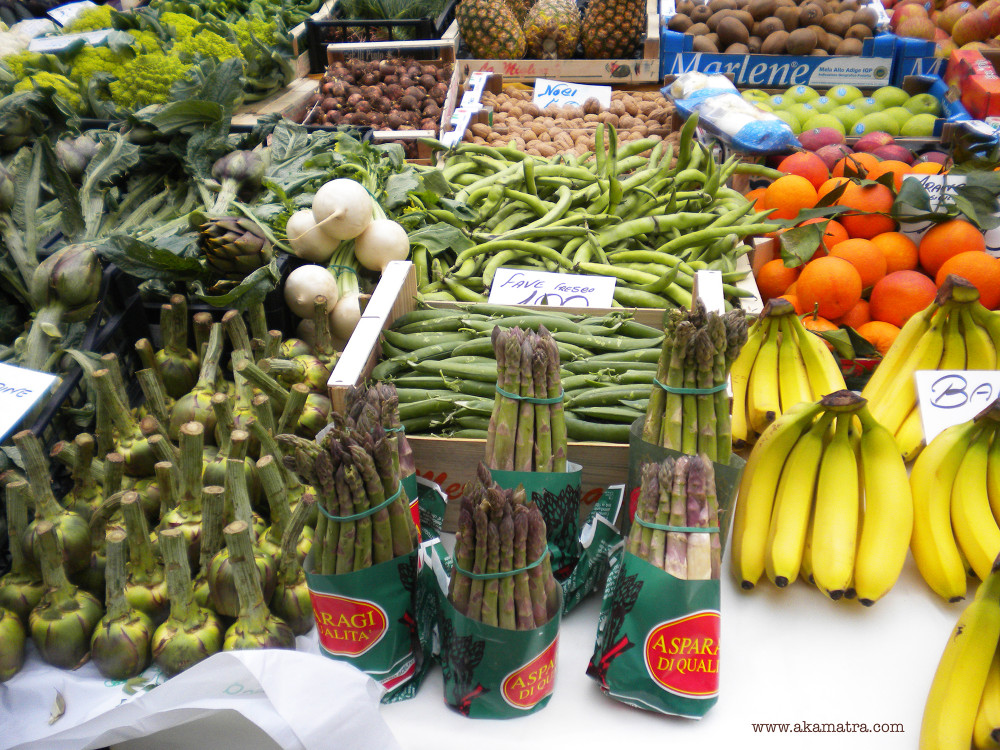 11. Concerts
I know it may not be everyone's cup of tea but some major metal concerts take place in Milan. That was the reason we visited with Nick in the first place. Symphony X, Nevermore, Psychotic Waltz and a lot of other metal groups were playing in metal festival and we didn't miss the change to do some head banging!  
12. Porta Sempione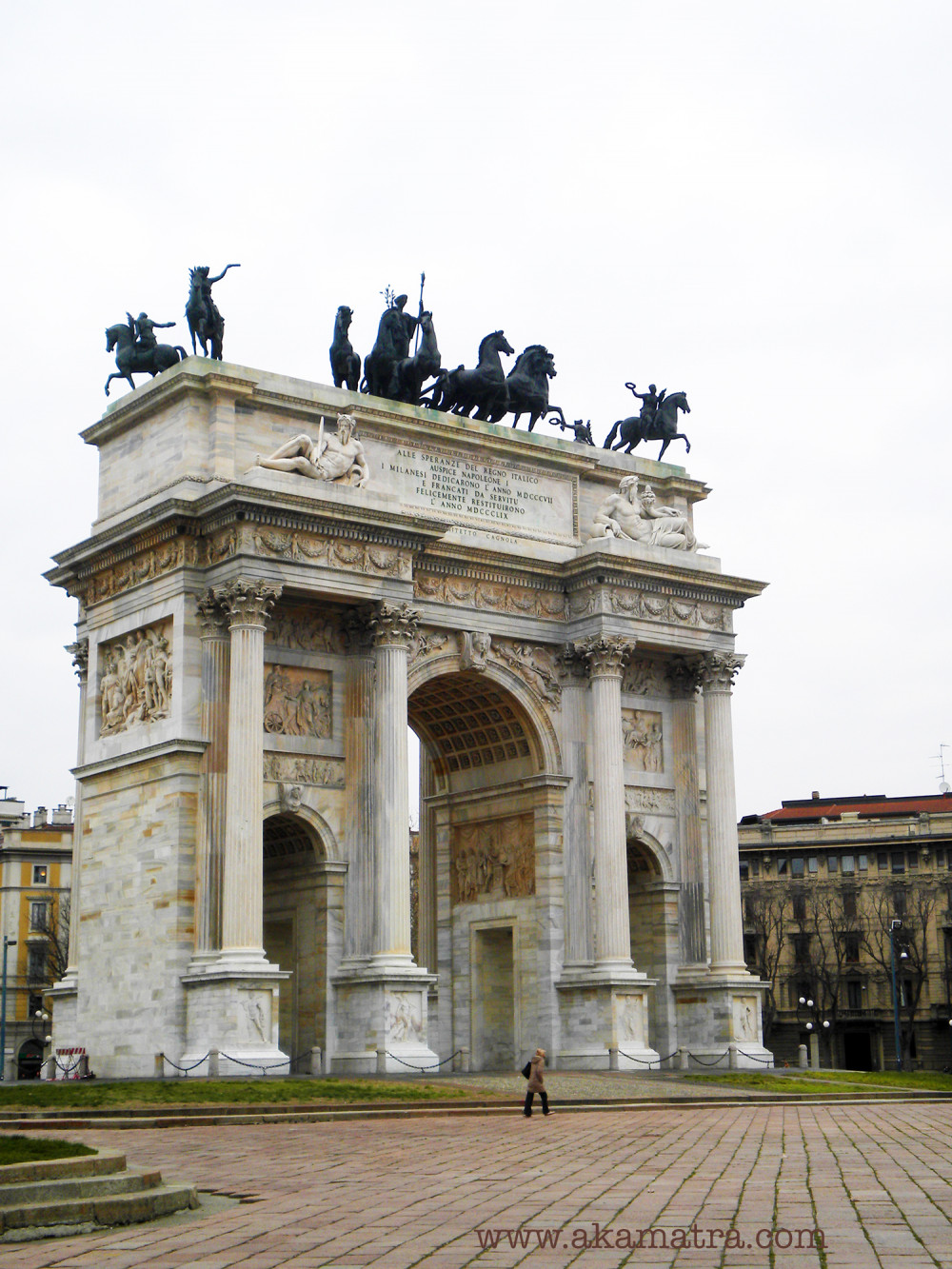 Another landmark to visit (and probably share too many photos of on instagram) is this gate. The gate features the Arch of Peace. It's adjucent to the Parco Sempione which is a lovely place for a walk near the nature.
13. Gelato
Ok, this really doesn't need any explanation does it? One of the best crema di una volta I've ever tasted is served in Venchi Cioccolato e Gelato near Duomo. How can it not be one of the things I love about Milan?
14. Aperitivo
There is a really funny story regarding our participation to the aperitivo in Milan. You see, neither me nor Nick drink so much. But we do (or we did) love to eat! And Nick is a lover of all things buffet! He says he needs variety in food and we found a place that served aperitivo with a huge buffet! So after a couple of drinks and many visit to the buffet to load our plates, we ended up half drunk walking the streets of Milan. It was a pretty funny experience mostly because of my uncontrollable giggling! It's no wonder it's one of the things I love about Milan!
15. Shopping
Milan is one of the fashion capitals of the world and you'd miss out if you didn't find some time (and savings) to shop there. The leather goods are also excellent and you'll never regret getting a pair of shoes (or two)!
So, have you been to Milan? If so what did you like best?