Hello darlings!
I got myself a new laptop after many years of abusing the same battered one and with that came the need for file de-cluttering and sorting of thousands of old photographs from my trips around Europe. I realized as I tried to bring order out of chaos, that I haven't shared my love for Italy with you guys, as much as I wanted to.


Whether you like to stay in some of the luxury houses in Italy or a small hotel in the country side, this magical place has everything to offer even to the most demanding of visitors. And don't get me started on food, I'll need a series of posts about that. Here are my top 5 favorite places plus the one I've yet to visit and crave to!
Sicily - Mount Etna

One might say that being Greek is why I love Sicily so much. After all it does strongly resemble a Greek island. It even has a Greek ancient theater to show off. But that's not all that made me love Sicily. Its people is the main reason. They are so open and smiling and helpful! And though that might be the case for almost all Italy, Sicilians take the cake on hospitality.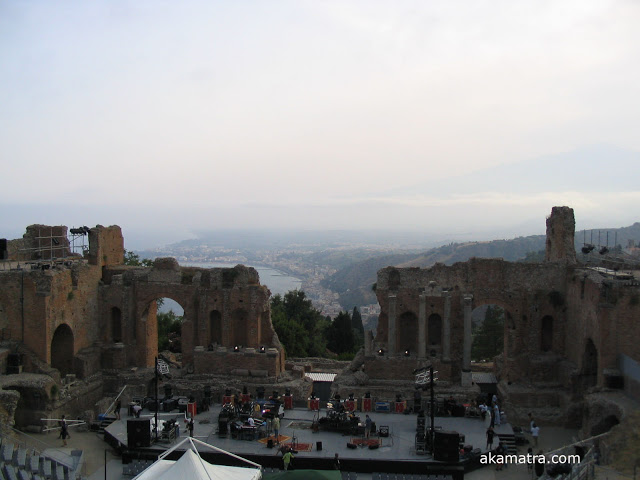 The breathtaking beauty of the place is a close second reason. I've stayed in Taormina and Giardini di Naxos and the beaches there are lovely! There are lots to do if you are looking for a calm place to spend your vacation, with my most favorite was strolling the streets and window shopping. I loved the Ancient theater and the cable lift that took us there. The walk through Syracuse filled my eyes with beauty and history.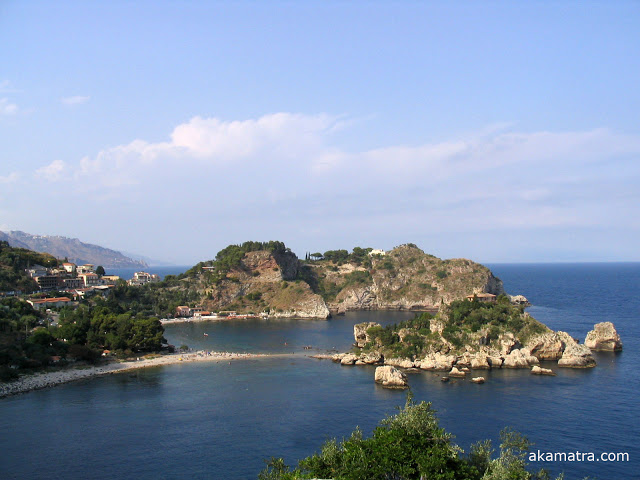 I have to be honest though. The most rewarding experience of visiting Sicily was Mount Etna. One of the highest active volcanoes in Europe, the sight was out of this world and into the world of Lord of the rings. More specifically Mordor, lol!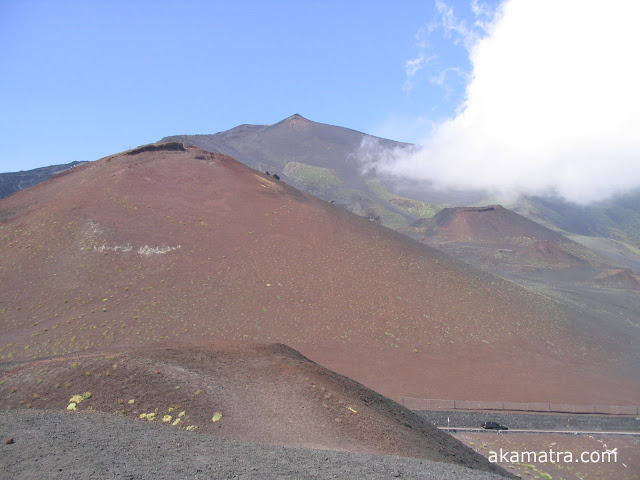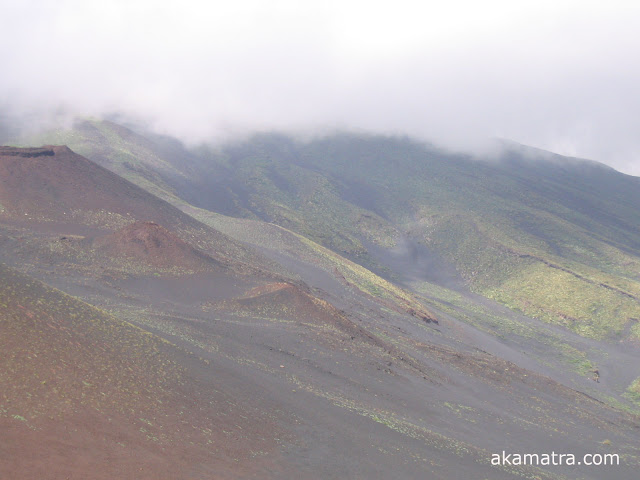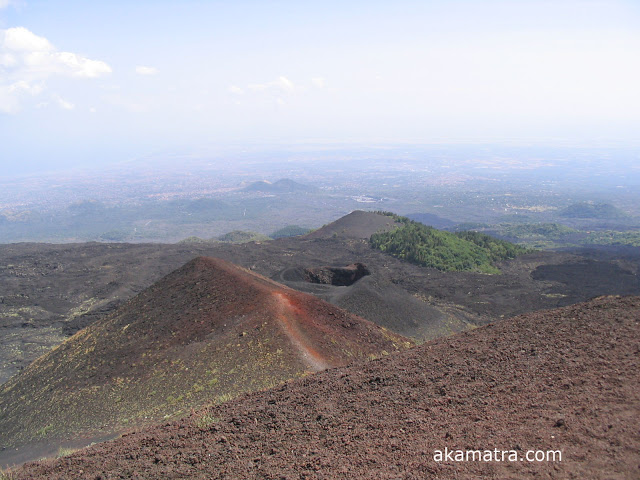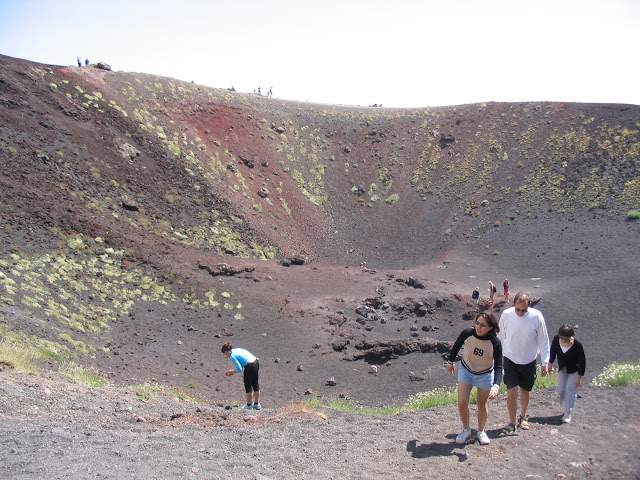 It's really something seeing all the black volcano rocks and smelling the sulfur in the air. The ride there is no easy business either - especially if you get car sick. But it's totally worth it! If you've never visited an active volcano before, you should definitely see this one. The thrill is awesome! Don't forget to taste a special kind of liqueur they make there that's called Fuoco dell' Etna. Take it easy though, that's powerful stuff!
Rome - Villa Borghese

Those of you who've been in Rome are shaking your heads right now with my audacity to only state one (!!!) place for your bucket list. I know! I am shaking my head at myself too, because Rome fills a couple of bucket lists on its own! However, from all the places we visited and all the stuff we did (and ate), the gardens of Villa Borghese left us with the sweetest of feelings.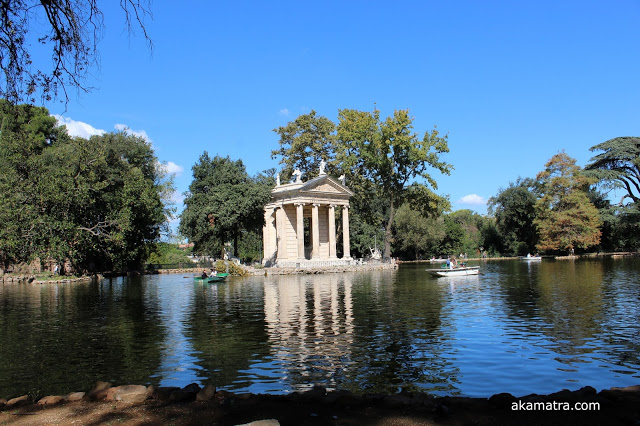 Walking (or cycling or even horse back riding) through these vast gardens is almost a religious experience. You can visit the Galleria Borghese or the Zoo or you can pack a small lunch and lay down under the trees and let the myriad of parrots lure you into the most relaxing hours of your vacation!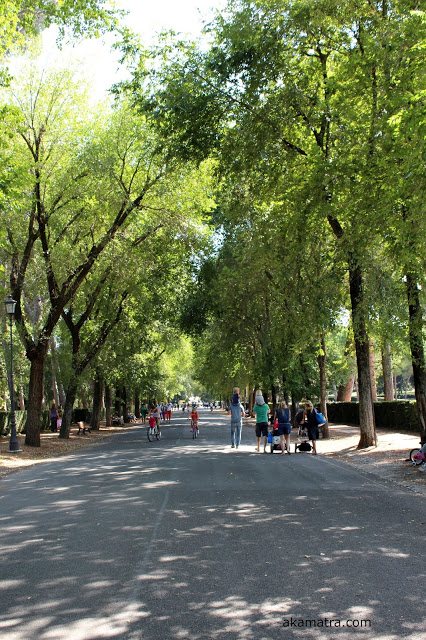 Be advised that the tickets for the Galleria need to be booked well in advance. Tree hugging has no such time frame though ;)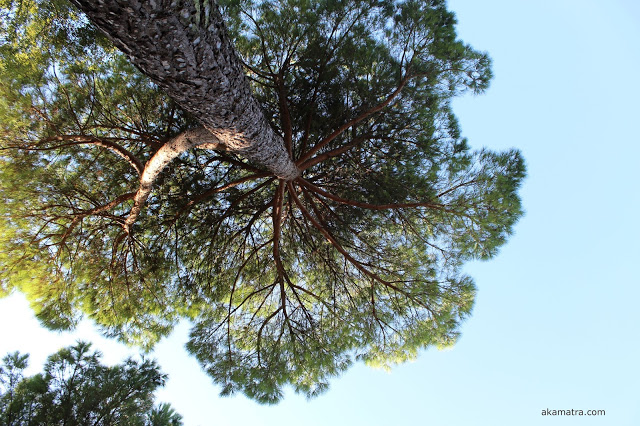 If you want more info about Rome, here's a great 4 day itinerary and budget for Rome post for you to read.


Naples - Mount Vesuvius

Yes, another volcano. I know, I know but it's not my fault. I love them so much! I did marry a geologist after all and I get to hear all the neat scientific stuff about them. So, be nice or else I am going to be writing those instead!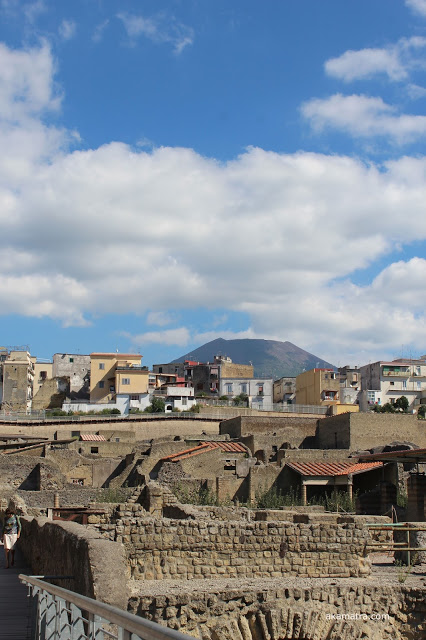 If you survive your visit to Naples intact (that means both you and your belongings) you have to take the train to Pombeii and Ercolano. The latter is not as famous as Pombeii but the destruction is the same. As you walk through the archaeological site, you can almost see how life was before lava came and burnt everything. What was saved speaks of a beautiful coast town.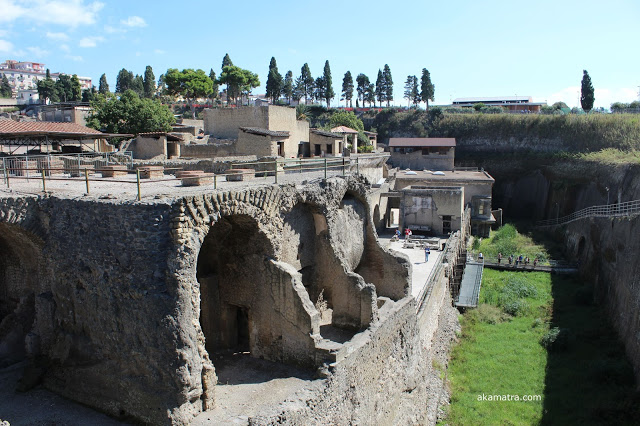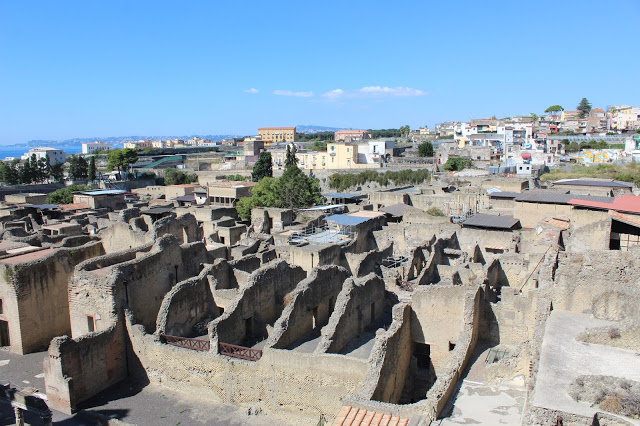 From there you can take the bus to the mountain and then hike your way up. I didn't get to do that but I bet everything, it's worth a try! When are you going to come this close to a place that holds nature's power to obliterate whole towns? I plan to go back there for sure!



Milan - Teatro alla Scala

I am sorry, did I confuse you? Well it's my life goal to keep you at your toes lol! And yes, that's another head shaking choice of mine isn't it? I mean anyone who's been to Milan will tell you about Duomo and Galleria di Vittorio Emanuele, the Da Vinci museum of science and many more sites worth being on your bucket list. Anyone that hasn't been raised with opera and classical music that is.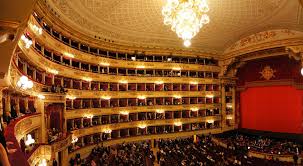 I was 15 years old when I got inside the Teatro alla Scala for the first time and I will never, ever forget it. The seats, the colors, the feeling, the smell. And though the stage was closed at that time, you could almost hear the music too.

The place where opera was worshiped by rich and poor alike, where Maria Callas sang and Claudio Abbado conducted has to be on your Italy bucket list even if you are not an opera fan. It's a magical place filled with history, music and drama and it will do your soul good to witness its magic.


Valley d' Aosta 
My ancestors came from Aosta Valley to Greece some hundred years ago. So you see I must go there! It's not going to be a hardship either. From what I've read this valley is a joyful place with many things to do and see - especially if you are a nature lover like me - and a lot of festivals to enjoy yourself too. Nick has promised me a trip there and as soon as little miss Fratzolaki is of age, we are going!!! 
There you have it. I know it's not your usual top 5 regarding Italy but it's worth your time. And since time is important, here's a quick guide to Bellagio, Lake Como and here's a list of Italy travel tips to read before you visit!

Have you been to one of these places? What's on your Italy bucket list?