Hello dear friends. It's my firm belief that you can create your dream home decor on a budget. Your home should reflect the personalities of you and your family. It is you that have to live there, not any of your friends or relatives, which means that your dream home décor may be different to their likes and dislikes, but that really does not matter. The needs of your family come first, and creating a dream home for them need not cost you a fortune, as there are ways of keeping the costs down.
Take Care With The Colours
The colours you choose will be one of the main things that create the atmosphere in your home. Neutral colours for walls and main furnishings are always a good idea and then you can add some brighter colours with accessories.
Using a pale grey or beige as a base colour allows you so many options of additions you can make that include reds, oranges, greens and any other colour you can think of.
If you look at a new house that is an award winning home design, you will see that neutral colours form the background of all the décor. It is the accents that you add that bringyour personality.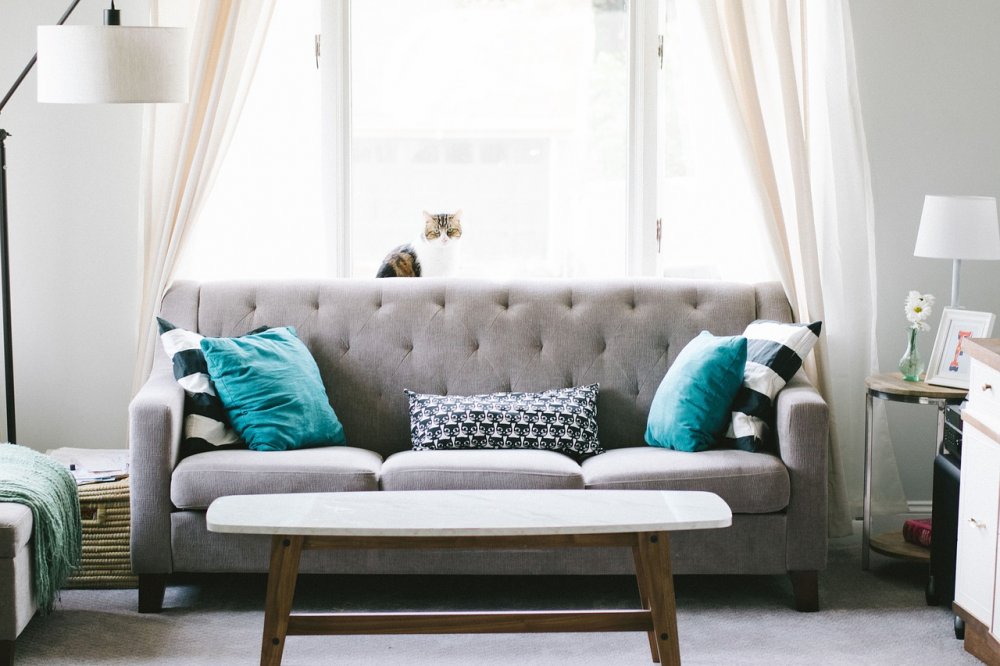 Be Flexible
Be flexible and maybe even unconventional where furniture is concerned. You may have some pieces that are of sentimental value, but if they do not look right in your living room, for instance, try them somewhere else. There is no law to say what furniture should be in which rooms and there is nothing to stop you having an armchair in your bedroom if it looks better in there than it did in your living room.
Don't be afraid to move pieces about and to try them if different spaces. You may be surprised how something looks really good in an area you had not considered putting it before.
Have The Right Level Of Light
You want to be able to change the level of lighting to suit your mood and change the vibe of your decor. If you want to sit quietly in just a warm glow or want everything to feel bright and vibrant, it should not be a problem as your lights should be able to be at whatever level you want.
You can achieve this by having side lamps as well as your main lights in the centre, or maybe an easier option if you are short of room, is to fit LED lights. The level of illumination can be altered with a remote control, and you can even change the colour with some of them. You can turn them on and off via an app on your smartphone, which security wise has to be a bonus if you are out for the evening. They are also one of the cheapest forms of lighting currently available.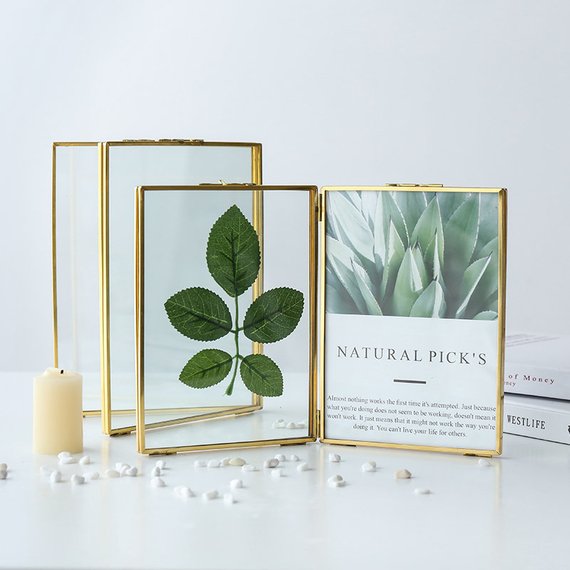 Family Photos
Hang a few family photos around your home so that whoever visits have no doubt who the house belongs to. Not everyone wants this though, so if you prefer you could hang some pieces of art, which you can usually pick up quite cheaply in places such as markets.
The old saying of 'beauty is in the eye of the beholder' relates to your home as much as it does anything else. But again, I do believe that you can make little changes to achieve your dream home decor on a budget.
Where would you start?