You guys! I have a new sewing machine! My mom asked for her beloved Janome back and I couldn't say no. It's her sewing machine, I only got to play with her for a few years and I totally understand mom wanting her back. At first I thought I go without one but we all know how that ended, don't we? I was very fortunate to be able to get a new sewing machine and one of my first projects was Rori the Whale! Read more to find out how to sew a whale plush in under 30 minutes!
ΓΙΑ ΝΑ ΔΙΑΒΑΣΕΤΕ ΑΥΤΟ ΤΟ ΑΡΘΡΟ ΣΤΑ ΕΛΛΗΝΙΚΑ ΠΑΤΗΣΤΕ ΕΔΩ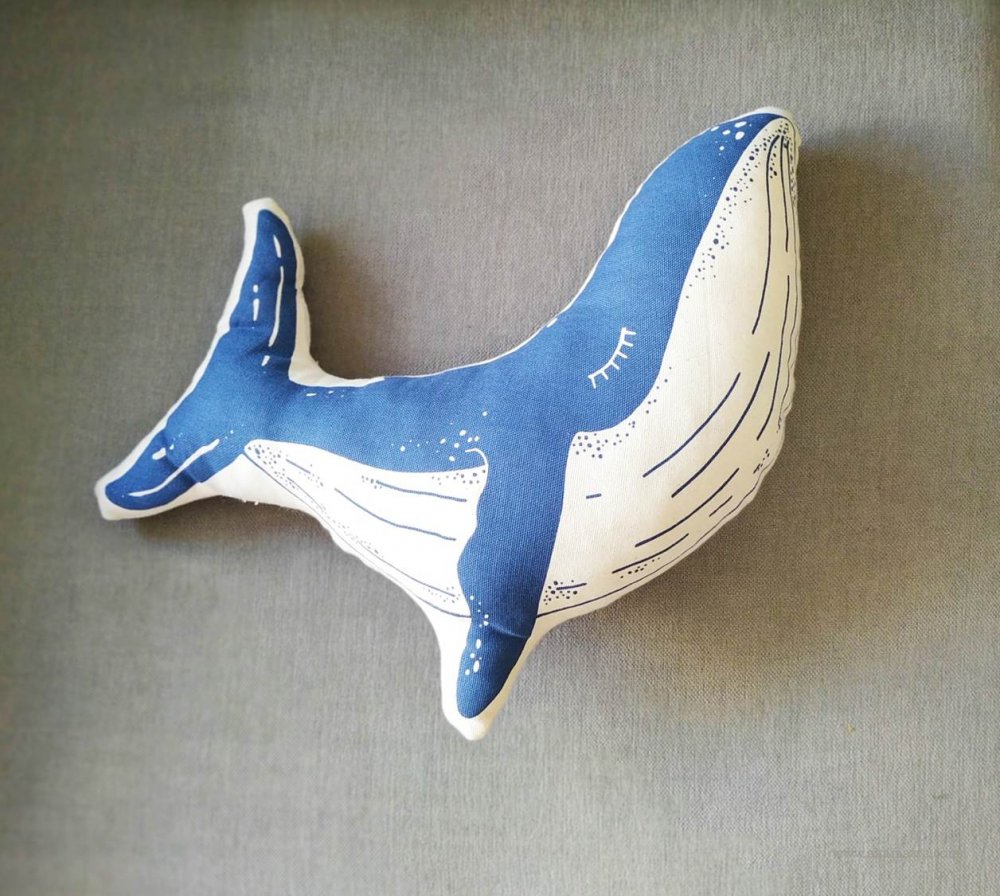 How to sew a whale plush in under 30 minutes
Supplies
Sewing machine. I got mine from raptomixanes.gr. 
Whale craft kit from windsweptgirlie on etsy
Thread
Doll filling
Procedure
Open up your craft kit. It's basically a tea towel with the printed whale on it.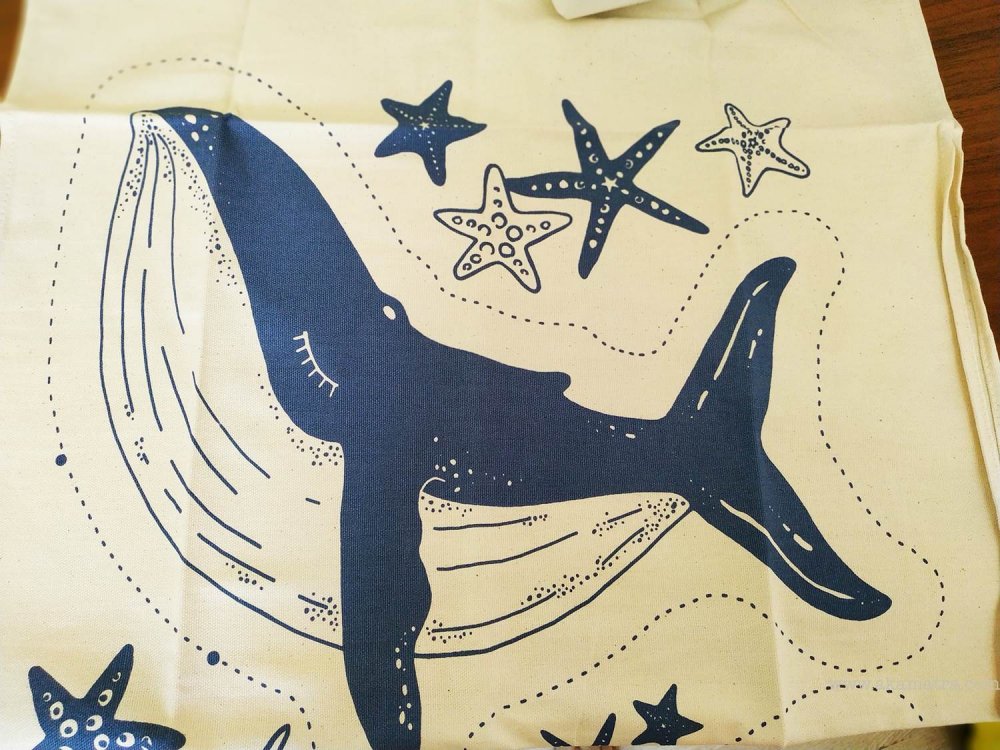 All you need to do is cut the dotted lines and place the two sides of the whale with right sides facing together and pin them.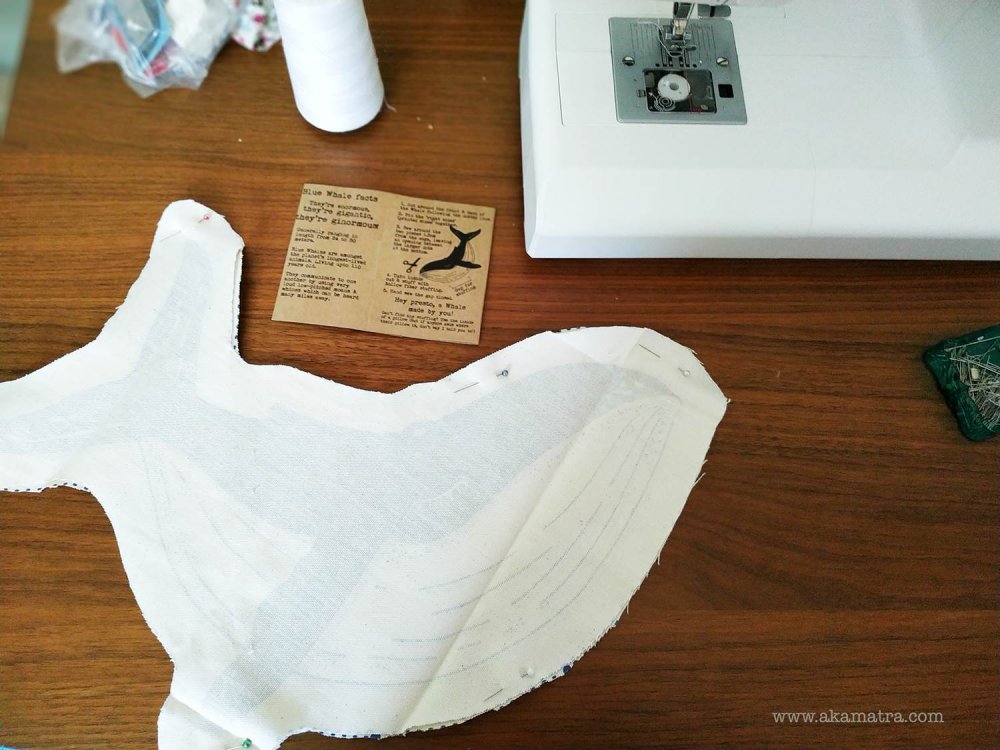 How to sew a whale plush in under 30 minutes
Using your sewing machine, sew the two sides together leaving an opening on the belly to put in the stuffing. The kit says to sew leaving 1.5cm seam. In order to keep this measurment throughout my sewing I used a magnetic guide. It was the first time I've used one of these and I think they are really something!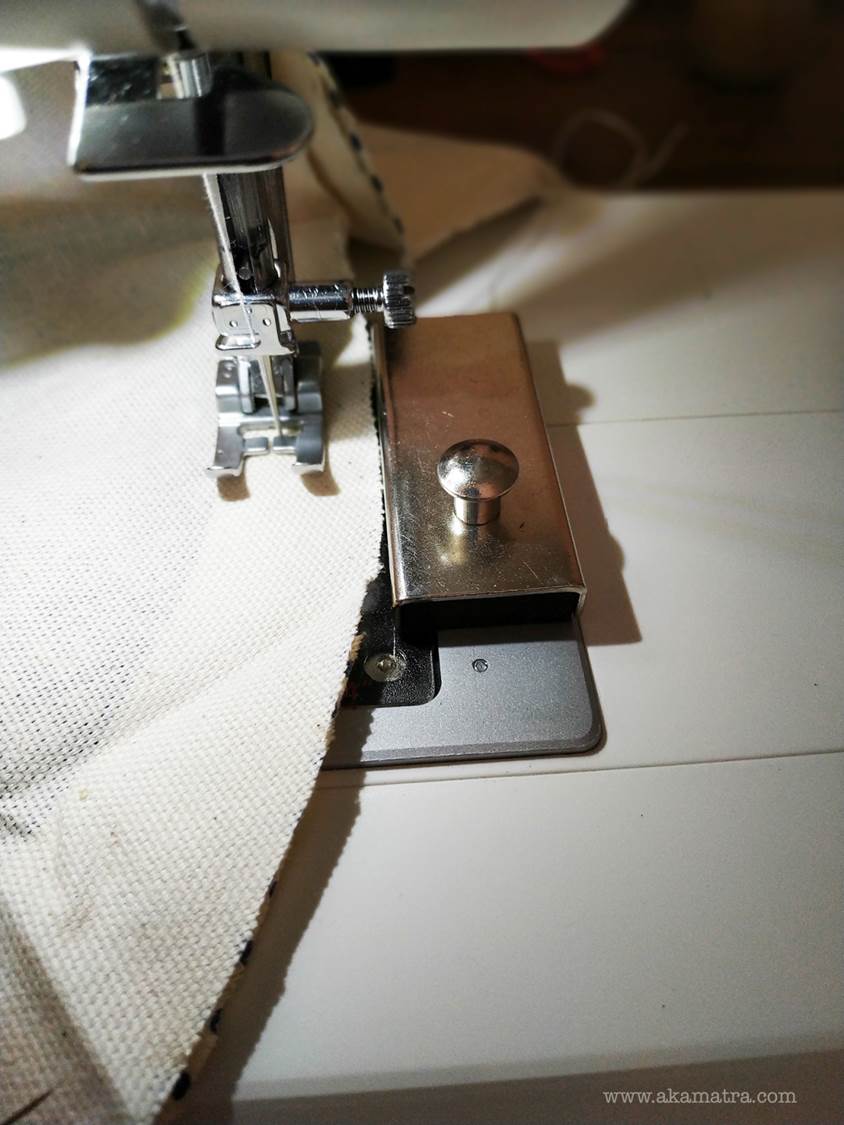 Turn the whale right side out and begin to stuff it. Start with the parts of the whale that need precise stuffing, like the edges of her tail, her fin and her mouth. Stuff really firmly there and then start filling the rest of the body.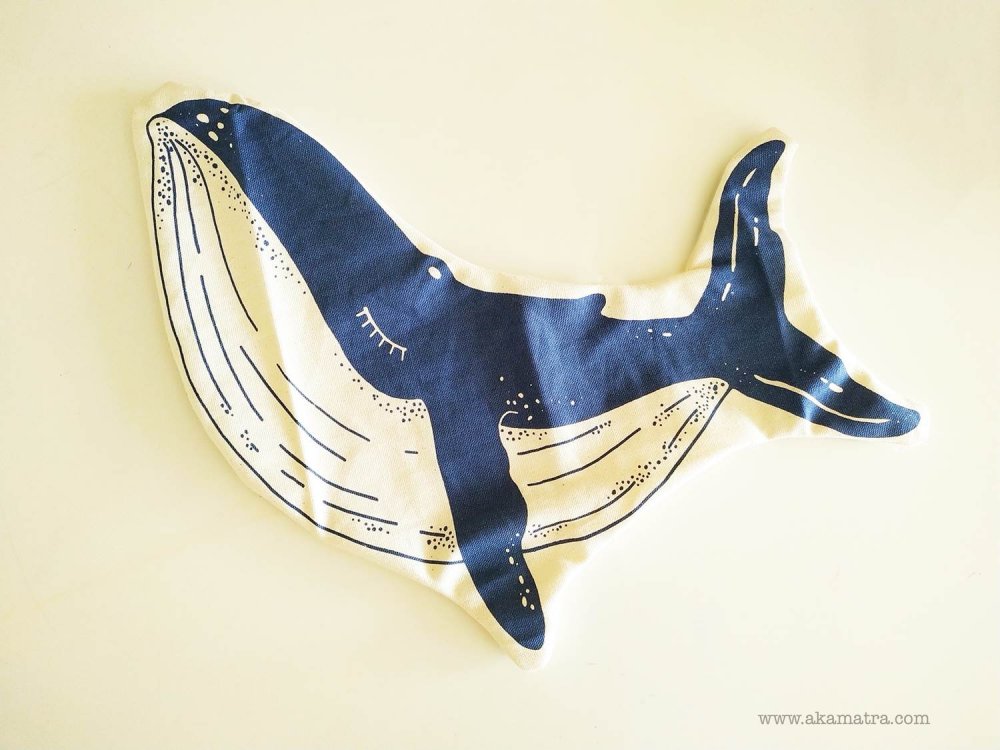 Once you are happy with the stuffing you put in, put in some more! The more your kid plays with the whale, the more stuffing you need!
Then take your needle and thread and close the opening.
Rori the whale is ready for her new adventure in the seas of your kid's imagination!
How to sew a whale plush in under 30 minutes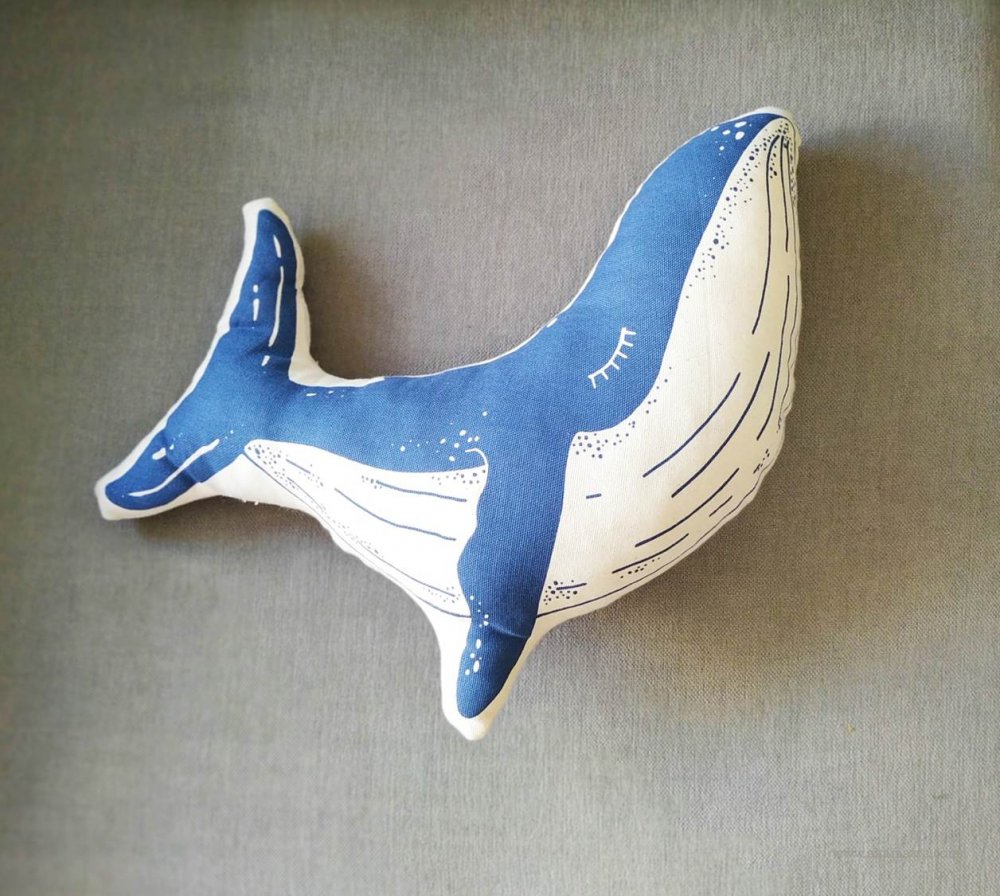 This project will take you less than 30 minutes and the end result is adorable. It's very friendly for begginers in sewing and certainly gives the right boost to help you love your sewing!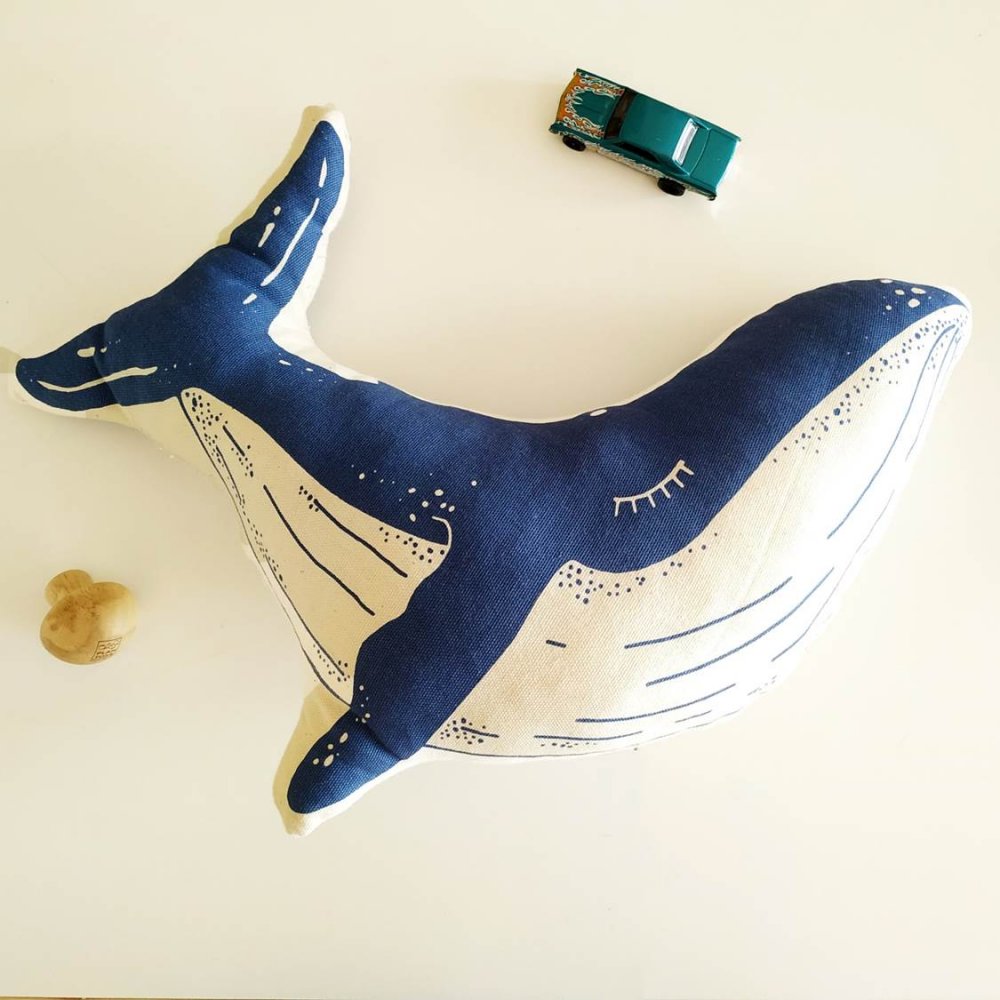 How to sew a whale plush in under 30 minutes
I have to admit I was hesitant to get any brand of sewing machine other than Janome. However, after talking to the people who run raptomixanes.gr and letting them know all the different ways I want to use my sewing machine I was convinced to get the Pfaff Smarter 140S.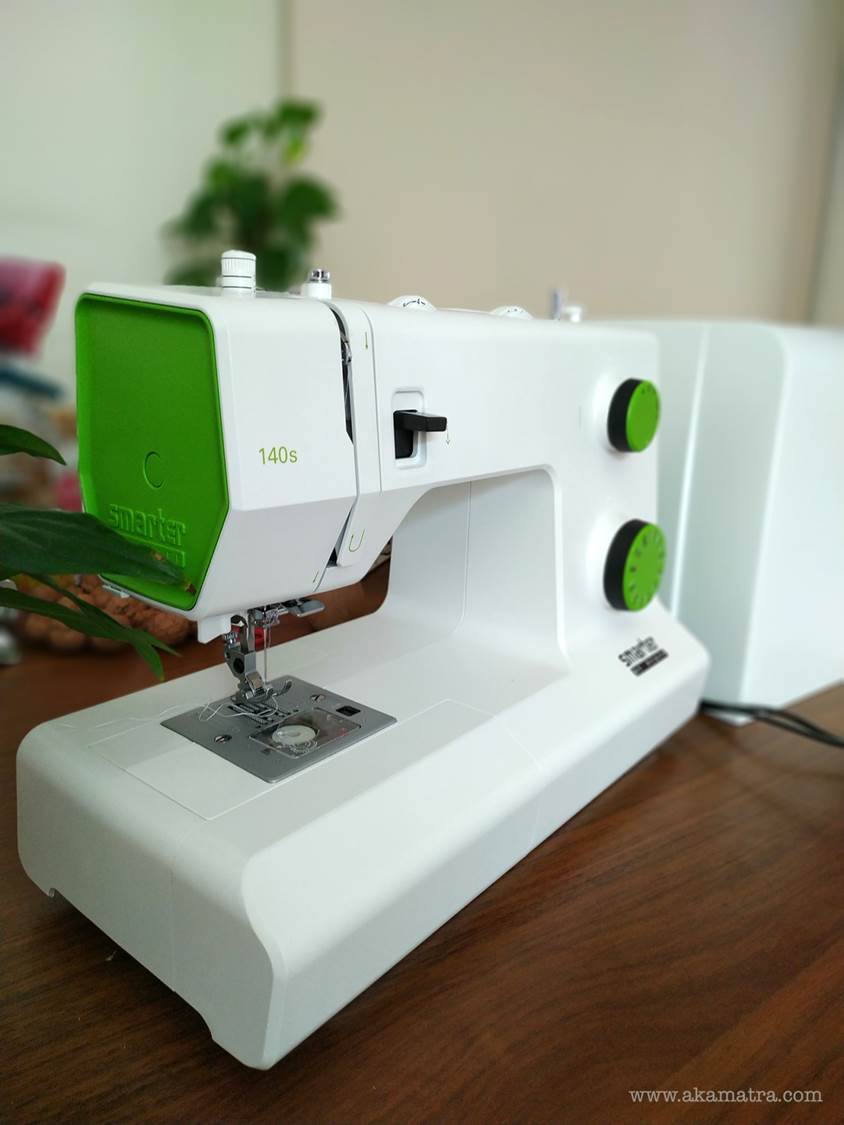 It's a very sturdy sewing machine that will allow me to do all the crafting I want and it's also down for some heavy use too! I also got many different accessories and gadgets to go with it and I can't wait to play around with them! One of my dreams is to make some clothes for Fratzolaki and me! Wish me luck!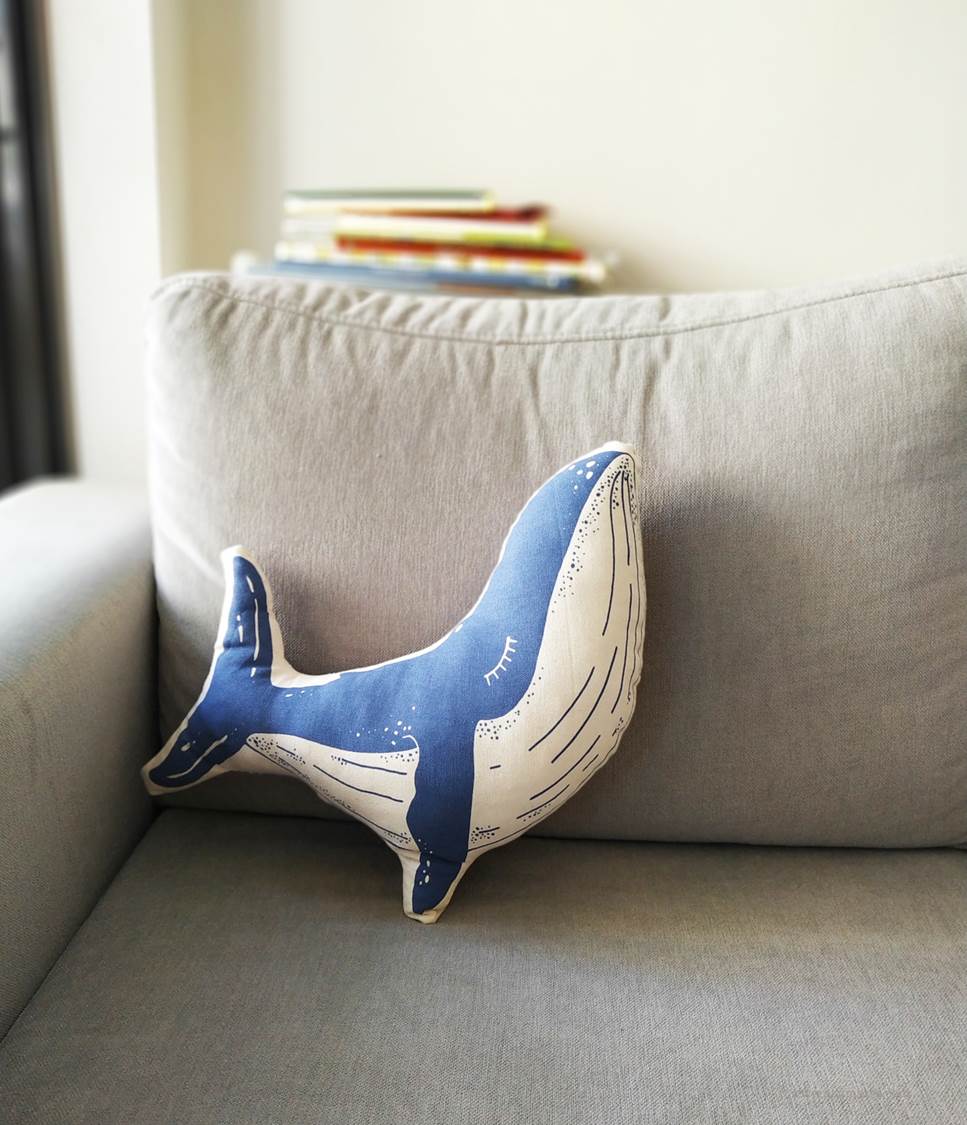 Do you like to sew? Check out my other sewing projects by clicking here. You can also follow my sewing and crafting adventures on instagram.