Most of you know by now how much I love minimalism in my home decor. Well, the masters in the field are the Scandinavians for sure! But getting a modern home, that doesn't look outdated is not always simple. Luckily, working with Scandinavian style can give you great results in this area. Check out some of my suggestions below to help you achieve a stylish and modern home.
Mix and match
Firstly, one of the most fun things about Scandinavian style that there are lots of different style elements within it. This means you can have some great fun mixing and matching quite varied pieces of modern furniture to get an exciting, eclectic look. Consider matching wood and plastic chairs around the same table or a wooden pieces with a glass accessory. There are some super fun items available and Scandi style often draws on elements of humor in its designs so you can have a blast mixing and matching items.
A Splash of colour
A small splash of color is acceptable in Scandi design, but white and neutral so feature heavily. Remember to keep your walls and floor white or neutral. A good way to paint your floor white is to use a white gloss. Remember to sand it down thoroughly first. A dull blue or mustard work well too. Bear in mind that using a bold color like red or black you highlight that particular item, so make sure it's something that you want to draw attention to and show off.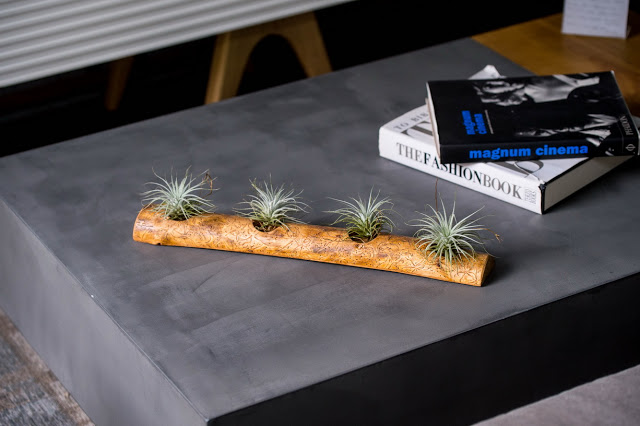 If it meets the rules.
Popularised in the 1950's, Scandinavian design remains at the forefront of home interior design today.  Fueled by the philosophical ideas of minimalism, Scandinavian style is both functional and practical. Based on the notion that good furniture should be available to all, you will find both reasonable priced and more expensive pieces on offer. This means you can get the look, without having to break the bank. But you can also splash out if you see a piece you just can't live without!
Getting the right light fittings
Getting the correct light fittings is essential to a keep the look of a Scandinavian style home consistent. As a rule, lights should be industrial looking or geometric. Luckily 2016 has seen a huge trend in this direction, and many restaurants, as well as homes are also sporting the industrial cage-like look. Fabric shades and ornate patterns are not really with in the style remit here so stay well clear.
Functional and quirky accessories rule okay
One of the most enjoyable things about Scandinavian style is that it includes a myriad of crazy, quirky and fun accessories. But remember that these will also be designed with a specific function in mind. Accessories like these add some merriment to a room, while still serving a purpose.  Some of my favorites include wooden jewelry trees, a wire magazine racks shaped like houses, or cuckoo clocks that look like real bird houses. Think whimsy and you're on the right track.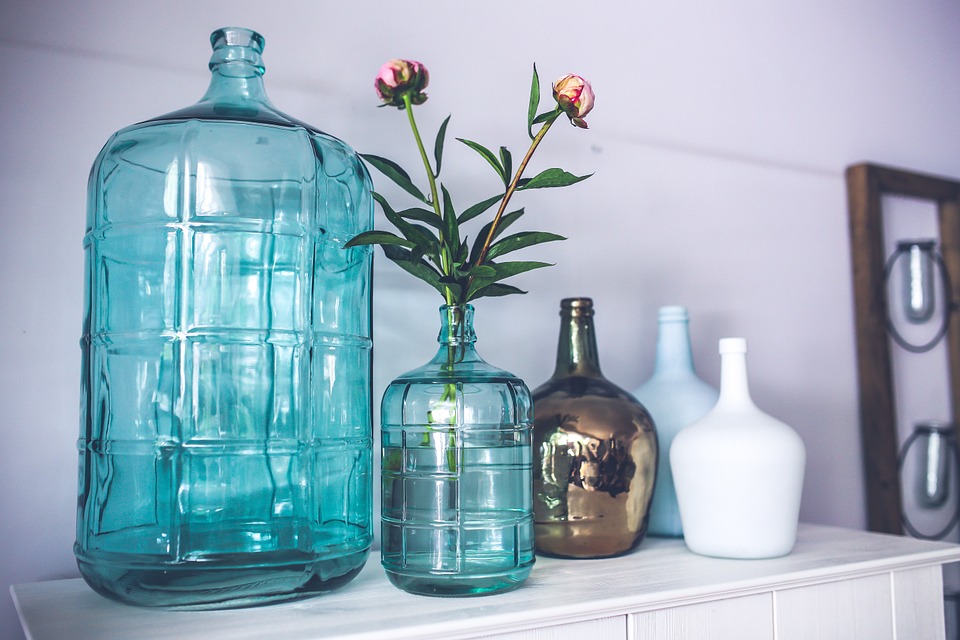 Another glorious thing about Scandinavian style is that you can use wall art to compliment and contrast the minimal lines of your furniture. Think wild or cute animals portraits or geometric canvas prints.
There are a lot of on line resources to guide you in your quest for a Scandinavian decor. Pinterest is surely a huge fan! Check it out!!!