Hello my darling friends!



This post contains affiliate links which means that if you click through and make a purchase, at no additional cost to you, I'll get pocket money to go yarn shopping. So you are feeding my yarn addiction. I knew you'd be a bad influence!


Have you been sucked into the Christmas frenzy yet? What do you mean it's only November 25? Are you one of those "I don't like Christmas" anticlimactic persons? Well, you don't really need to brace yourself because this is NOT another typical holiday Gift Guide! As with the first and second part of my holiday gift guide, I promise you will not see anything red, green or Santa looking (just this cute gnome knitting away hearts, lol).
You do know creative people and crafters are the easiest to shop for right? I mean come on, at any given moment if you ask me or any other crocheter and knitter what you want for a gift we'll say yarn!

How easy is that? You don't even have to know what type, color or size the yarn is to make us happy! Just go online and take ANY yarn that looks good to you and we will love you forever! See? Easiest gift you'll ever buy!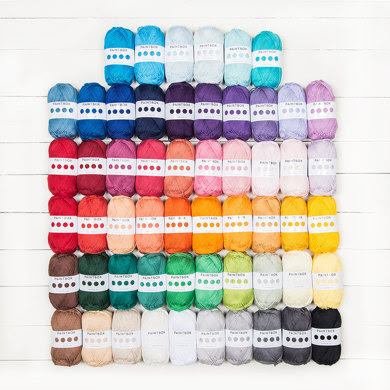 Now if you want to say up the gift giving experience a little, you can add a cool pattern to your gift! There are literally thousands of patterns out there and any crochet addict has a folder (or ten) filled with them. So, is your pattern gift going to be "just another pattern to try when I find time" or is it going to be "I will drop yet another my work in progress to this NOW"?
If you are aiming for the latter I have two words for you: Infinity crochet. This is a new and very promising method that Briana K invented and it helps you make any type of cable you want with no gaps and wholes, totally reversible and super cool finish! Plus you can use the code "Akamatra" from now till Christmas day and get a 30% discount for the Zen Cable Cocoon crochet pattern!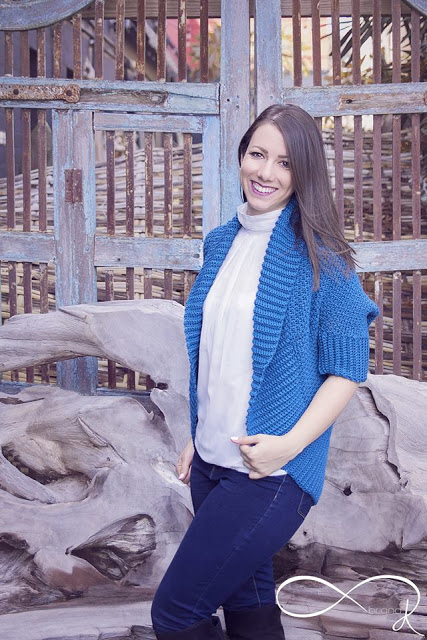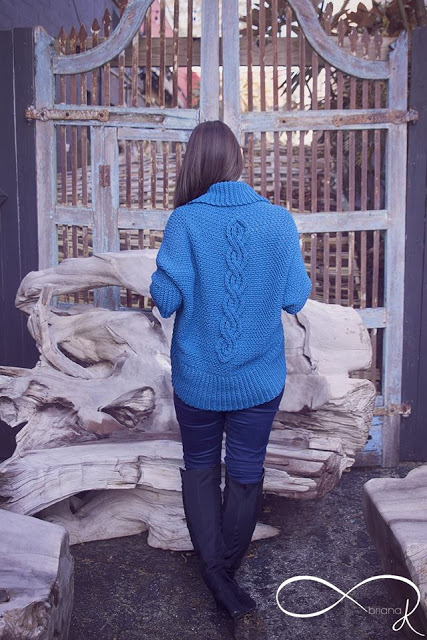 And how are you going to treat your hardcore knitter friends, or your mom for that matter? They seem to have yarn (there is never enough yarn, haven't I taught you anything?), and they have knitting needles coming out of their kazoos, so what to get them? 
Get them a knitting cord machine, duh! They can use it to make jewelry, wall décor, carpets, pillow covers, i-pad cases, need I go on?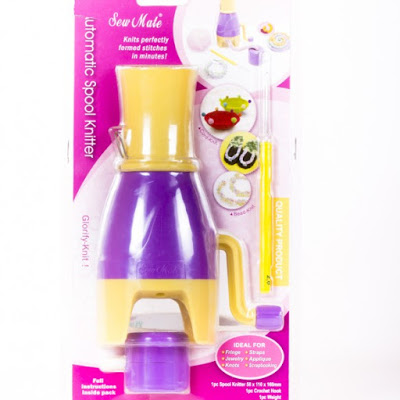 And if they are truly knitting enthusiasts then they are going to love the fake fur pom poms from the Flying Tiger! I know I loved mine!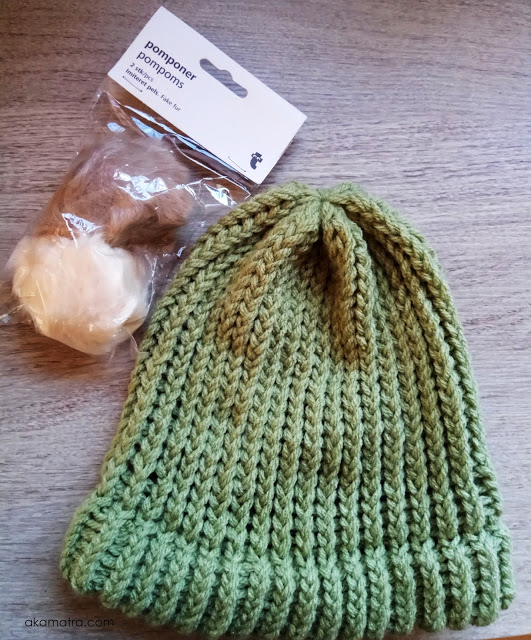 Not all crafters are crocheters and knitters though. How about your friend that loves to sew and has made you that gorgeous tote bag? Want to get something special for her? Then go to Contrado and get her some custom printed fabric! You can design it yourself if you wish, let them do it themselves or buy a design from one of the super talented designers!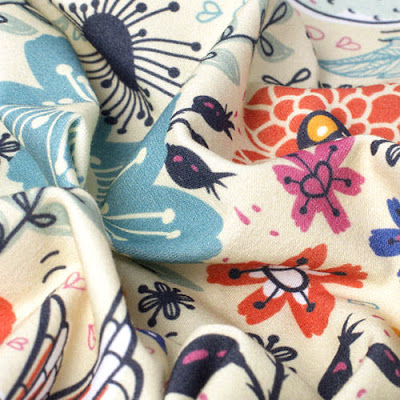 And if you are looking for a gift to buy a friend you really wants to learn how to sew, then this seminar is the best for you! Currently its available in Greek, these two girls make sewing seem like a piece of cake. Great tips and very easy to follow tutorials, it's perfect for beginners and intermediates.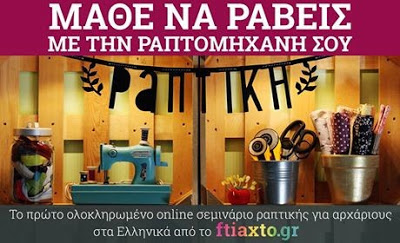 And what about a crafter friend that has it all and bores easily? I bet she or he would love to have the materials to make their own teranium! A glass globe, sand and peddles, a cute fawn and a couple of air plants and they are set. They will even get to name their new friends and guess what? Those plants are very hard to kill (unless you are my mom!!!!) and have really impressive flowers!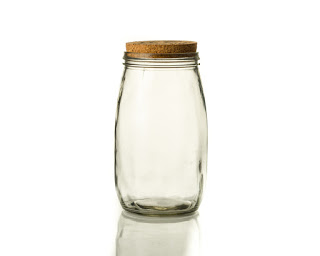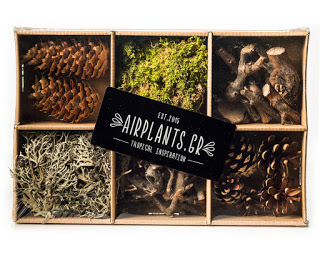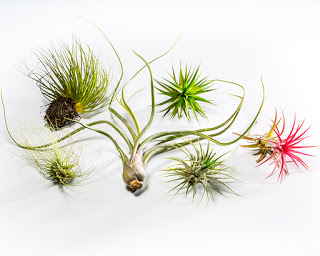 We covered fabric and fiber crafts, some jewelry, some green things, what about paper? Some consider paper to be the king of the crafting supplies! Well there is something in here for them too.
A very nicely written origami book which I personally tried and loved! Perfect for a family friend to spent time with their kids.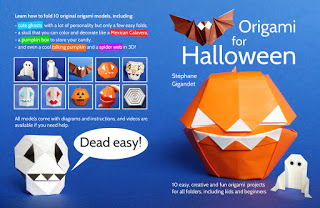 And last but not least, an awesome cutting machine. Now, let me tell you something about cutting machines: I haven't got one! HINT HINT HINT!!!!!!



So, if you didn't notice, this post could easily be named: "Maro's wish list", or "I have been extra good this year Santa", or "Things I want Nick to buy me as gifts".
How about you? Do you like to receive creative gifts? Do you buy them for your crafter friends?
Lots of love