Hello darlings. Today's post contains a list of vegan snacks with nut and seed butters anyone can make!
I've been playing with the idea of becoming a vegan/vegetarian throughout my adult life. There have been long stretches of time where I was on a vegetarian diet and then there have been times when I was not. It's something that mostly arises from my love for animals but I can't always stay on this diet. I've been on it again since late December of last year, so I was thrilled when Indigo Herbs sent me a collection of their nut and seeds butters to try out for Veganuary. 
If you haven't heard of Veganuary before I strongly suggest you visit the site and try some of the recipes. It's a challenge to try the vegan diet for a month and it's really a world of knowledge.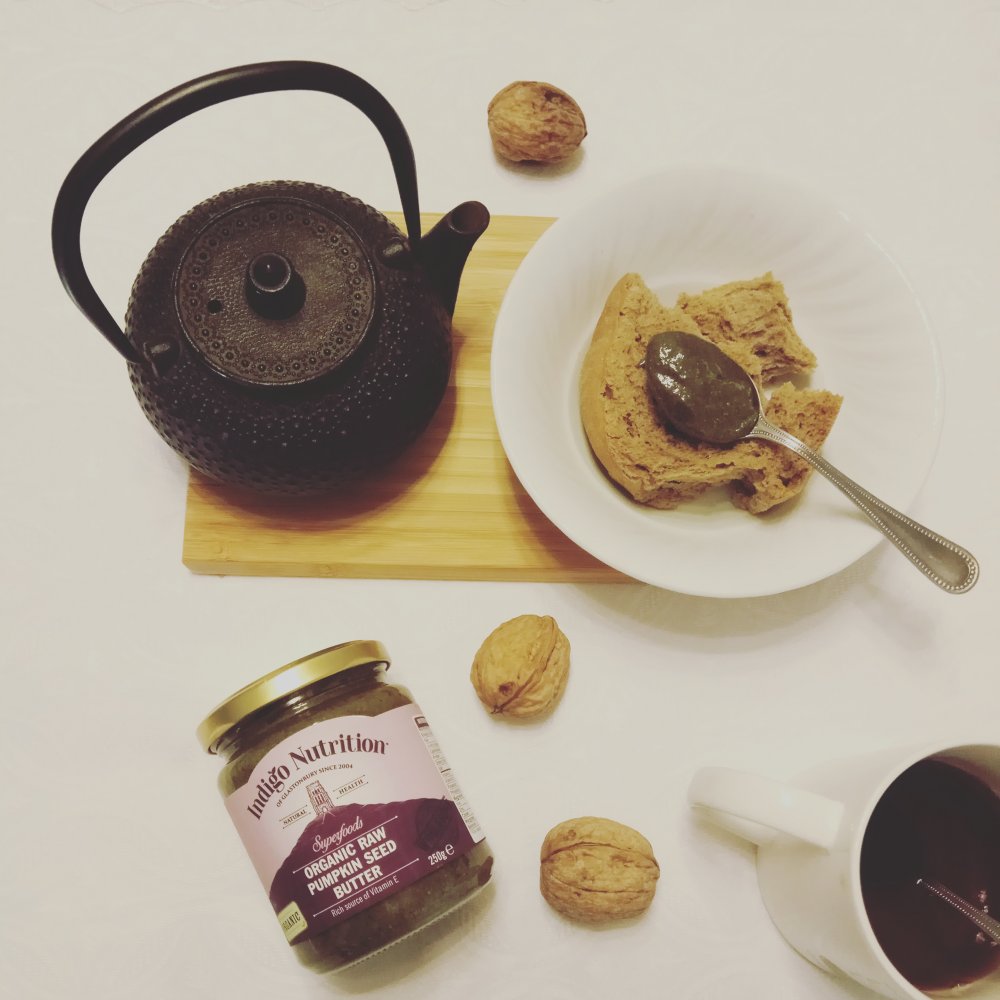 I tried all the butters Indigo Herbs send me and although I have a personal favorite (hello almond butter), I have to say I like them all. First and foremost I liked the fact that these were organic, sugar and salt free butters. Basically they are butters derived from nuts and seeds and nothing else. Did I mention they are organic? So, that was the first thing that made me like them and they immediately became something to share with my toddler daughter (DISCLAIMER: My daughter is not allergic to nuts but if your kid is or if you haven't introduced nuts before, please talk to your doctor first).
The second thing I liked about them was their plastic-free containers. These class jars can be reused and recycled and that's a plus for me and my family.
And then, there was their taste. Their full yummy taste fills your mouth and makes your taste buds go havoc! I spread them on homemade bread and bagels and add a drop of honey and its delicious! I have also been spotted eating them with the spoon directly from the jar (hello almond butter, we meet again!)
Here are some ways to make healthy vegan snacks with nut and seed butters. There are some I've yet to try but I am pretty sure they will taste awesome!
Almond butter and cinammon on apple slices
This is really the easiest thing you can make to have a healthy, yummy and filling snack! Cut your apples into slices and spread your nut butter of choice. Add some cinnamon or cardamom and you are set!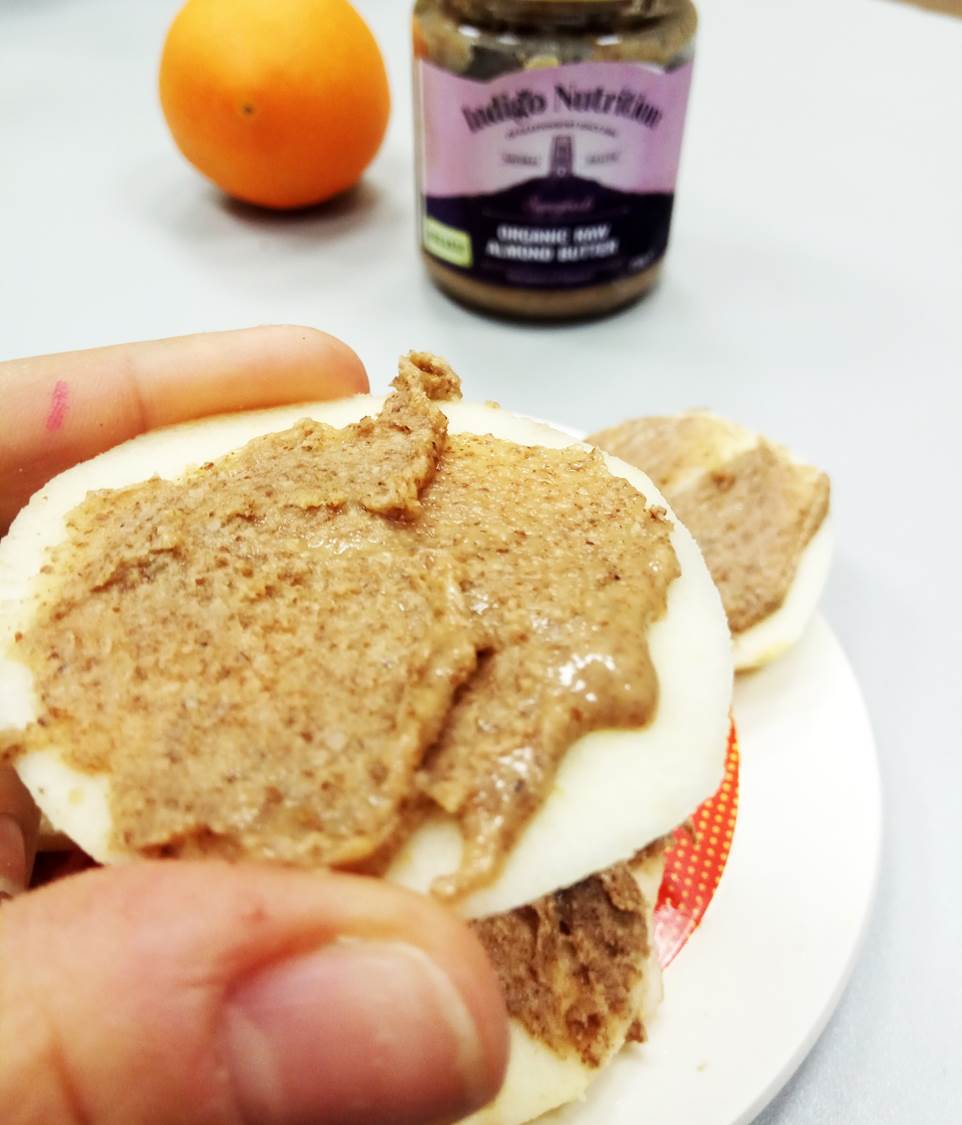 Vegan raw choco bites
Remember my vegan raw choco bites recipe? Well, if you substitute the almonds and pumpkin seeds with 3 tablespoons of almond butter and one tablespoon of pumpkin seed butter, you will get the same result only a bit smoother.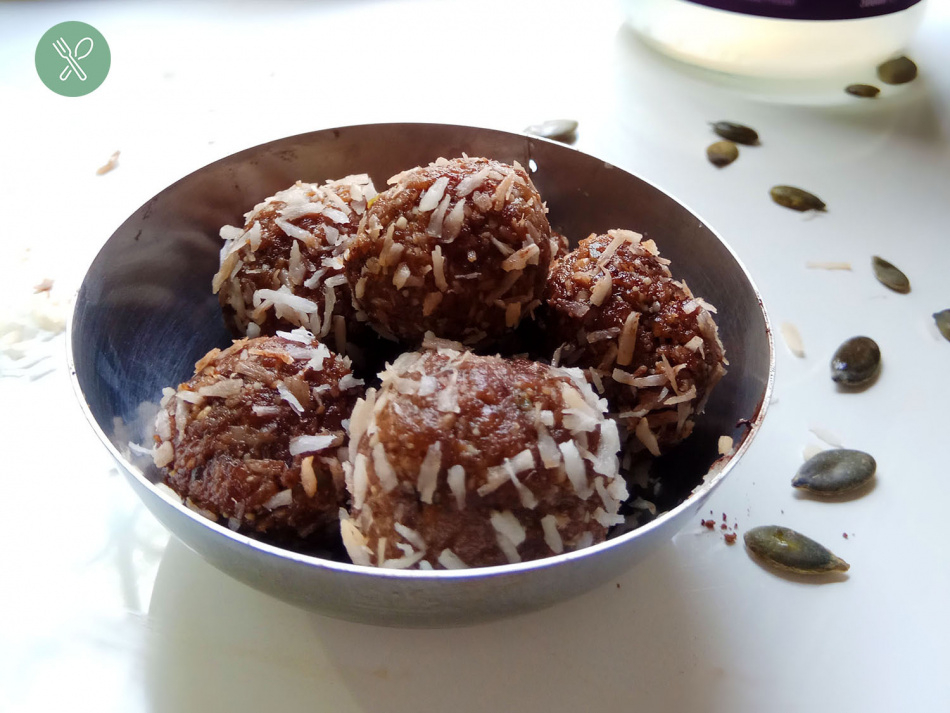 Banana coconut protein balls 
This banana coconut protein balls recipe calls for peanut butter but I am positive it will be just as delicious with wallnut butter. It's on my list of recipes to try, so I will keep you posted!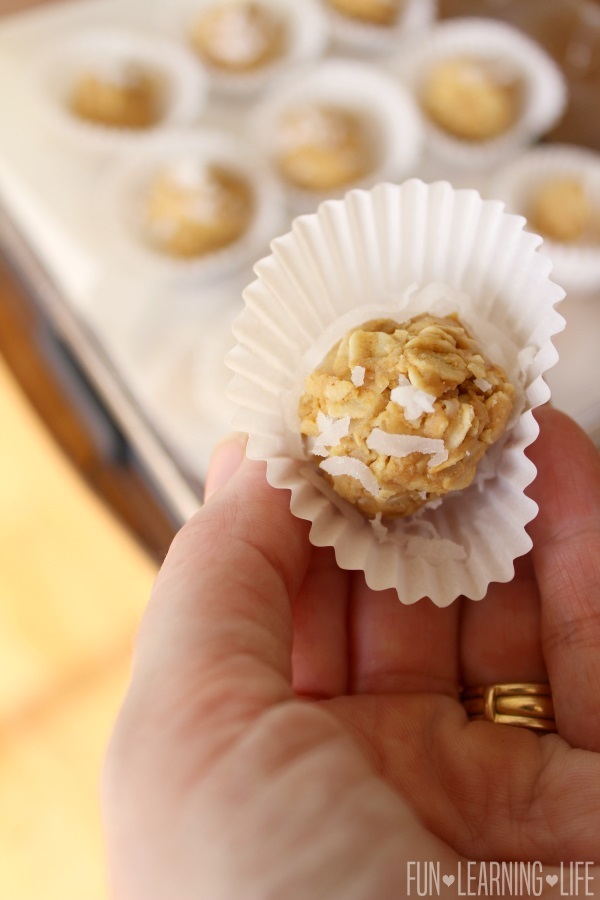 Sunflower seed butter chocolate cups
I mean just by looking at the photos of this sunflower seed butter chocolate cups makes me drool all over the keyboard. Whoever said vegan snacks and treats are boring never did try making any with nut butters!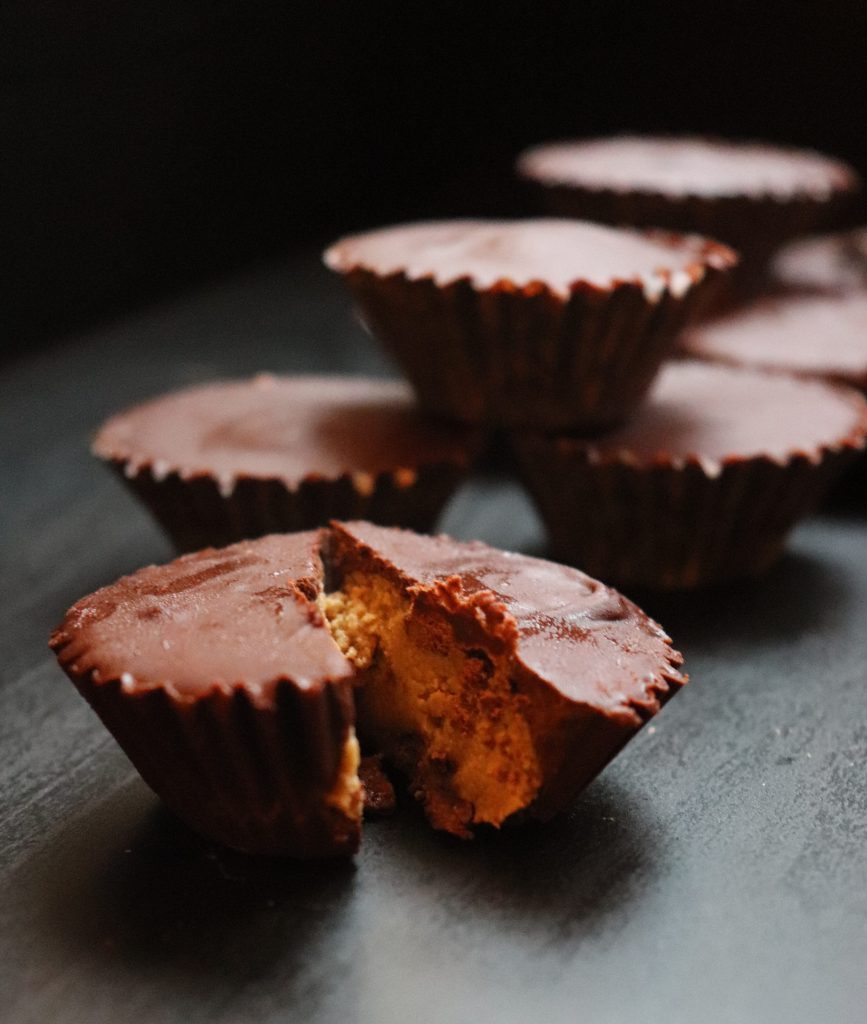 Vegan snacks with nut and seed butters
Pumpkin pie bites
I think that of all the nut butters from Indigo Herbs I tasted (apart from almond butter that is), the one that I was always reaching for was the pumpkin seed butter. I was thrilled when I found this pumpkin pie snack bites recipe because it is amaze-balls!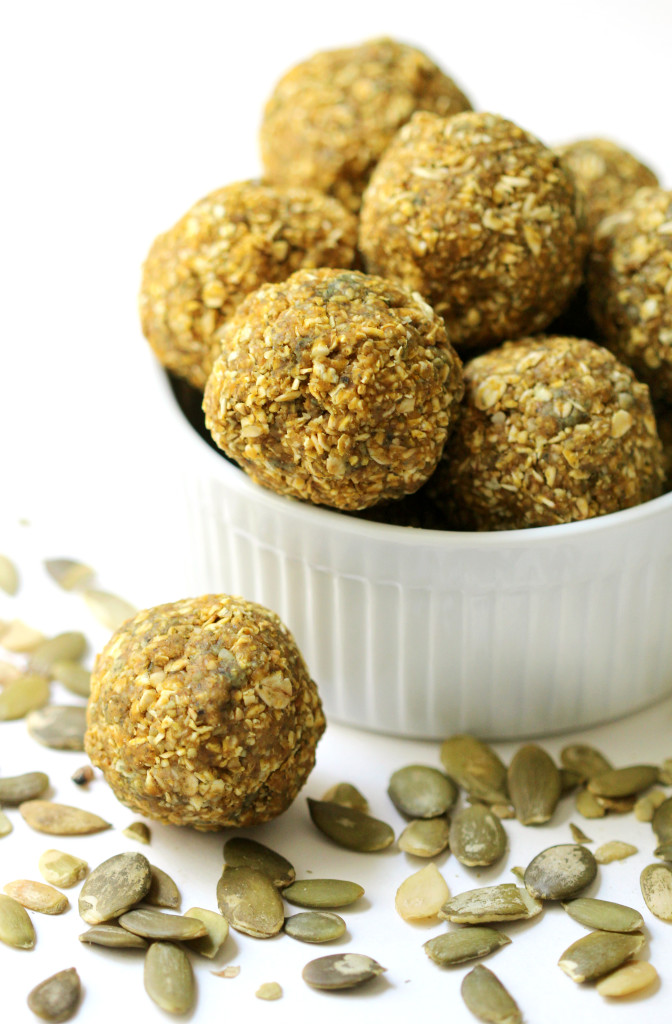 Orange creamsicle protein balls
The original recipe for these dreammy orange creamsicle protein balls calls for either cashew butter or sunflower butter. I am convinced that these vegan snack will taste amazing with any nut butter!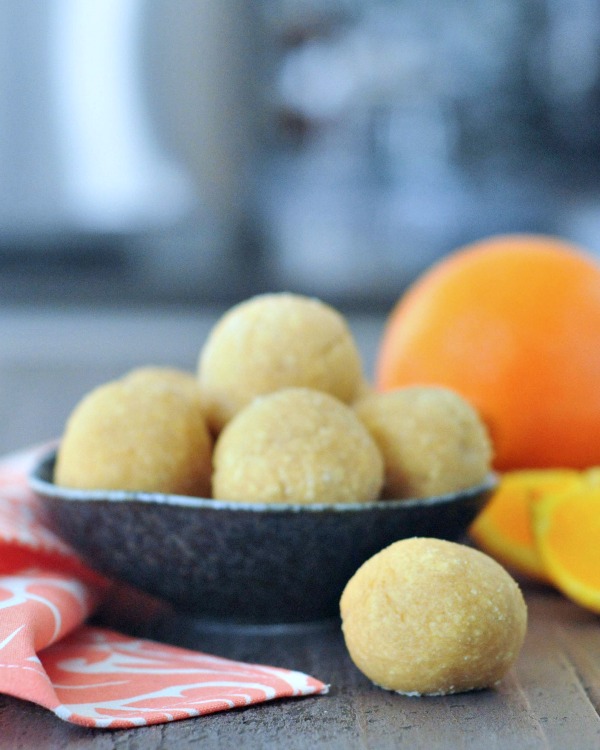 Chocolate hemp seed butter
Techically this chocolate hemp seed butter is not a snack, although I am pretty sure I would eat it with the spoon and call it that! You'll just need your hemp seed butter and some unsweatened cocoa and boom! I am telling my kid this is chocolate!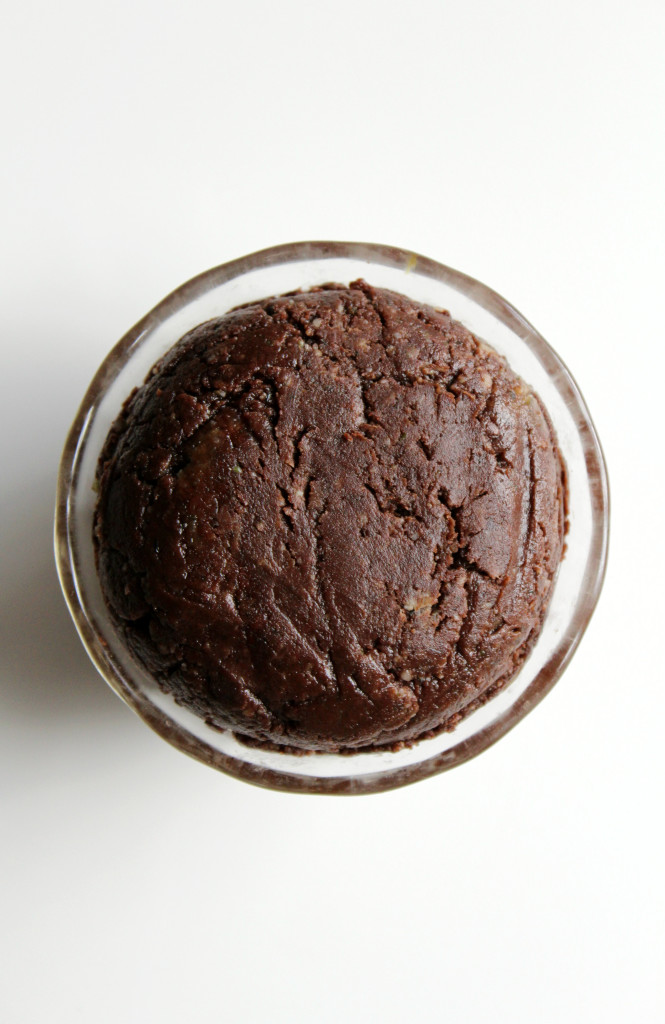 Almond butter cookies
Saved the best for last. These amazing almond butter cookies will make you sigh. Enough said, go bake a bunch (or three!)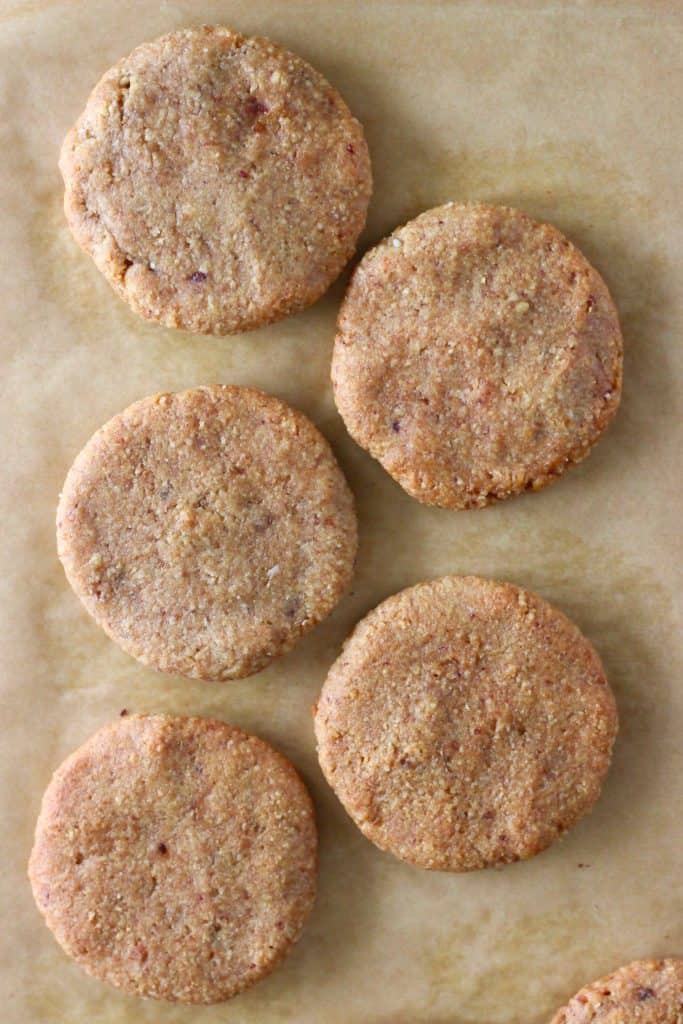 Which of these vegan snacks with nut and seed butters you would like to try first? What's your favorite nut butter? Are you considering going vegan or vegetarian?