Hello sweeties,
A few days back we went for our favorite walk in the center of Athens with my hubby and some good friends. We go on these walks fairly often, both as a means of a mild exercise – it is a two hour walk – and for relaxing purposes.
This time we went through the National Garden. It is a small but rather nice garden to walk through. It's no Hide Park that's for sure, but during the hot summer days it really is nice to walk through the freshness of this place.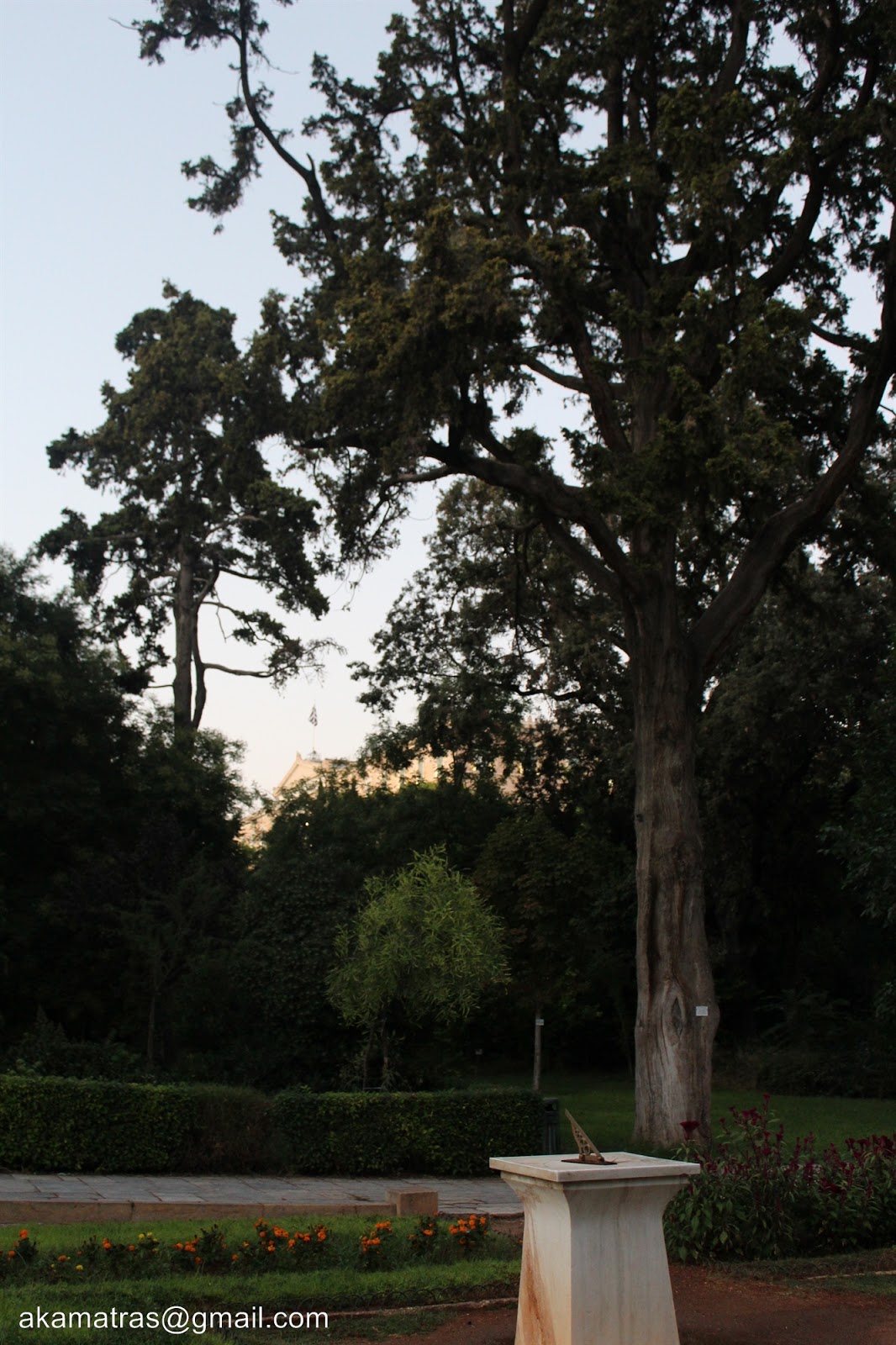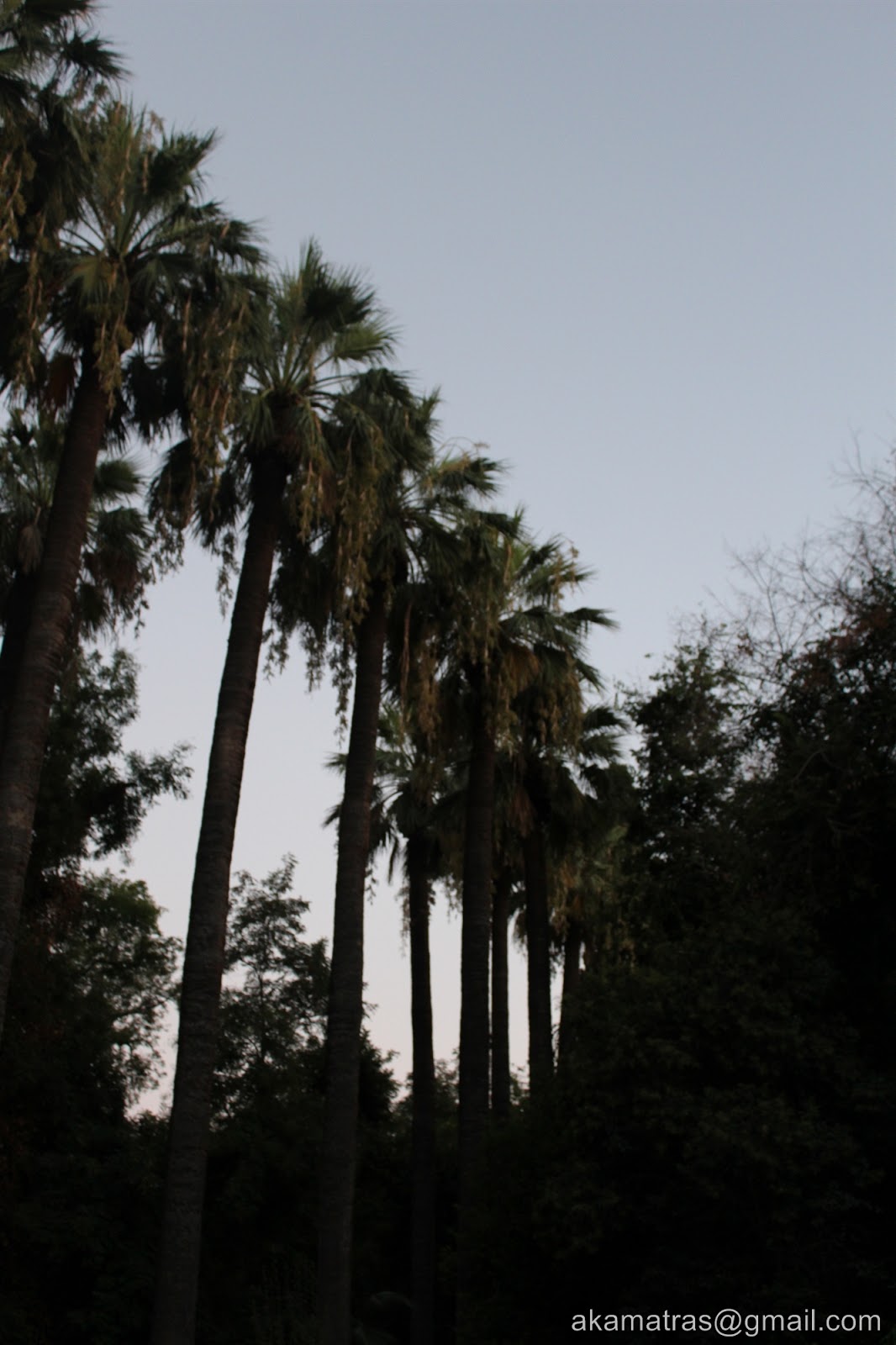 We went late in the afternoon and the light was not very good but I still managed to get some photos of the flowers.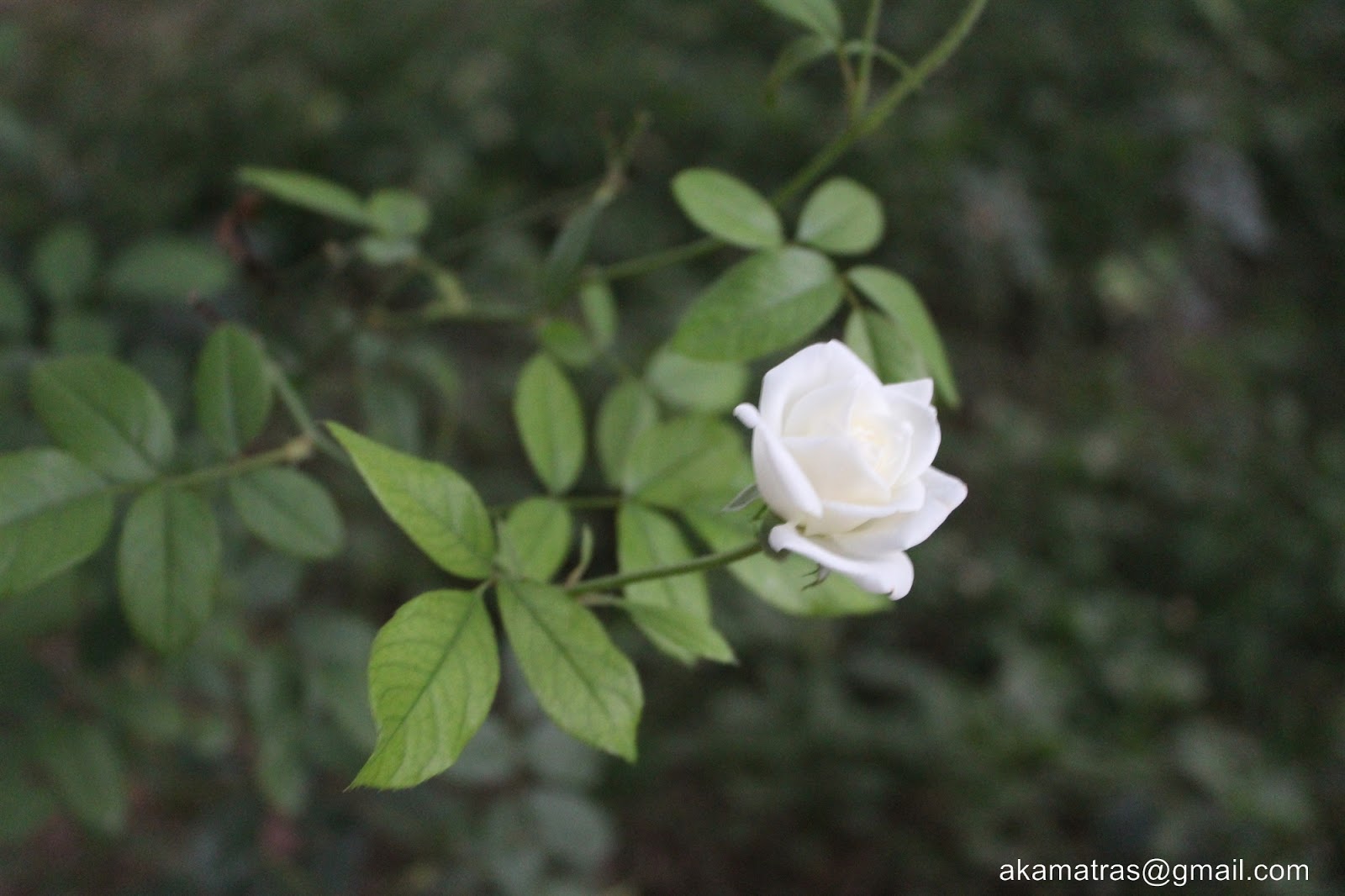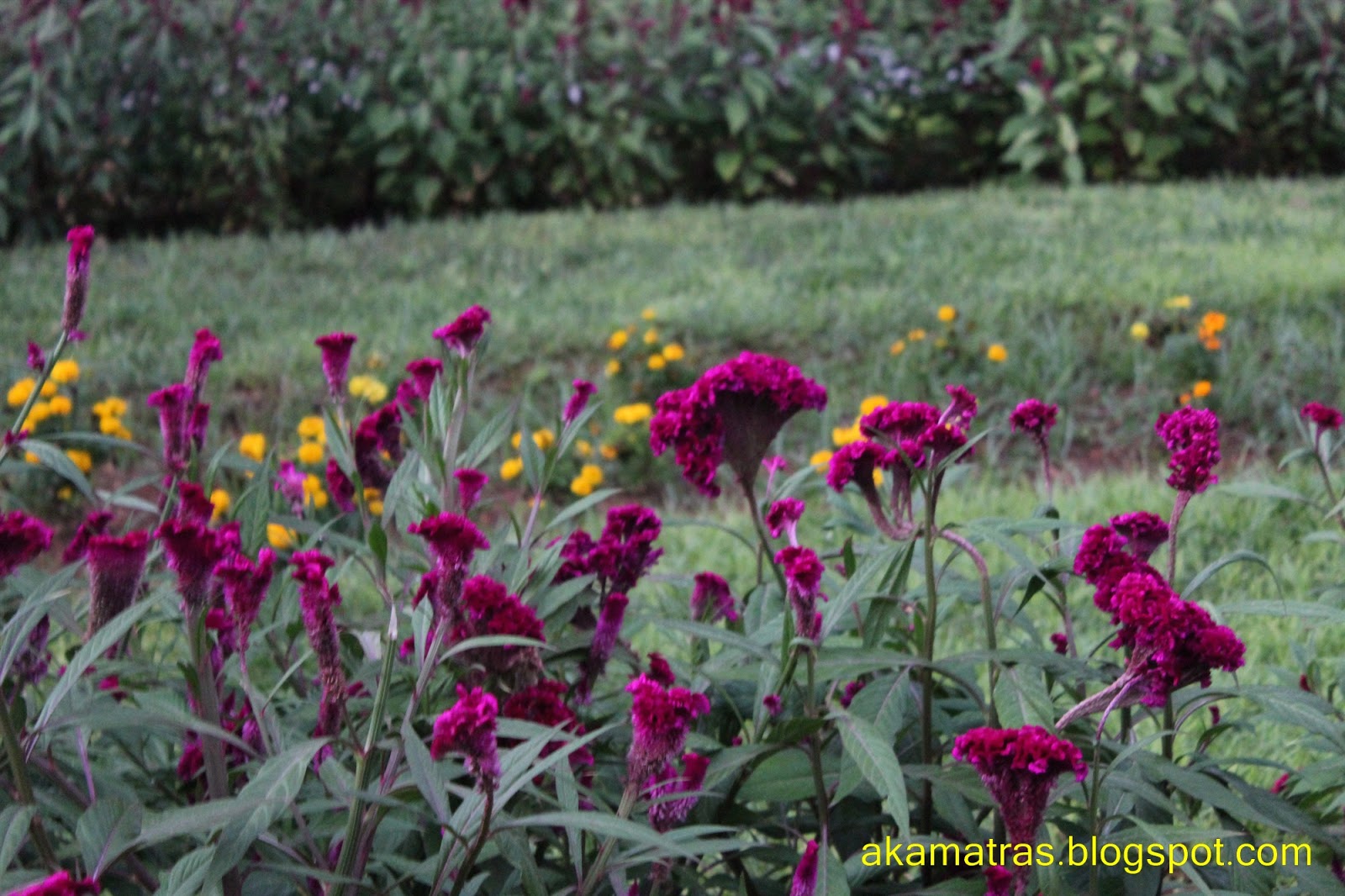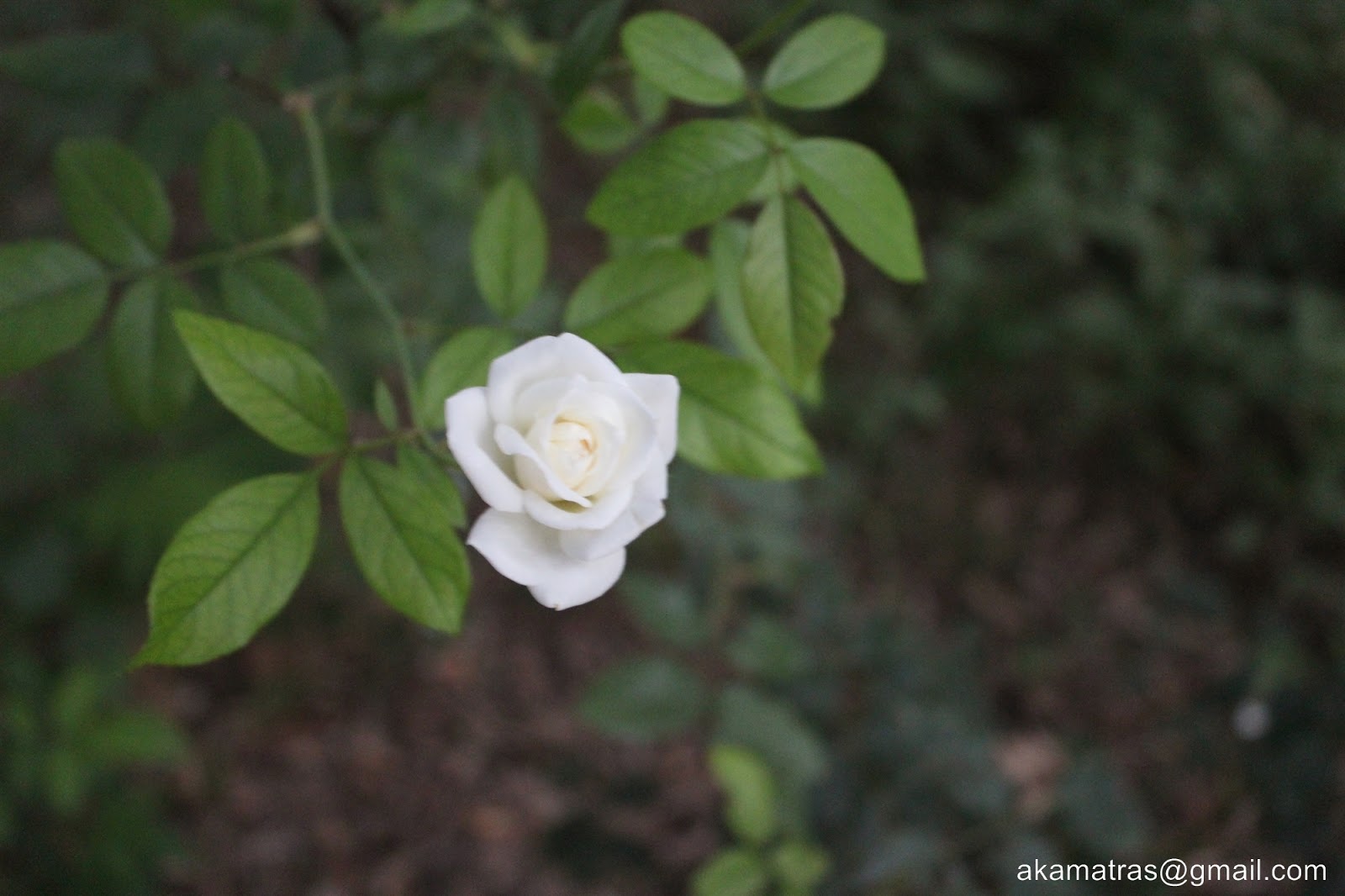 Then we went through the Temple of the Olympian Zeus and walked all the way through Aeropagitou road passing the Odeum of Herodes Atticus and heading for the Acropolis hill.
We rested a bit in the Apostle Paul hill and I took another photo of the Acropolis.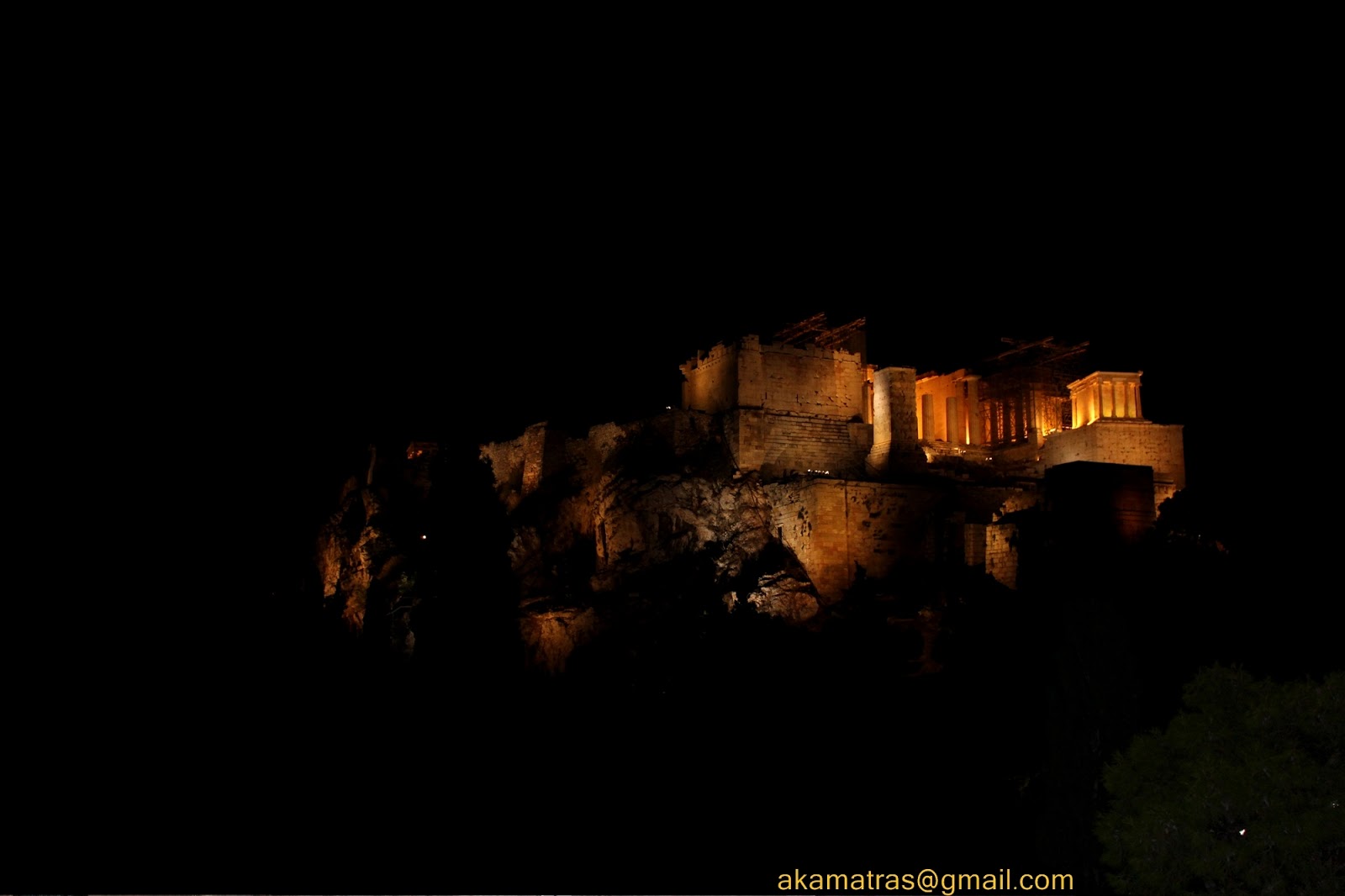 After two and a half hours we headed back towards Syntagma – Parliament Square to take the metro home.
I love these walks. They give me a feeling of being a tourist in my own town which I truly like! I bet there are hundreds of hidden places in Athens I have yet to explore and it is my goal to do so in the next months. I am pretty excited about it actually, and can't wait to share them with you!
Where do you go for a walk? Do you have any place that makes you feel like a tourist in your town? I would love it if you'd shared them with me! We are always out and about and we love to explore our town and any good or bad experience is good information for us!