Hello sweeties!

I am very excited to present to you a recently favorite shop of mine on etsy, Nutsforpaper. I found the shop after the sweet girls that own it included me in one of their amazing treasuries and I fell in love immediately!

I love their illustrations and how cute their items are! They make me want to buy everything in their shop! I haven't shared with you yet but I've started a bit of scrapbooking this summer. I am not really sure what traditional scrapbooking entails but I decided to take all of our paper souvenirs from our trips in Europe and make them into albums. I feel they are wasting in the bags I keep them, whereas in an album we will be able to enjoy them and visit them more.

So I was thrilled when I found Nutsforpaper because I think their travel books will make wonderful albums for our next trips.


travel journal
I also adore their notepads for taking notes and making lists! I am always scribbling lists all the time! How cute are those cherries?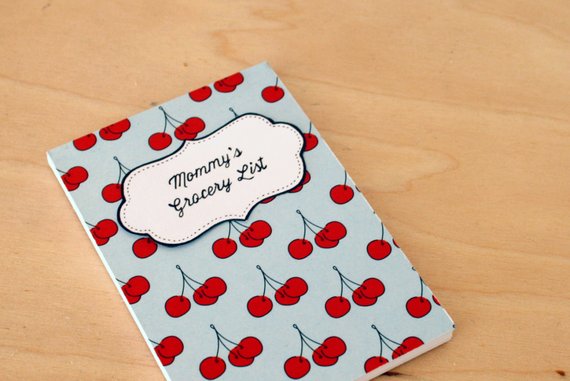 Ideal for your grocery list isn't it?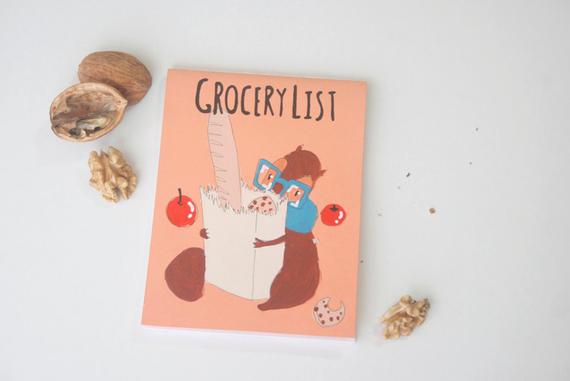 The girls have a great sense of humour especially when it comes to describing themselves! Here's what they say about their shop: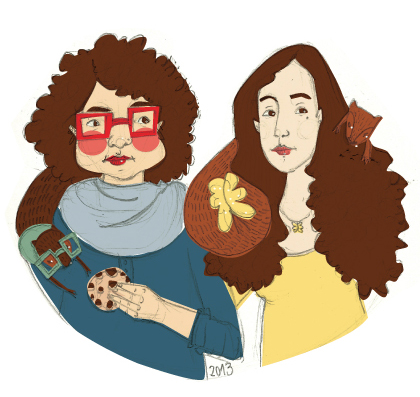 Both named Ana (although no one treats us that way), born and raised in Torres Vedras, Portugal, since 1989, we measured 1.65 m (5ft.4), our shoe size is 37 european size (sometimes 38) and no, we are not twins.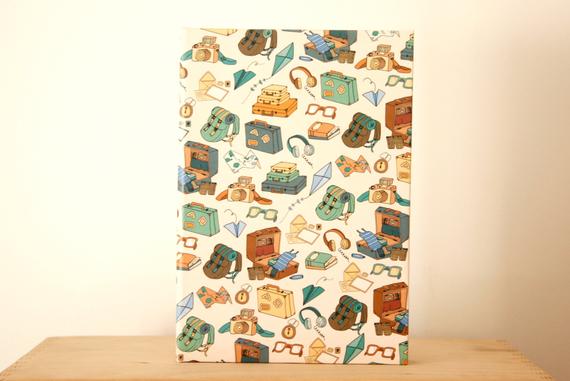 hard cover journal
We are two creatures who were lucky enough to cross each other path in 2004 when we went to the Visual Arts course at the High School Henriques Nogueira and since then we were best friends with a huge passion fordesign, illustration and typography. In 2007 we graduated and each one followed different paths, without losing connection.
The oldest Ana, older for 3 months and 13 days, is best known for Mafalda, it is a curious by nature and with a slight obsession for chocolate chip cookies and books. Very determined and sure of herself, decided to head to Lisbon to studyDesign at IADE, accompanied with her notebooks and sketckbooks, which shecannot live without. Always ready to go in search of new cultures, in 2011 she decided to do Erasmus in Germany from where she brought a few more souvenirs to add to her collection ofpostcards and stamps. If she was an animal it would be a blue elephant. Her memory is fallible but that the otherAna complements it.
Excellent memory, British punctuality and clumsy every now and then, that's howCatarina is known for. And not even the taste for sleeping stopped her from graduating in Graphic and Multimedia Design, in Caldas da Rainha back in 2010. Since then, train became her favourite mode of transportation and books her travel companions. She cherish very much cats, the yellow colour and her collection of gift's bows.
Coming to a halt at professional level, and knowing the best of each other, in 2013 we decided to unite and there was born the project "Nuts for Paper", which conveys our creative vision through products made ​​of paper.


The girls are awesome! They are offering a very cute small gracery list with a custom label on it for one of my readers!! How cool is that? Use the rafflecopter below to enter the giveaway and good luck!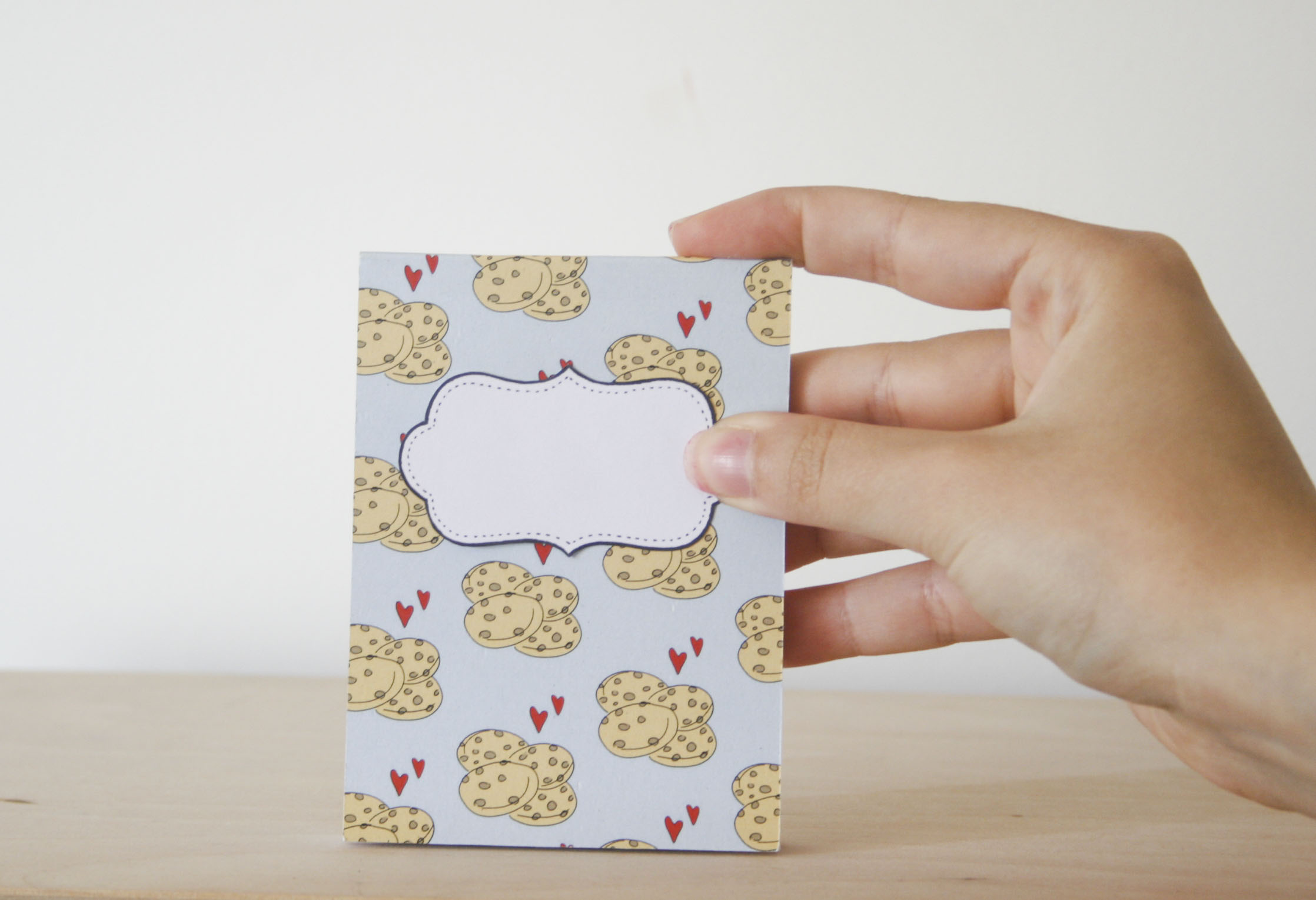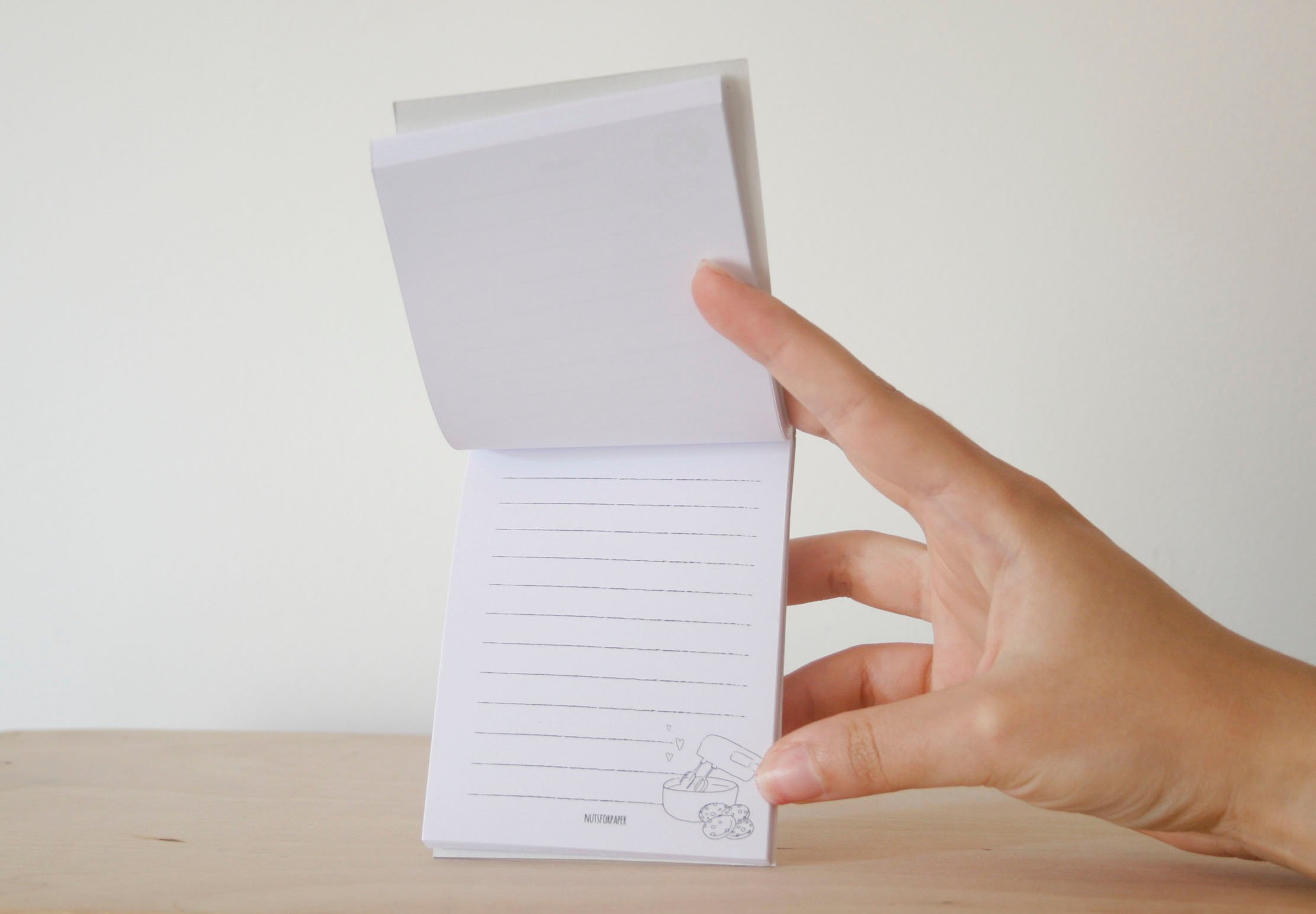 a Rafflecopter giveaway

Smooch for now