Hello darlings,

Back in May I was asked by the lovely people of CutOutAndKeep to write a guide about my hometown, Athens. The guide was to be focused on craft mostly but also on places for inspiration. I really like working with Cat from CutOutAndKeep ever since they made me a  crafty Superstar so I immediately said yes to the creation of the guide. Well, that was the only thing I did fast! It took a lot of months for me to complete the article, but I finally did the previous month and it was published the other day!



I am very happy with how it turned out! In there I describe my favorite craft shops, places to eat and drink, places to go for inspiration and many more favorites of mine.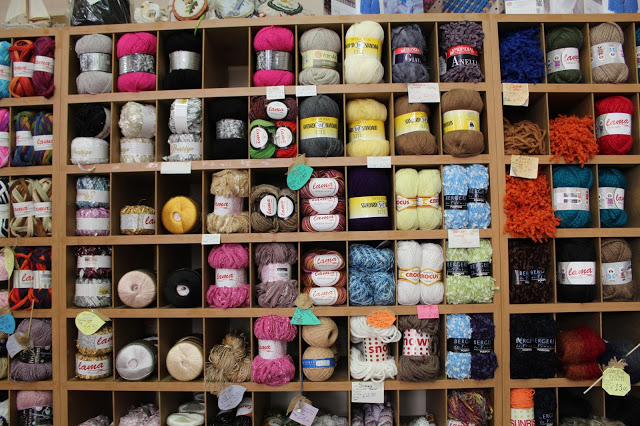 You can find the guide HERE. Take a look and tell me what you think. I'll be happy to compare notes with you and learn about your favorites in town!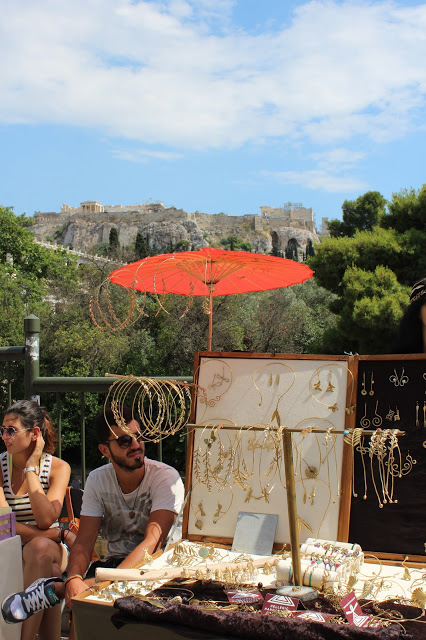 Lot's of love