Hello darlings,
I am very pleased to present to you today our third issue of our Crafting and Cooking magazine C2! It's a big issue filled with Christmas crafts and food and spirit!
In this issue I am sharing with you a very simple pattern to make your own festive napkin rings. It is really very simple!!! Anyone can make them so give them a try!
You know by now that you are going to be hosting a festive dinner or two for your family this holiday season right? So why not making it even more festive with some sparkling napkin rings?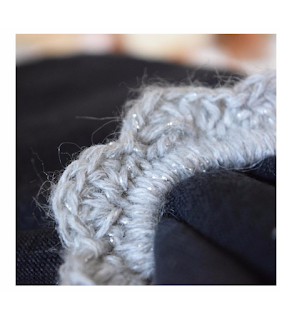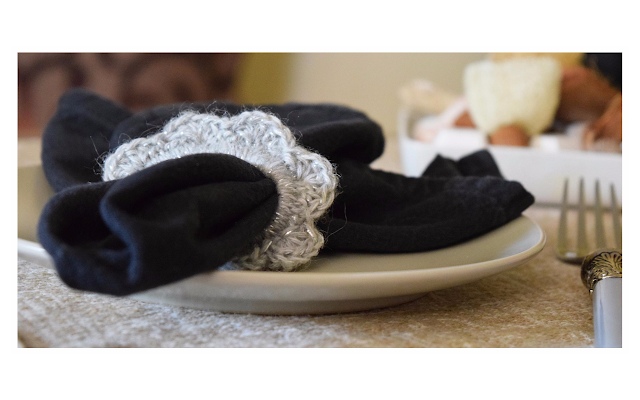 This festive C2 is filled like Santa Claus' bag! It has something for everyone either you like to cook, sew, crochet or craft with your kids! Take a look below to our English version: