Hello darlings,
accessories can instantly elevate any outfit from drab to fab, which is what makes them such an important wardrobe staple. However, many women struggle when it comes to choosing the correct accessories for their outfit. What if I was to say that it is very easy to choose the right jewelry for the right outfit every time without fail? You'd think I'm crazy right?
Well get ready to be shocked with these five accessorizing tips to get the right look every time:
Only What is Essential
When accessorizing an outfit, you should add only what is essential. So, if you're wearing a dress with a busy pattern, keep your jewelry to a bare minimum, but if you're wearing a minimalist outfit in one or two block colors, you can probably afford to add a bit more bling.



It is always a good idea to check your accessories in the mirror before you go out and get into the habit of removing excess when you see it. This is something than none other than Coco Chanel herself advised!
Think About Proportions
Accessories must always be in proportion to your frame, height, and facial features. Not only does this mean that you choose the size of your jewelry based on your own size, but also that you should strategically place jewelry in those areas where the eye is draw, So, if you're wearing a low-cut top, a well-placed necklace would be ideal, or if you're wearing your hair up, adding a pair of statement earrings could be a good idea. Think about where you want people to look and how you can accessorize that area without overwhelming your own features, and you can't go wrong.
Skin Tone
Every item of jewelry you wear should complement both your outfit and your skin tone, which is why you should choose metals and stoned that light up your skin. For example, women with gray hair can improve their tone by wearing silver jewelry whereas women with darker skin look great in rose gold.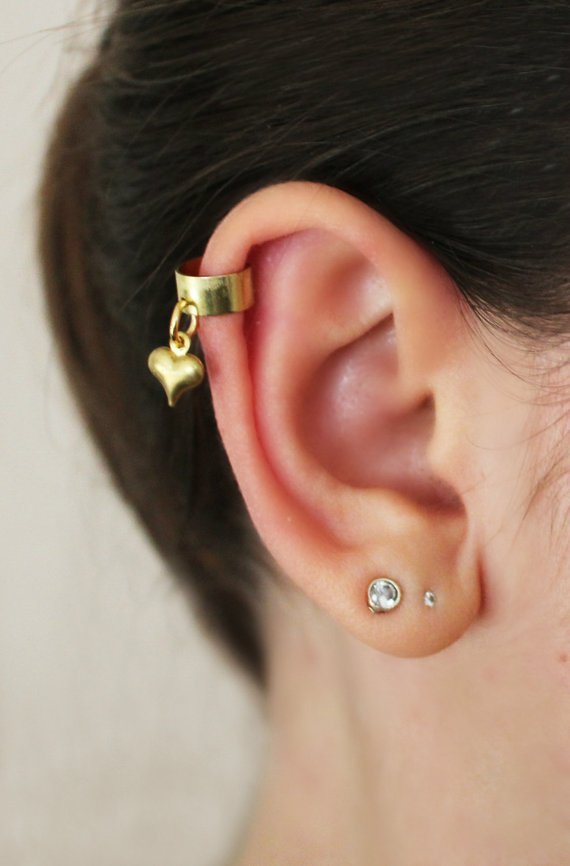 However, everyone's skin is different, so you may need to experiment to find the perfect colors to compliment your skin.
Style
Your accessories should always match the style and tone of your outfit. For example, your favorite skull bracelet might look great with your skinny jeans and leather jacket, but it would look out of place when paired up with your pant suit, and your Tiffany necklace may look beautiful when teamed with a little black dress, but not so much when you wear it with your sweats.
Versatility
That being said, when buying accessories, it is never a bad idea to choose pieces that will work with several of your outfits, and which can be styled in a number of ways. By doing this, you can ensure that you always have an accessory ready to brighten up your outfits without having to spend a small fortune on lots of different pieces.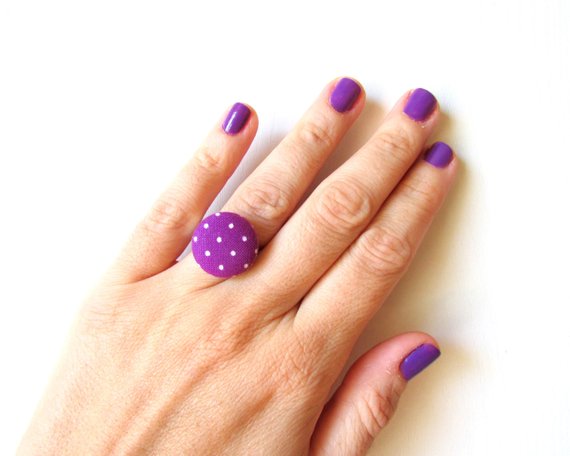 What I'm really trying to say here is that the key to good fashion accessorizing is attention, flexibility and a willingness to change things up if they don't quite work.\

How do you choose your accessories? Do you have any tricks to share?



Lot's of love