Being relevant and on point on Instagram is becoming more and more important. Especially if you are a small business trying to stay open during these difficult times of social distancing, lockdowns and fear. The ever changing Instagram algorithm is making it super difficult to be seen. Users all over the world complain of low reach and decreased engagement rates. People are turning to other social media like Tic Toc and the new and upcoming ClubHouse. However, Instagram is not dead yet and with some new tricks like the shop tab in the lower part of the app right next to your avatar, it's becoming more and more a place to shop. Or, if you are a business owner, a place to get new customers and improve your sales. That's why I am going to talk about Instagram text posts. How and why to use them.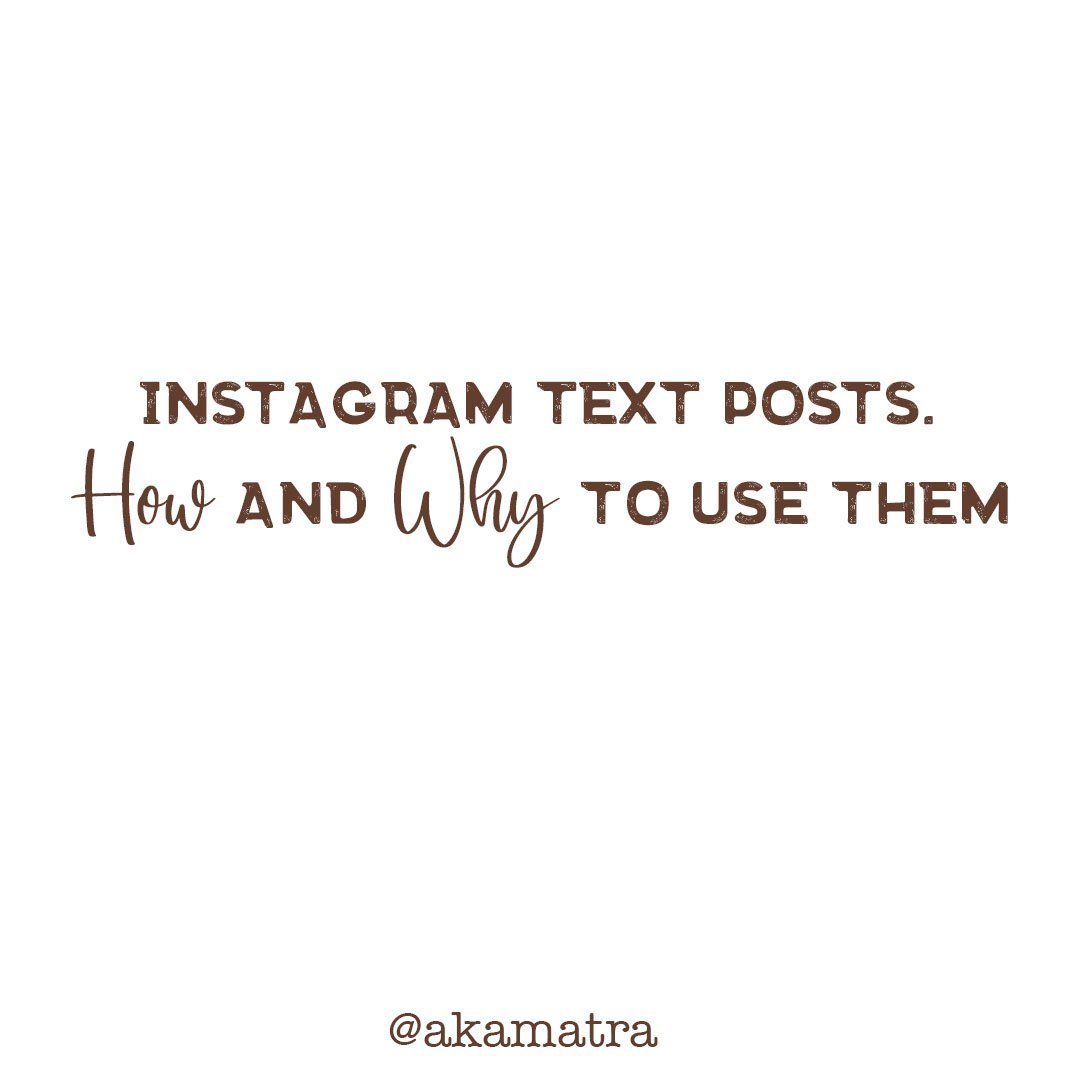 Disclaimer: This post is sponsored by Font Bundles. All opinions are my own.
I will not mention the engagement teams on Instagram. In my opinion it's not ethical to use them and most importantly, they are useless as a sales practice. The number of people that your post reaches is uninterested in whatever you are selling. The only reason they like and comment on your post is because they have to in order to comply with the team's rules. So, don't go there, just don't, or you will end up spending your time liking other people's posts all day instead of using your time building your brand.
Instagram text posts. How and why to use them
So, what can you do? The one thing you can do to make sure you get somewhere with Instagram is what you always should've done. Create new, relevant and of quality content so people will want to read it. In a media where the image is everything, having click-worthy photos can get you more followers and by extension more possible clients. Having a curated feed instead of a random one, has many advantages. It's all part of branding and gives out the feel of your brand and your style. However, there's not always a photo that depicts everything we want to say. What do you do then? Well, you just say it in writing! 
Creating a quote or text post for instagram is a great tool that you should definitely impliment for your business account! It's also easy to create even if you don't have a budget! There are many free apps and programs that you can use to create such a post, like Canva or Fotor. You can also find amazing fonts to use in you posts, free from Font Bundles.
You can use the free fonts you will find there to create a quote post of your liking. All you have to do is head to Font Bundles and create an account for free. You can use your email or your facebook account and get set up in seconds! It is really easy and any one can do it really. The amount of free fonts on this site is staggering! There are numerous pages of free fonts and they are ready for instant download once you've signed into your account.
Even if you are not a graphic designer you can find a nice font to use. Right beside the font you can find interesting information on how to use it. For example, in the picture shown below, the Pearlye font is a playful bouncy font that's perfect for crafters. As adviced by the site, this font is perfect for creating wedding invitations, crafting, lettering compositions and so much more!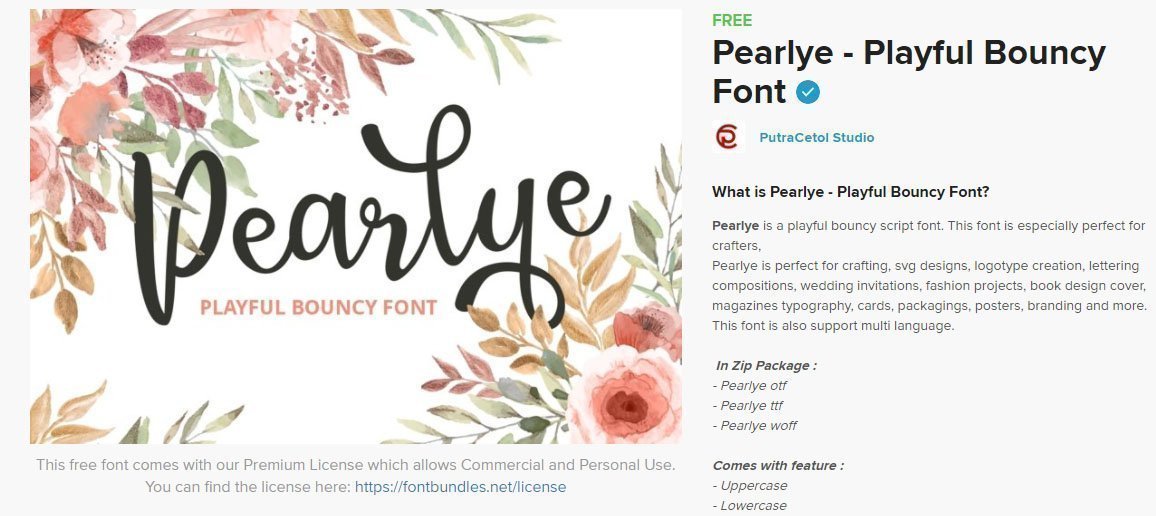 Instagram text posts. How and why to use them
I used some of the fonts to re-create some of my previous quotes I've posted on my instagram. Like the one quote I've posted a couple of days before giving birth to my second child and having no energy at all! My daughter was driving my energy levels to the bottom of the sea so I posted this on my feed.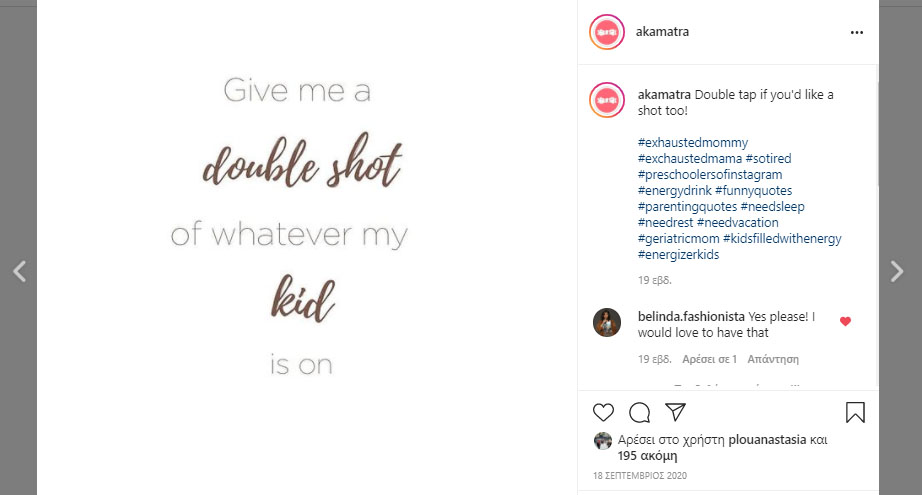 And this is how I re-created it using the free fonts I found on Font Bundles.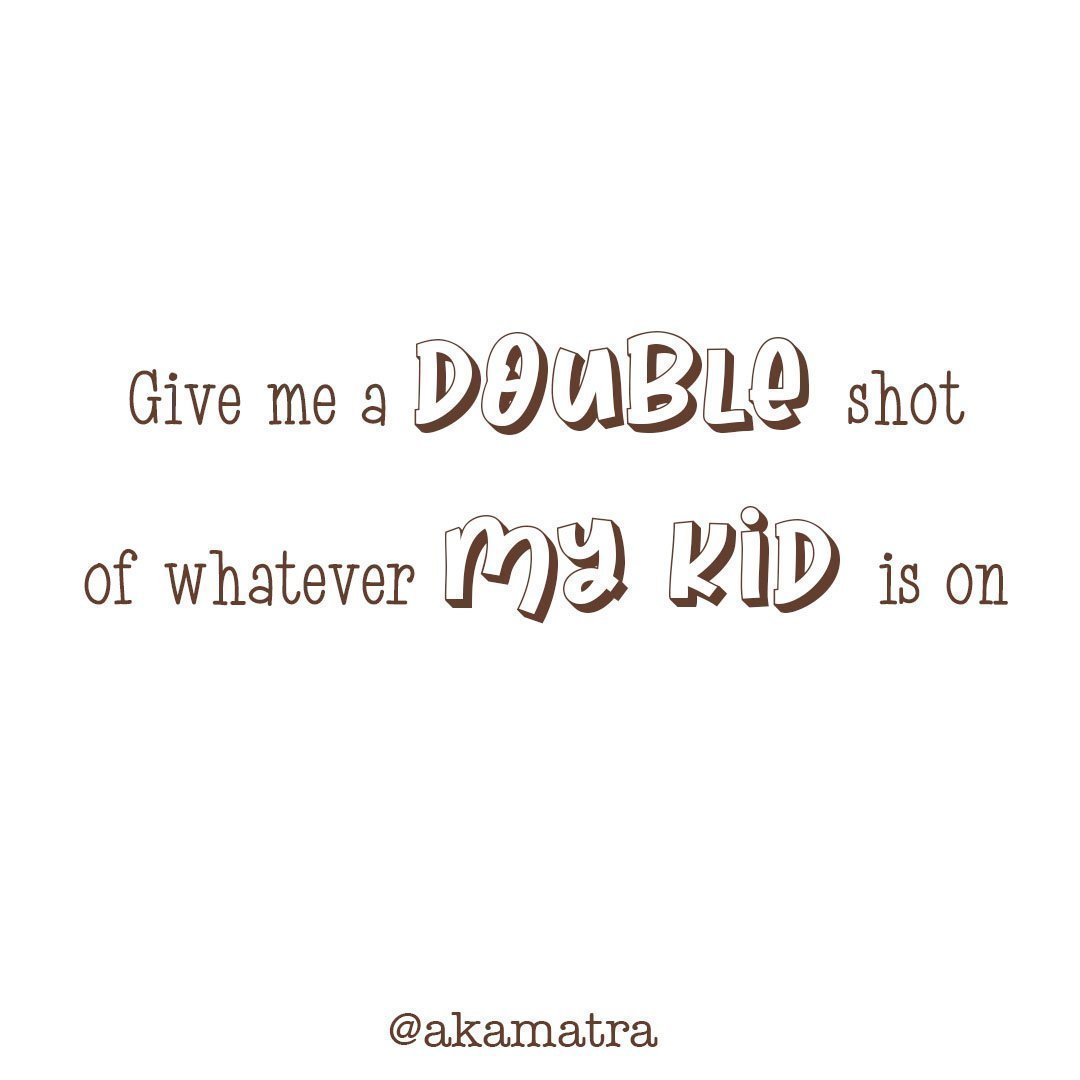 And another example is from my favorite quote, lol.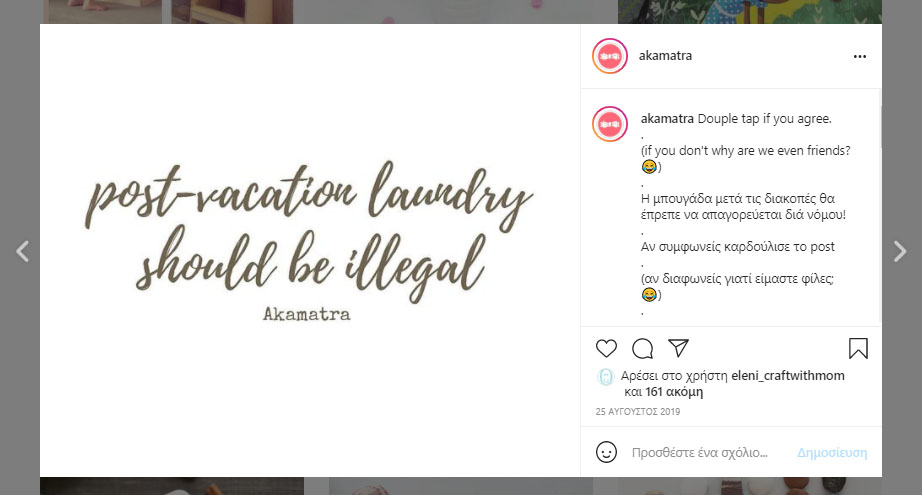 And here it is re-done.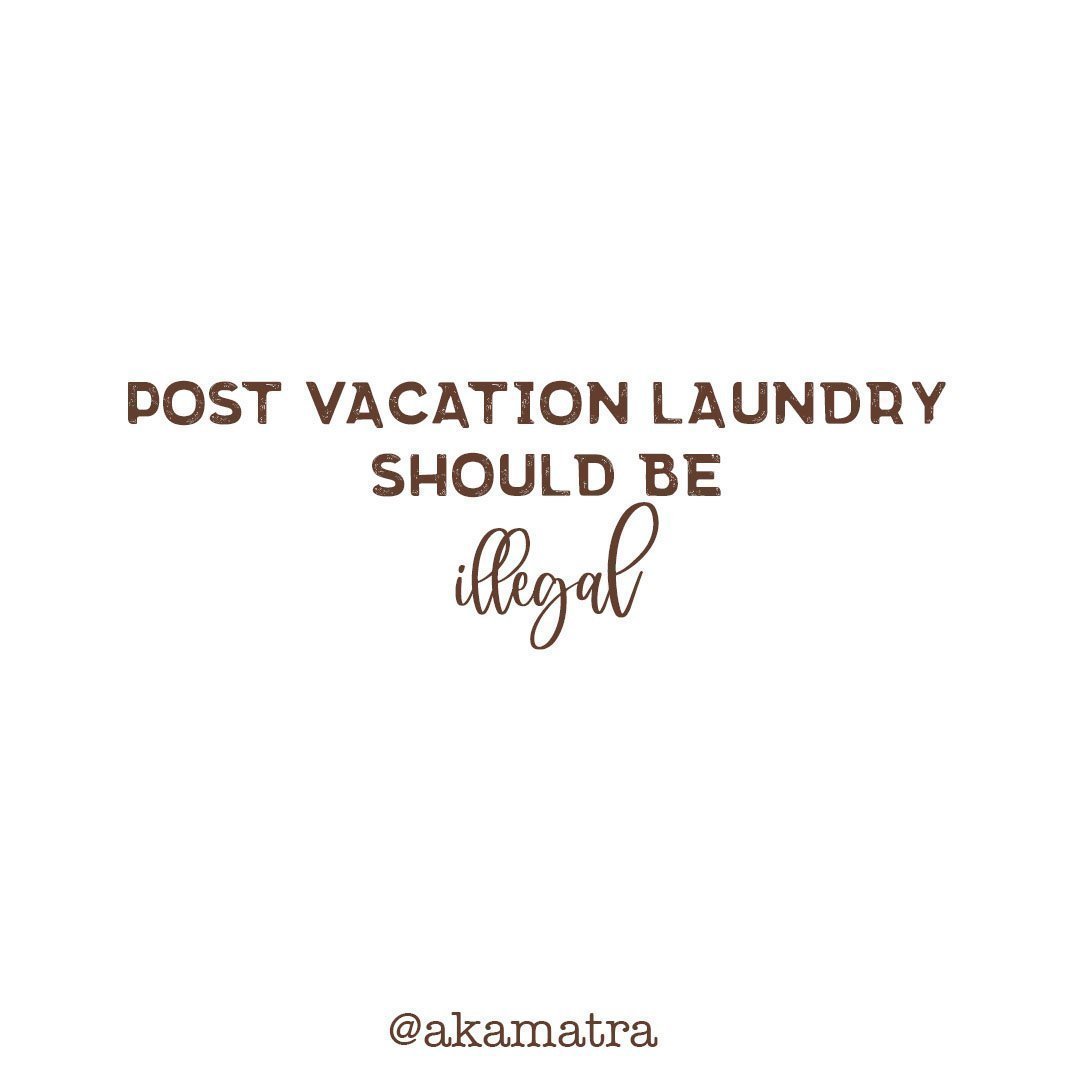 Instagram text posts. How and why to use them
The great thing about quote posts is that they can be used as spacing posts whenever you need them. Instagram feeds can become crowded with different photos and backgrounds, which is not totally bad but can become tiring after a while. So, quote posts can be used to create some breathing space between photograph posts. You can even create patterns with them and curate a nice clean feed that way.
Don't limit your fun with Instagram though. Use these fonts for any kind of project you need. Like a birthday party invitation or a pregrancy announcement. You can literally go wild and make anything you think of!
What are you going to use these fonts to make?