Hello there sweeties!

It's my birthday today. I am turning 36! Wow!!! Where did 20 years go? Time goes in a blink of an eye!

I decided this year I don't want company, I just want to go out with my hubby. And that's what we are going to do! While we are out to enjoy ourselves, you may as well scoup by the shop and take advantage of my Free Shipping offer!



Now that is done it's time to announce the winners of my 300 sales Giveaway!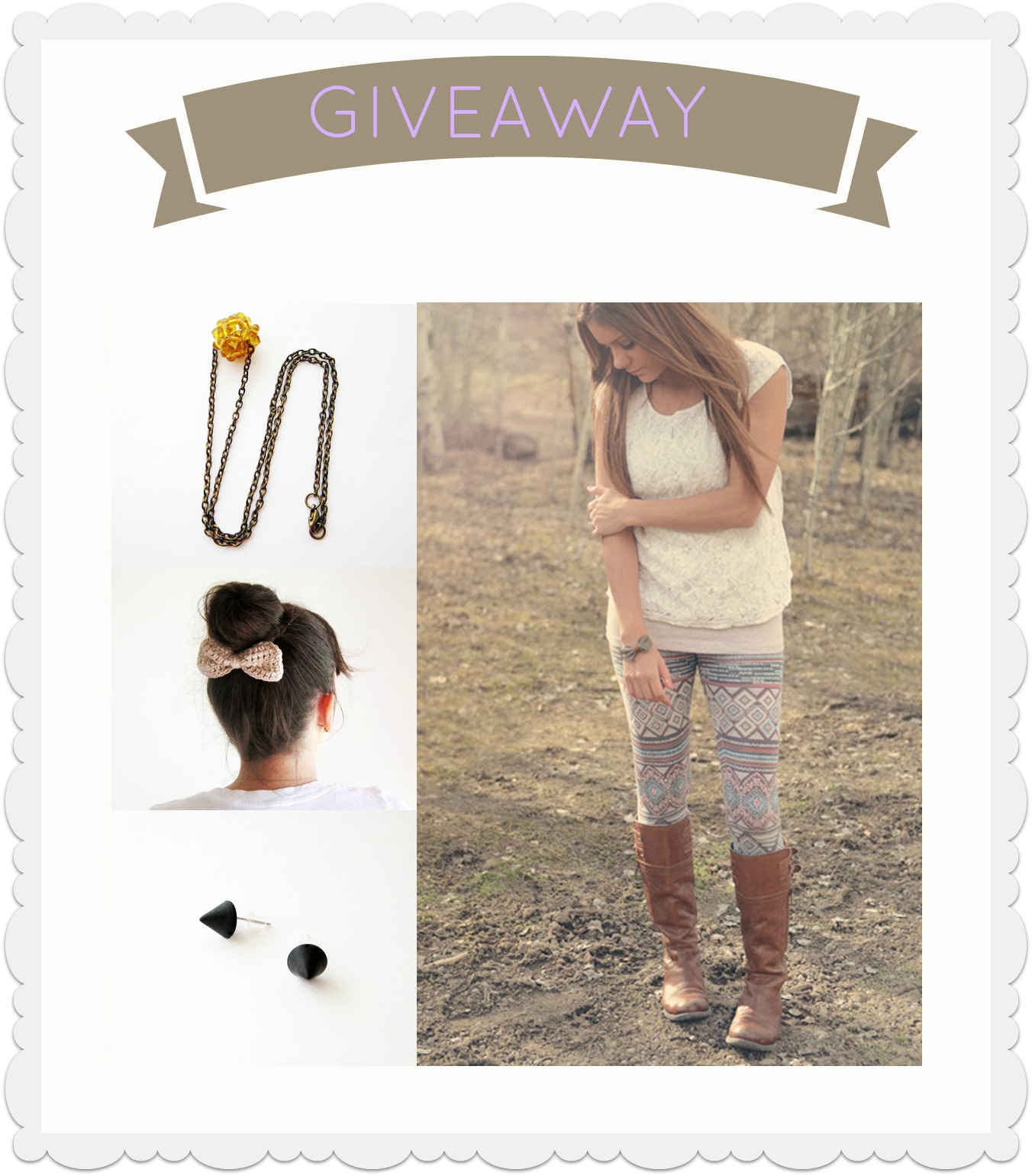 The participation was overwhelming thank you, THANK YOU very much!!!!

And the winners are:

a Rafflecopter giveaway

The bracelet goes to Maria Falara
The necklace goes to Lauren Ashley Easler
The earrings go to Mona Cpete
The hair bow goes to Dionisia Tomaras

Congrats ladies!!!!! I will send you an e-mail soon!

I really can't thank you enough about your participation!!!!

Have a great day, I know I will!

Smouts

Akamatra