Me before you - Book review
I don't know if I have ever mentioned my addiction to ebooks. I think after having forgone coffee for six months, having a sweet tooth and reading more than 5 books per week are the only addictions I have left. I am not planing to getting rid of any of them, mind you! Since I've discovered the CoolReader app in my phone I'd only read hard copies and some pdfs on  my laptop. But that changed after discovering how many of my all time favorite books are online and in English! You see the last ten years I stopped reading in Greek and started reading in English, mostly because most translations are not as good as the real thing!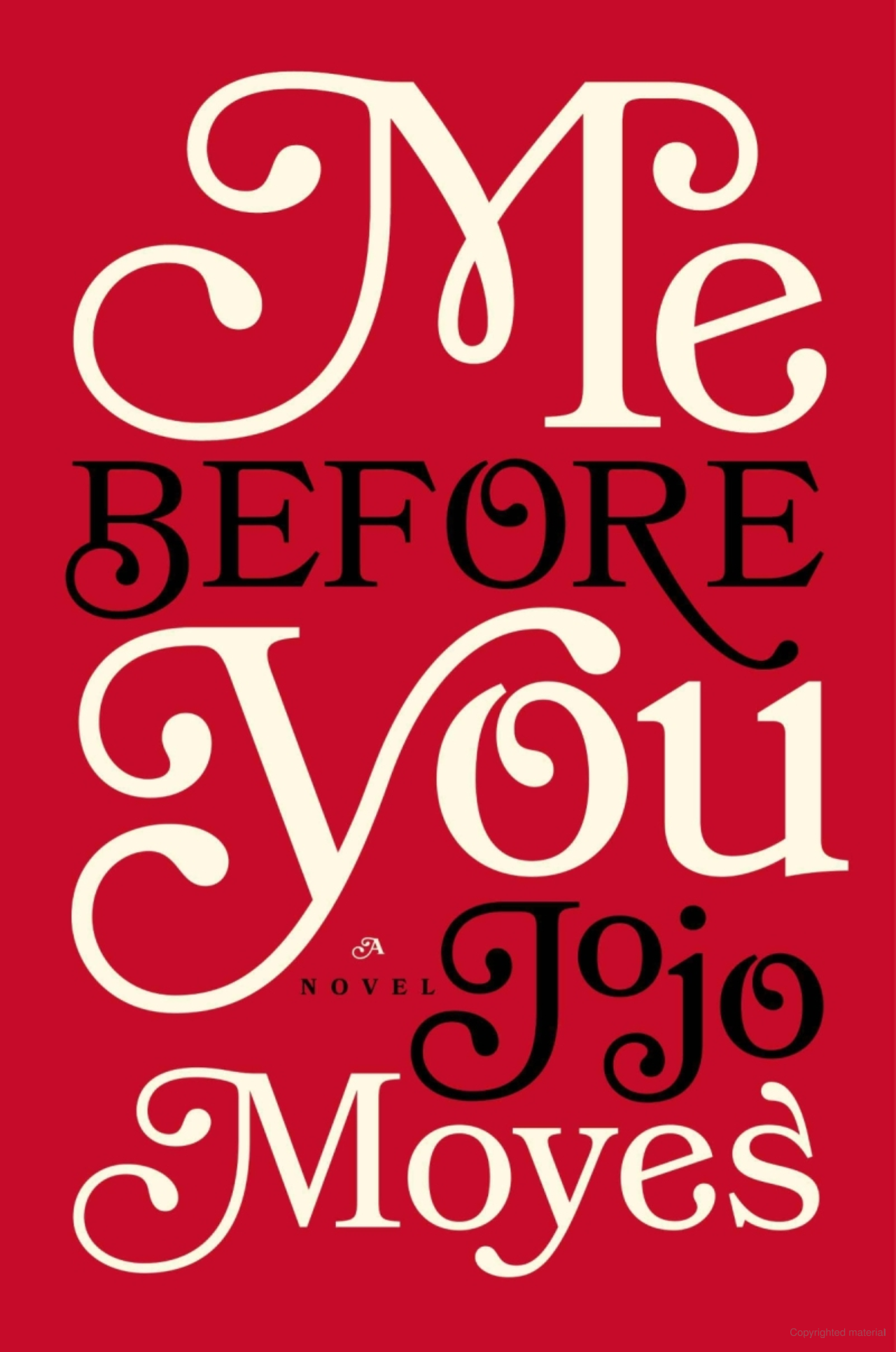 So now instead of ordering from Amazon a hard copy and waiting a few weeks since they send it to me, I just order the epub and have it instantly! I've even found sites that they have books for free!!! Don't get me wrong. I still love touching the book (well... right...don't get me wrong, lol) and smelling it and all that, but I am an e-book convert! I love how easy it is to read the book on my phone, I love that I can finally read a book with my hubby sleeping beside me late at night without having the lights on, I love that the books are always with me!

I've read hundreds of e-books the last months. Some were books I've read in the past and some were new. I've discovered new writers I didn't know cause they weren't translated in Greek. I've discovered hidden treasures I am so thankful I found!

Recently, I read a book from a writer I didn't know. I found the book accidentally when I was browsing a site. Well, let me tell you. I haven't cried like that in ages! And I have read A LOT of books during this time! I was sobbing so hard my hubby begun to worry about it.


Me before you - Book review


The book's title is Me before you by Jojo Moyes. It's a love story. It's a sweet and tragic love story. It's a life altering love story. It's a death defying love story.
This book left me with an intense feeling to grasp life harder, laugh louder and love more passionately. It took my breath away only to give it back just before my heart stopped beating! If you only have time this September to read one book, this should be it!!!
Me before you - Book review


I am now reading the rest of JoJo's books, naturally! I read a short story named Honeymoon in Paris and I am now reading the sequel of it The girl you left behind. So far the story is great!



Have you read any of Jojo's books? How did you like them? Any other good reads lately? I will let you know my thoughts about The girl you left behind as soon as I finish it!