Hello darlings, another week another book for me during the long hours breastfeeding my daughter. The last book review I wrote was for the Next Victim by Helen Durant. This one is my *Silent murder by E.R. Falon book review.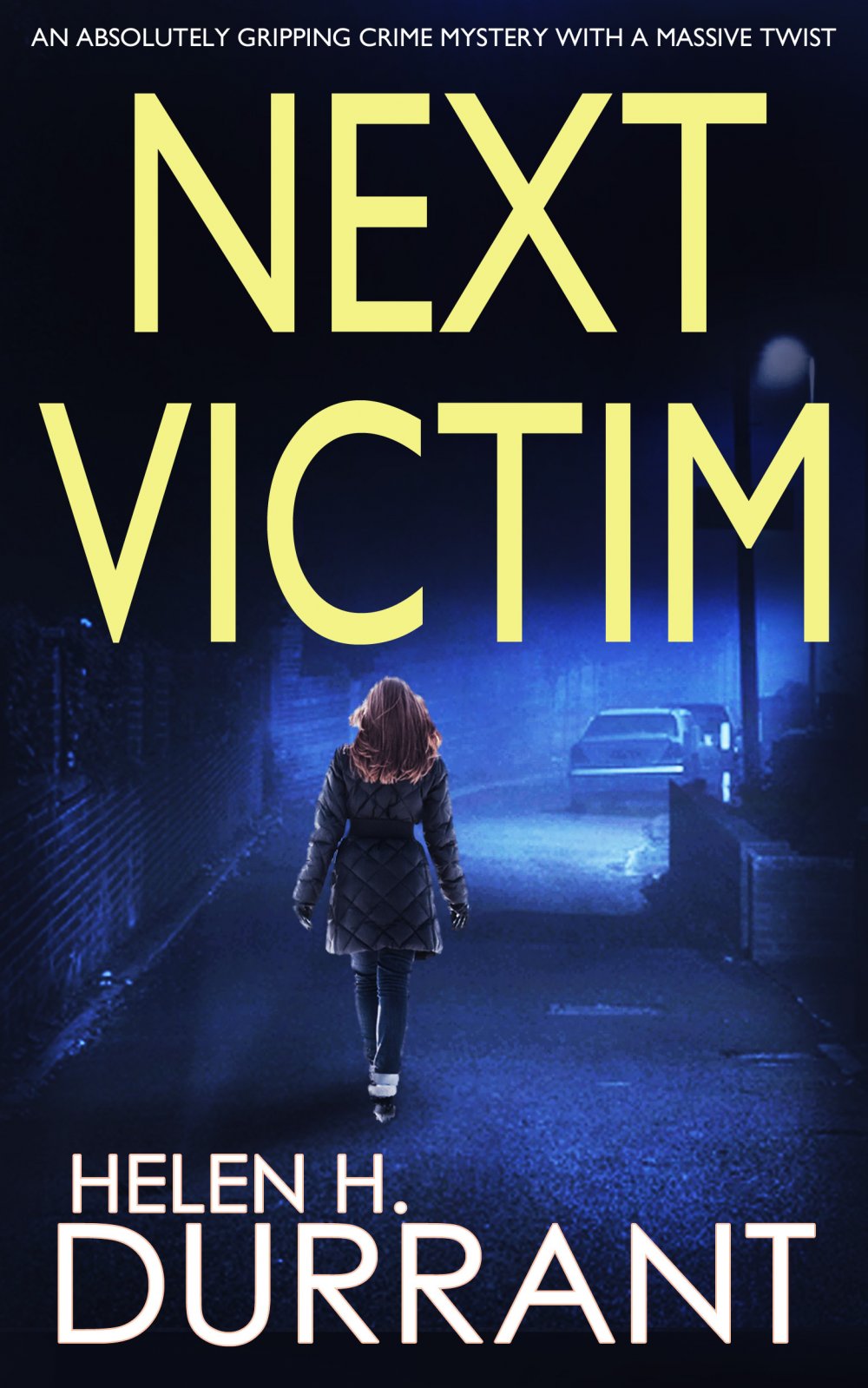 What is the book about
A body dismembered with a chainsaw is found under an infamous Newark bridge. The victim has links to organized crime.
 
On her first day back at the job Detective Rebecca Everhart has a new partner to cope with as well as this baffling case. Rebecca has just come back from a homicide case that left her shaken.
 
Then another body turns up with the same gruesome wounds as the first. Has Rebecca got a serial killer on her hands or a mob war?
 
She must enter the tightly-knit Portuguese community to break the case.
 
This is second of a series of enthralling mysteries featuring Detective Rebecca Everhart. Perfect for fans of Kimberley Chambers, Melinda Leigh, Robert Dugoni, and Patricia Gibney.
 
THE SETTING
Newark is the biggest city in the state of New Jersey, a gritty waterfront city with a large port. It's a place that some call home but also somewhere many workers commute in to from the suburbs. It's considered a dangerous city by some, but in recent years has been somewhat revitalized. One of the most diverse cities in the world, it's a place full of life and great stories.

What I thought of the book
Well, I didn't love it. I had a couple of reasons. The first one, and the most important one, is that the dialogues were not very well thought off, they came out as fake and over- analysed. They didn't "sound in my head" as natural and real as they should have. They didn't give the real time tone a dialog in a book should give out to get you into the story if you know what I mean. I am sure I am doing a pour job explaining this but unfortunately I have read so many books that the comparison is inevitable and I found the dialogs measured short. 
The second thing I didn't love is totally a subjective reason. I don't like splatter in any form. I feel like I have de-sensitized myself from gorry violence ever since giving up watching thriller series and I find that I don't really enjoy reading gorry details too. 
Honestly, I think this book would do well for people who like to read a fast paced book with not a lot of suspence.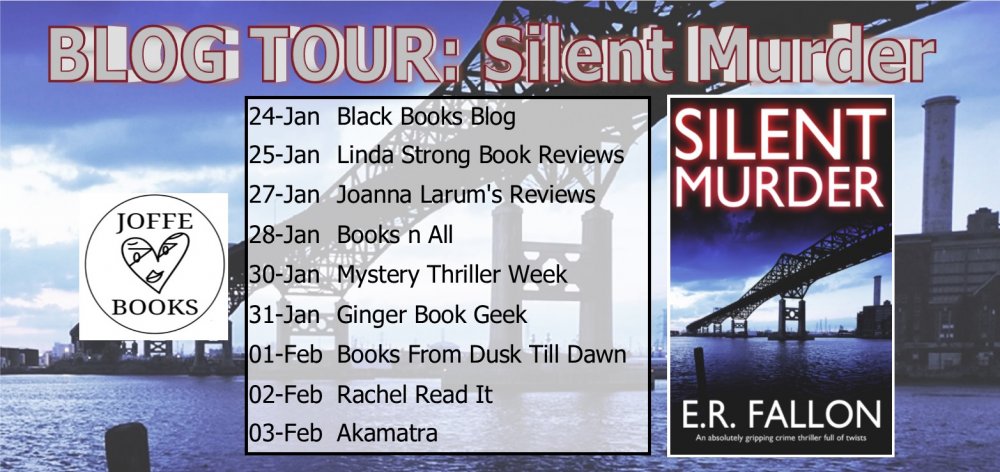 The author
E.R. FALLON
Having spent most of my life in and around NYC, I know well the gritty city streets I write about and have firsthand knowledge of the localized crime world through family. I will say no more. I studied criminology in college and was mentored by a leading advocate for the family members of homicide victims. I've published several stories with mystery and crime elements that received praise from bestselling international writers, and have previously worked as a business writer. I now live in the countryside and enjoy connecting with readers on and through my website.